Last weekend's tryouts for the Muay Thai Competition Team was undoubtedly a success. The Evolve students who tried out showed their true warrior spirit, proving that anything is possible through hard work and determination.
We would also like to show our appreciation for every student who showed up for the tryouts. It is never easy to test your skills, especially in front of your teammates and instructors. If you did not make the team this time, we laud you for your efforts.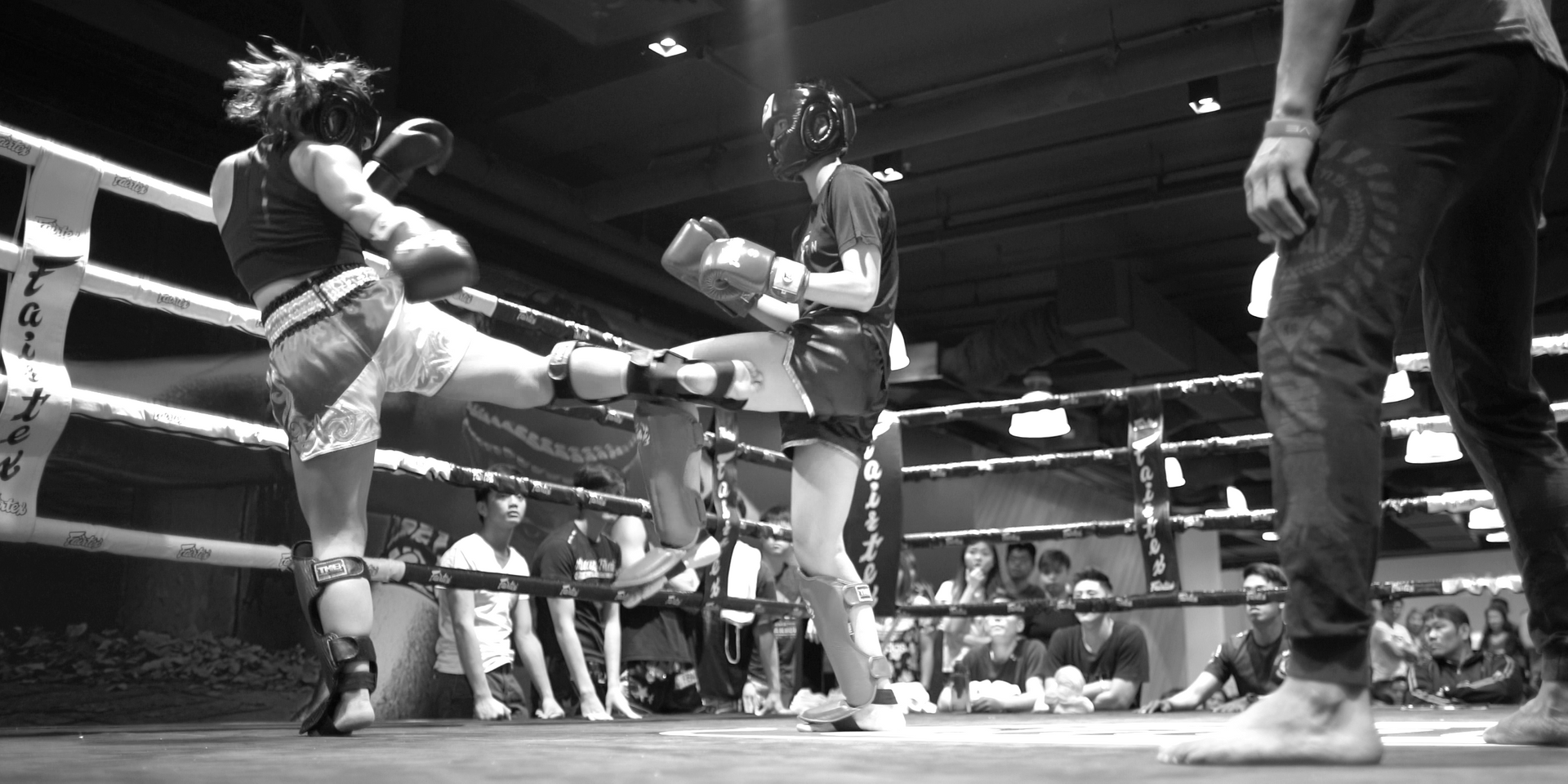 After much consideration and debate, the Evolve Instructor Team has compiled a final list of students who have been successful in the trials. On behalf of Evolve MMA, we'd like to congratulate the following students as the newest members of the Evolve Muay Thai Competition Team:
Winna Leow
Ng Hong Jun
Elliott Tan
Marcus Lee Jun Hui
Simon Michael
Congratulations to all of the warriors who came and competed in the competition team tryouts! For those who did not make the team this time, you can try again at the next tryouts on the 3rd of February 2019. Keep training hard and unleash your true greatness!