At the start of 2022, we invited you to #UnleashYourGreatness. At Evolve MMA, we understand that greatness lives in all of us and can take any shape or form. Every single entry was proof that greatness is different for everyone.
Many of you shared your journeys of overcoming adversity, reaching new heights in terms of fitness, and facing unexpected challenges – a sheer multitude of highs and lows. But there was a singular theme that all your stories shared.
All of you unleashed the greatness that lay within.
Selecting just 10 winners among all the heartfelt and truly inspirational stories turned out to be more difficult than we had anticipated. We are deeply grateful that you bared your souls and shared your journeys with us.
Here are the 10 winners of Evolve MMA's #UnleashYourGreatness contest.
Grand Prize – (1 WINNER): Private One-On-One Lunch With Chatri Sityodtong, Founder And CEO Of ONE Championship
View this post on Instagram
Platinum Prize – (3 WINNERS): One-year EVOLVE Black Card Membership Worth Up To S$5,000 Each
View this post on Instagram
View this post on Instagram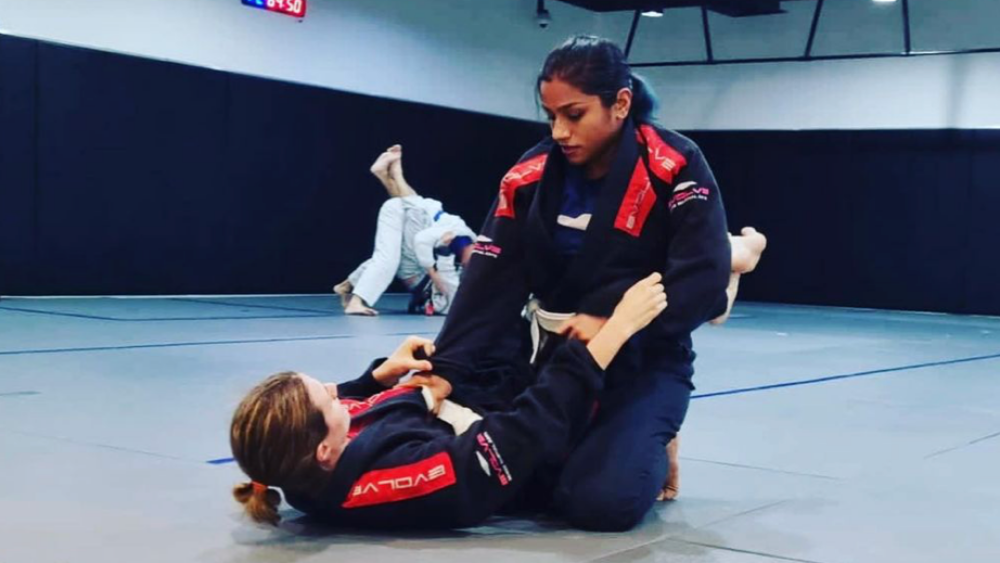 On good days or bad days, the one thing that has been keeping me sane is Jiu-Jitsu! It's been 2+ years since I have seen my family; 2+ years since my kids have met their grandparents; 2+ years since we have had anything remotely close to normal. But even through all this mental exhaustion and despair, martial arts has been my outlet to express, to feel the pain, to persevere and to get stronger as each day comes by! – @supriyakota
View this post on Instagram
Gold Prize – (3 WINNERS): Apple MacBook Air Worth $1,299 Each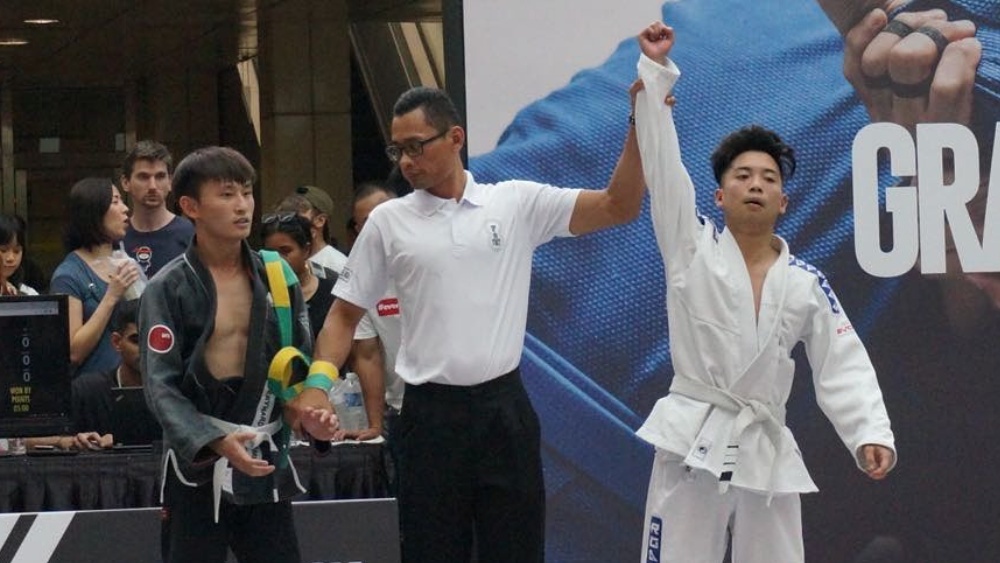 I have always had many fears – so many questions of "what ifs" and many moments of self-doubt. Living on constant fear of failure, not being able to make those around me proud, not being able to make myself proud. The fear of failure is the biggest adversity one can face when trying to achieve something remarkable. – @darylmathiasngai
View this post on Instagram
View this post on Instagram
Silver Prize – (2 WINNERS): Oculus Quest 2 Advanced All-In-One Virtual Reality Headset Worth $500 Each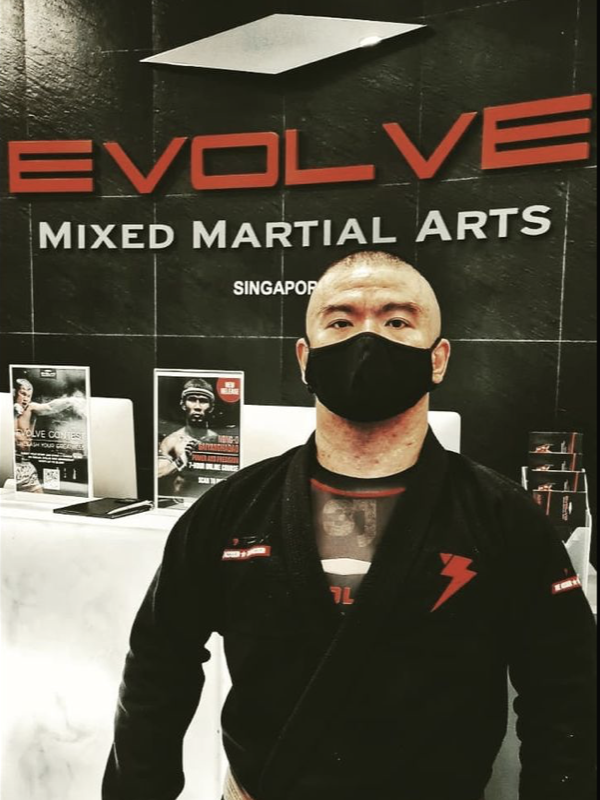 Due to a history of knee injuries I didn't dare to venture into Brazilian Jiu-Jitsu and Muay Thai. Yes, I was scared to step out of my comfort zone. But in an environment such as Evolve MMA, the atmosphere is so infectious that its lure is undeniable. So I decided to stop being afraid of the what-ifs and adopted the why-not?


Before I knew it, 2022 marks the 9th year of me being a student of the Gentle Art. And all the negativity/fears that were associated with my past do not matter to me anymore. I have overcome them. – @jon.joni.jiujitsu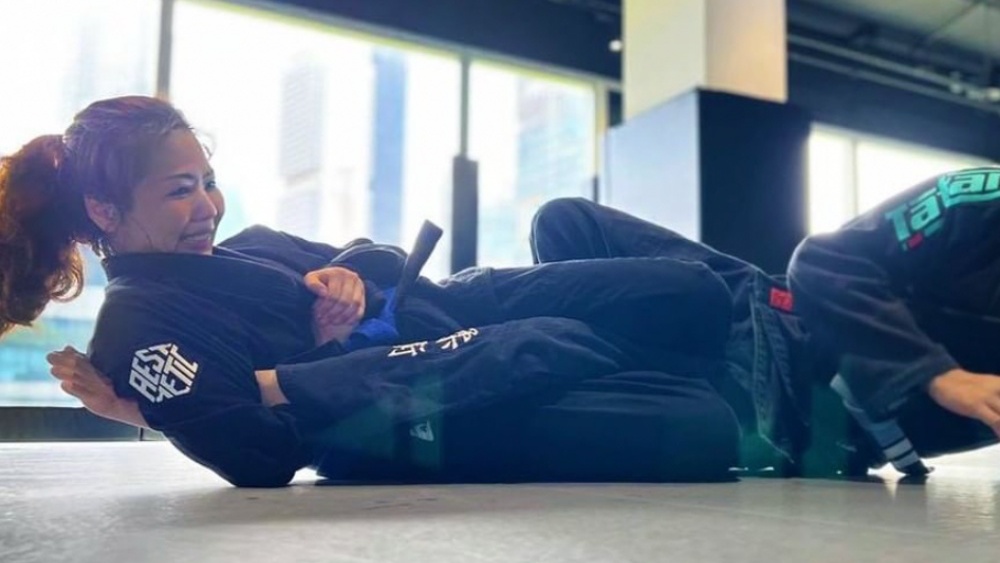 Growing up as an orphan means I've learnt to depend on no one but myself. When other kids were worrying about homework and school, I was worrying about having a roof over my head and If I had enough money for my next meal. Against all odds, I managed to put myself through university and landed a decent job.


5 years ago, a friend brought me to Evolve MMA for a trial class and I've never looked back since. Both Jiu-Jitsu and Muay Thai have taught me important life lessons such as being humble, determination and perseverance. […] I'm proud of myself for not giving up, taking on whatever life has thrown at me. – @x1ind4x
Bronze Prize – (1 WINNER): EVOLVE Fight Gear Merchandise Worth Up To S$500
View this post on Instagram
We thank every single one of you who submitted your stories. It is an honor to hear about how you have worked to #UnleashYourGreatness and we celebrate every story.
At Evolve MMA, we hope to hear more stories of how you continue to #UnleashYourGreatness – ignite your passion and keep your warrior spirit alive!
*EVOLVE's decision in respect of all matters to do with the contest will be final and no correspondence will be entered into.
**EVOLVE's decision as to those able to take part and selection of winners is final.
You may also like