Shortly after he announced his retirement, Manny Pacquiao had a change of heart and has since been back in training – to prepare for his upcoming fight against Jessie Vargas on 5 November in Las Vegas. We're pretty sure 'Pacman' fans from all over the world are excited by this piece of news. After all, Manny Pacquiao is a very exciting boxer to watch, and his explosive boxing style often keeps spectators at the edge of their seats.
Are you looking forward to watching 'Pacman' return to the ring? Because we most certainly are, and we're pretty sure he's going to put up yet another impressive fight. Today, Evolve Daily shares 5 Reasons Why Manny Pacquiao Will Stop Jessie Vargas On 5 November:
1) Because Pacquiao is one of the fastest boxers of all time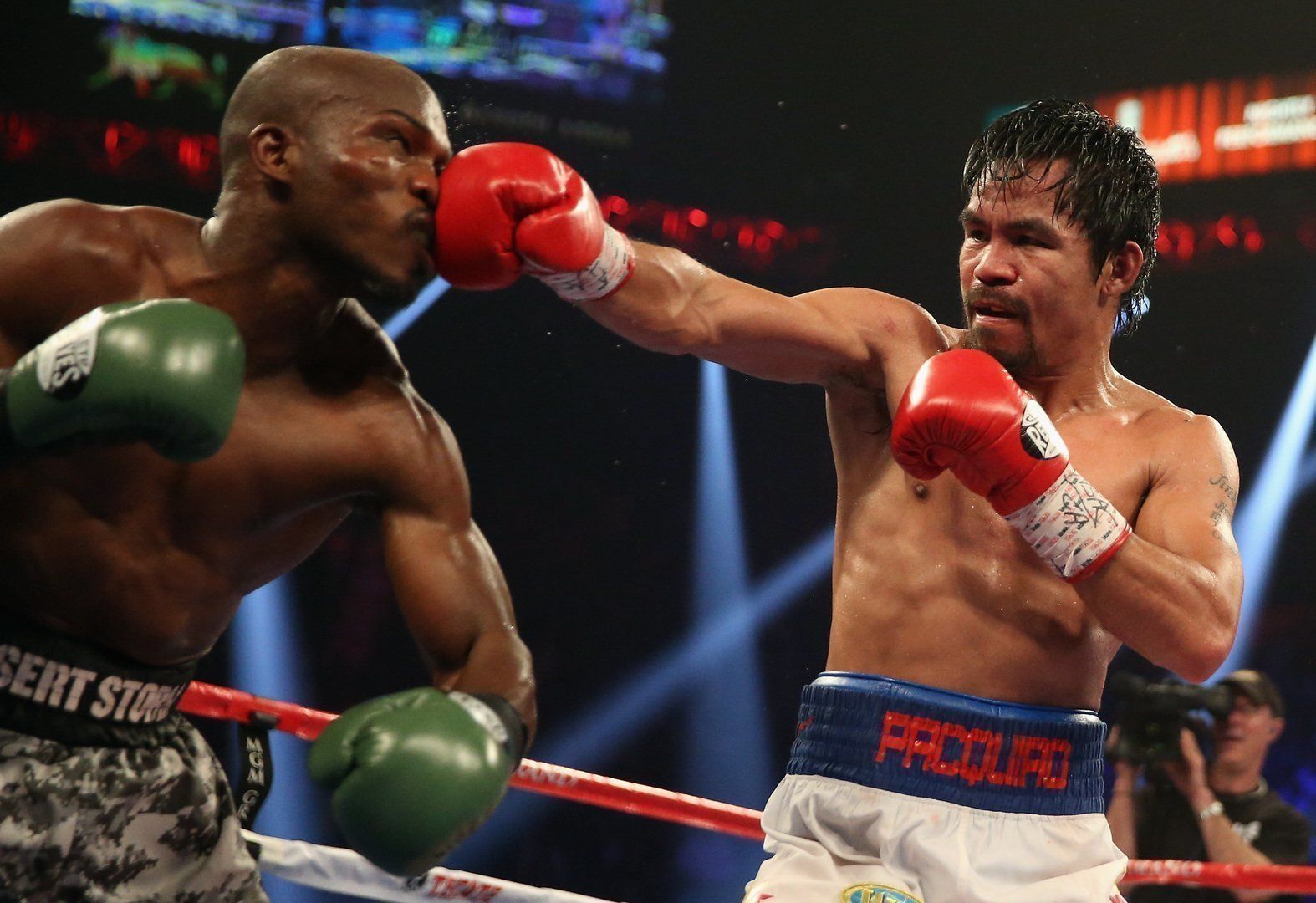 There's a reason why Manny Pacquiao has earned the titles "Fighter of the Decade" for the 2000s as well as "the greatest Asian fighter of all time". If you've caught him in action, then you'd know that he throws powerful punches in bunches – at lightning speed. In fact, he has brought this speed and power along with him in the ring across eight different weight divisions! Although there's no doubt that Vargas is a promising boxer, we feel that he's the underdog when it comes to this fight against the swift Pacquiao.
2) Because Vargas doesn't have as much ring experience as Pacquiao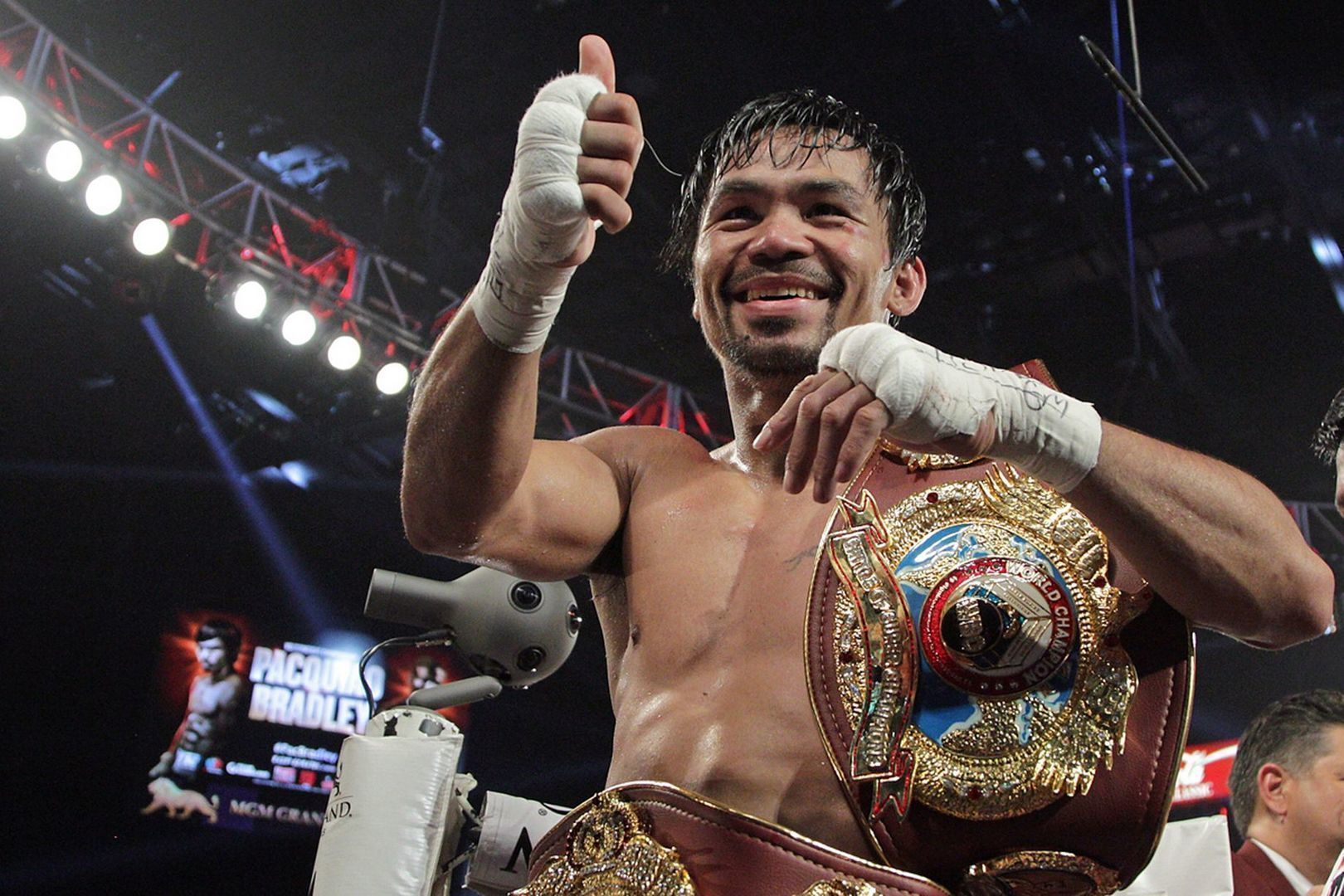 As we mentioned earlier, 'Pacman' has fought (and won world titles!) in eight different weight divisions – ever since he made his professional debut in 1995. Thanks to his 20 years of experience as a pro boxer, we are certain that Pacquiao has been exposed to way more situations in the ring. As a result, we believe that he would be able to adapt much quicker as compared to Vargas, who has only been fighting professionally since 2008.
3) Because Pacquiao has monster KO power
Out of his 66 fights to date, Pacquiao has won 58 of them – of which, 38 were by knockout. If this doesn't convince you that Pacquiao's explosive punches have monster KO power, we don't know what will. While Vargas has an impressive record of 27-1-0 (with 10 KOs), we believe that there's a higher chance of 'Pacman' knocking him out.
4) Because Pacquiao has good stamina and he is mentally strong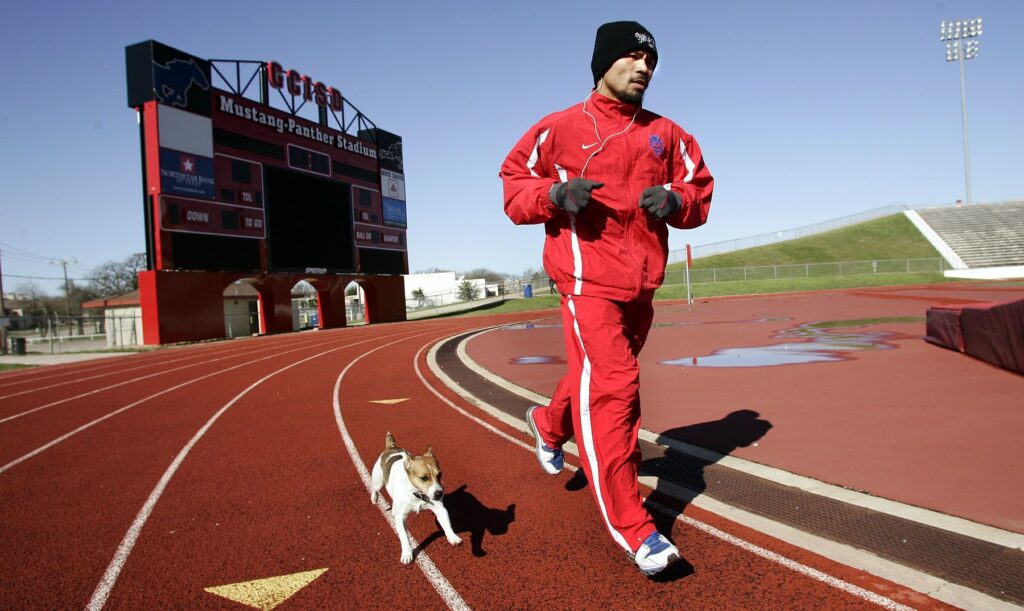 From running 8 miles uphill to plyometrics and 15 rounds of sparring 2 days a week, Pacquiao's training regime is the definition of intense. Well, it comes as no surprise to us. After all, he trains hard so as to maximize his performance in the ring. And his hard work definitely pays off because he's able to always stay on top his game.
We believe that his strength, speed, accuracy, flawless technique, stamina, endurance, and mental strength, all come from his training and the fact that he always gives 100%. Because Pacquiao is always in his best shape in the ring, we feel that he will defeat Vargas.
5) Because at the end of the day, Pacquiao is still a beast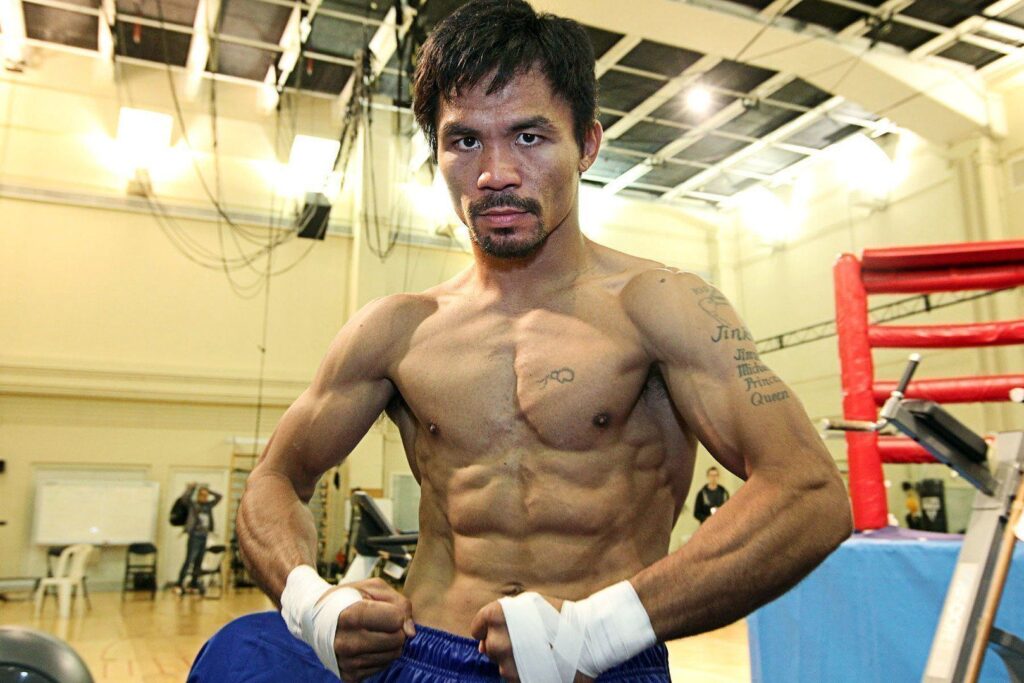 Despite his plans to retire, and the fact that he's older than a lot of his opponents, Pacquiao ended up finding his way back to the ring – which is obviously his playground.
According to Pacquiao's manager Michael Koncz, retirement doesn't suit him because boxing is "in his blood". "When he trains, it's like a pressure-release valve. You can see a dramatic difference in his mood… he's happy. It's amazing what training and fighting does for him," shares Koncz in an interview.
Because of his genuine love for boxing, we believe that 'Pacman' will give nothing less than his best and continue to prove to us all why he is the boxing legend he is.
So tell us, do you agree that 'Pacman' is going to stop Vargas on 5 November? Whatever the outcome, one thing's for sure – it's going to be an exciting fight to watch.