Mission: to finally get those abs of steel you've been working so hard on.
Unfortunately, no matter how many beers you've been refusing, how many carbs you've stopped eating, and how many strength and conditioning classes you've been attending – that pesky layer of fat you've almost gotten rid of just won't go away.
So what are you doing wrong? Today, Evolve Daily shares How To Finally Get Those Abs Of Steel:
1) You're only doing crunches
In a study conducted by Southern Illinois University Edwardsville to determine the effect of ab exercises on abdominal fat, it was found that abdominal exercise on its own was not enough to reduce abdominal fat. In fact, abdominal exercises such as crunches were also found to cause weak posture and even disk issues in the long run.
Instead of doing crunches, why not work on a larger muscle group by doing compound exercises? Deadlifts, squats, and overhead presses are a great way to tone your abdominals because they require you to stabilize your core throughout the exercise.
2) You're choosing the wrong protein shake
If you find yourself grabbing a protein or whey shake after working out, chances are, it's what's causing you to bloat. Lactose, whey, and milk protein shakes are known to make you feel bloated afterwards, especially if you have a sensitive digestive system.
Before you buy your next gallon of protein, take note of the following:
Sucralose: Often found in many brands of whey protein, this sweetener is known to cause digestive distress.
Choose protein powder derived from brown rice, pea, and hemp. These powders are more hypoallergenic compared to animal-based proteins.
3) You're not doing your math right
If you've been working on getting your six-pack, chances are you know all about calories. Yes, you need to consume fewer calories than you expend. This is also known as creating a calorie deficit so your body can burn fat more efficiently.
As simple as it may sound, it could be quite difficult to do the math, especially if you aren't used to it. To make it simple, avoid processed food at all costs and stick to the nutritious gifts mother earth has bestowed upon us. Fruits, vegetables, water, grass-fed meat – it's all easy to remember, right?
As for working out, make sure that you burn enough calories to meet your weight loss goals. For example, if you want to lose a significant amount of weight, you need to increase your workout load: go hard or go home!
4) You're training everyday
We're sure you've come across the saying "too much of anything is bad for you". Although you might believe training everyday will help you get rid of those last few inches of fat, in reality, you're slowing your progress by overdoing it. You'll burn out much faster and you'll also be more susceptible to injuries.
5) You're not eating right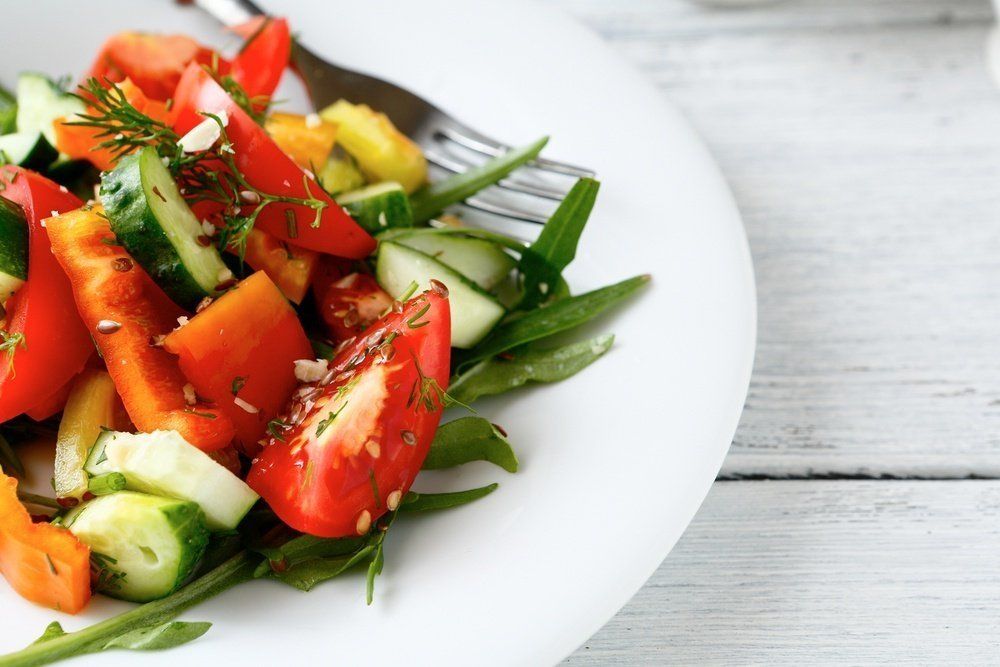 We can't stress on this point enough. You can work hard to get a six-pack, but if it's covered with fat, nobody will be able to see it. Experts say that the easiest way to get rid of that layer of fat is by eating clean. We mentioned before that you should avoid processed food – but that's not all. Minimize carbs, pile on the protein and healthy fats, and avoid the following foods at all costs:
grains (all flour based products)
alcohol
sweets
dairy
Remember, the only person standing in the way of your goal is yourself. Before you reach for that slice of pizza, remember how far you've come and how hard it was for you to get there. Then put that slice of pizza down and go for a run instead – you'll feel much better after, trust us!