Boxing is one of the most honest disciplines in martial arts. It will never lie to you. It will only tell you the truth. When your back is against the ropes, and you're taking punches from all angles, both literally and figuratively, it will help you discover who you truly are.
Will you cower and fall in the face of adversity? Or will you go into battle like a warrior?
Boxing has a unique way of bringing out the best in us. Whether it's by helping us reach our full physical potential by pushing us to the limit each day, or by molding our minds into granite rock, so we can mentally crush any obstacle. In the ring is where you learn how to fight for your life.
In the solace of the gym, your mind, body, and soul will be tested. Find out who you are, who you want to be, and reinvent yourself.

Today, Evolve Daily shares five ways boxing will help you discover who you truly are.

1) Unlock Your Physical Potential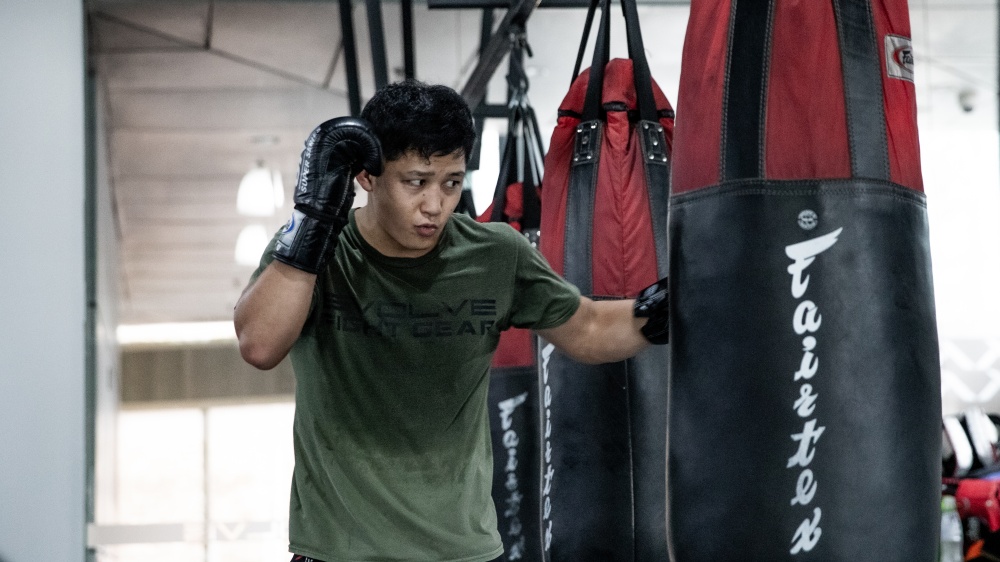 Boxing is one of the most enjoyable martial arts to practice, but it can also be one of the toughest. It may be easy to pick up at the beginning, with techniques simple enough to understand. But once you're in deep, things start to get really intense.
Because boxing is so physically demanding and will push your body to the limit, it has the ability to get you in the best shape of your life in a relatively short amount of time. It's a total body workout that will engage every major muscle group, raise your heart rate, and test your endurance.
Estimated to burn upwards of over 500 calories per hour on average per session, boxing training will transform your body, turning you into a supremely conditioned athlete. It will unlock your full physical potential and you'll be able to do things you never thought you could.
2) Unleash Your 'Inner Fighter'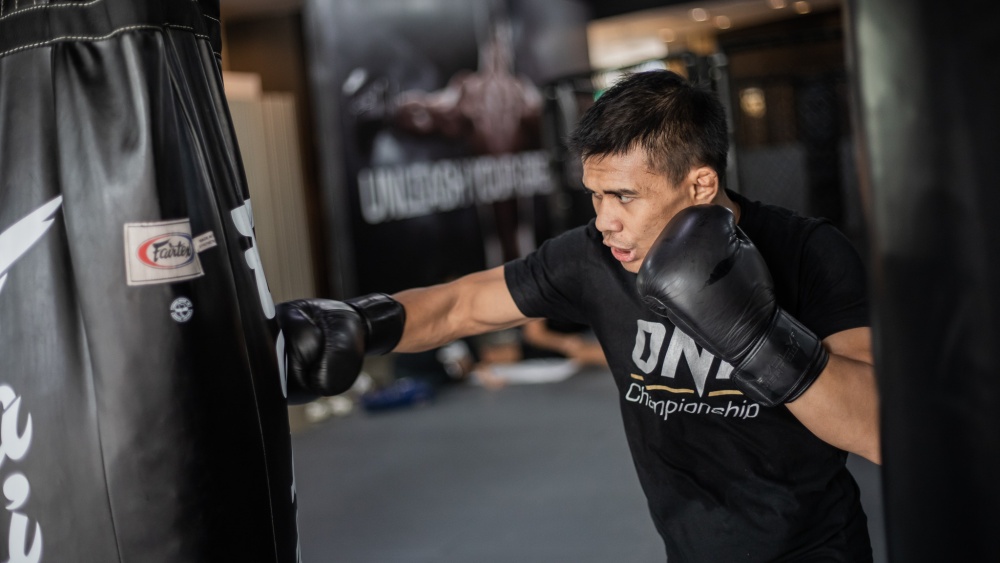 Boxing will teach you how to fight, not just in the ring, but in life. The physical and mental tests you endure during training and in the heat of battle will unleash your inner fighter.
In the gym, boxing puts you in positions where you have to decide whether to give up or to push forward and give it all you have. You'll dig deep and rely on your stamina, even when you think you're at the brink of exhaustion.

In the ring, it's even more of a test. You'll find yourself with your back against the ropes, trapped in the corner under a relentless offensive. But it's through this adversity that you refuse to back down and learn to push back.
Boxing will instill in you an unbreakable fighting spirit that will carry you through your darkest, most difficult moments.
3) Boost Your Confidence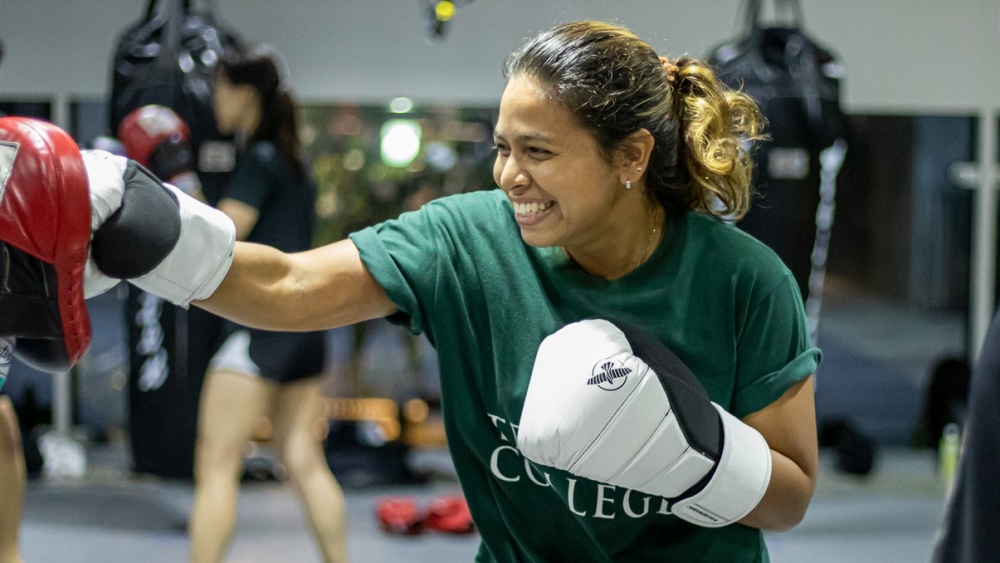 Many people suffer from a lack of self-esteem. It's difficult to reveal your vulnerabilities and put yourself out there because each one of us has something about ourselves that we think needs improvement.
Perhaps you are uncomfortable with your self-image, or the way you look in front of a mirror. Maybe you're awkward in the way you conduct yourself. It's difficult to face people and bare your flaws because it leaves us vulnerable.
What boxing does is teach us to embrace our flaws, face our fears, confront our weaknesses and turn them into strengths. It allows us to discover who we are and what we're capable of. Most importantly, it teaches us to accept the limits we place on ourselves, and then gives us the tools to shatter those limits.
Boxing empowers you to be comfortable in your own skin, giving you confidence both inside and out.
4) Strengthen Your Mind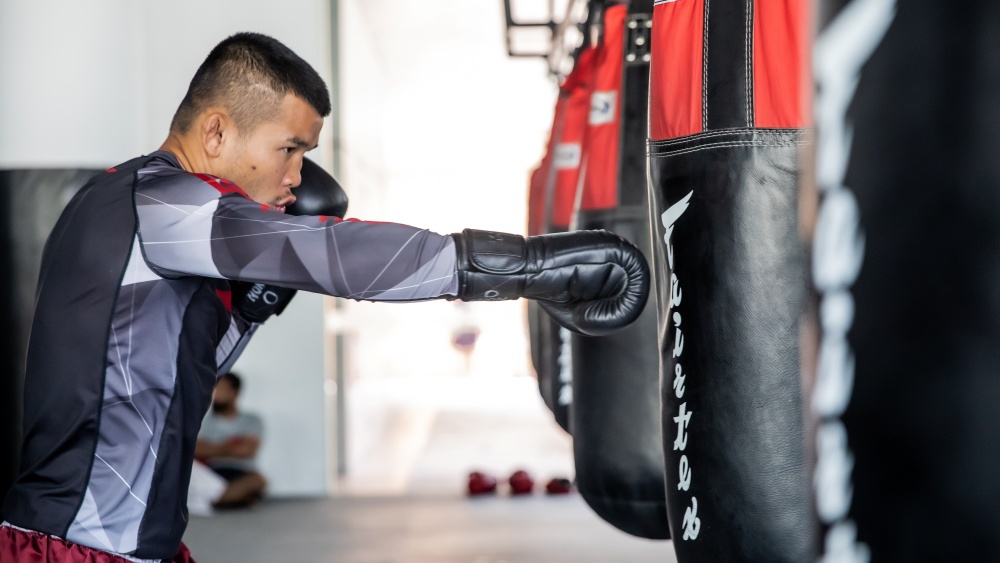 Contrary to what many believe, the physical body isn't the only part about you that boxing improves. Through intense training, boxing can also strengthen your mind in more ways than one.
The amount of focus required in training is specific. Techniques are to be executed with proper form, before adding speed and power. Targets are constantly moving. You're having to employ things like footwork and ring generalship. Because of this, mental clarity is also a focal point.
There are so many things going on beneath the surface, way beyond the physical aspect of training, that really make up the discipline. It's called the 'Sweet Science' for a reason.
Boxing matches require both focus and mental clarity to the highest degree, so much so that a battle in the ring is often referred to as a game of human chess.

5) Passion For Growth And Learning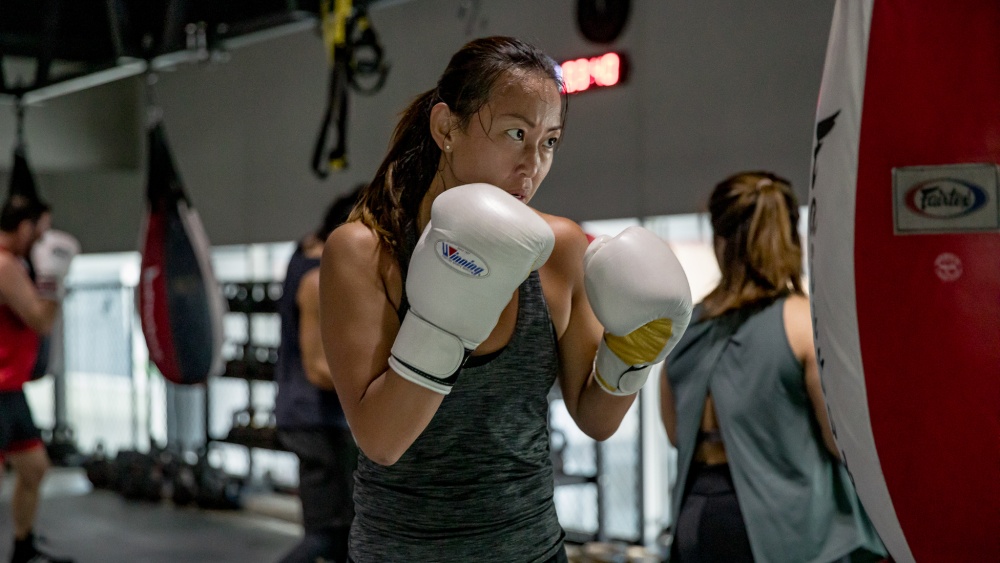 Martial arts, is of course, a life-long commitment. It's something you dedicate hours of your time to each day. Each time you step into the boxing gym, you learn something new. The learning never stops. In fact, most people practice boxing their entire lives and still haven't mastered the sport.
There is always room for improvement, even for elite and experienced fighters. At the highest levels, there's always something to be worked on. That's why professional boxers spend months in training camps preparing for a single fight.

Form can be tightened and techniques can be tweaked. Small adjustments are made in order to develop a unique fighting style. You study your opponents, train for their specific styles, and devise ways to capitalize on their weak points while favoring your strengths.
Boxing will teach you how to be passionate about learning and growth, which you can then apply to your personal life.
Get Started With Boxing
Interested in learning how to box? Attend one of Evolve's complimentary introductory boxing classes to start your journey.
Book your complimentary trial class with our World Champions below!
If you have any other questions regarding Evolve MMA and the programs we offer, you can get in touch with our membership executives at the following locations:
Evolve MMA (Far East Square)
26 China Street
Far East Square #01-01
Singapore 049568
Phone: (65) 6536 4525
Evolve MMA (Orchard Central)
181 Orchard Road
#06-01 Orchard Central
Singapore 238896
Phone: (65) 6536 4556
Evolve MMA (KINEX)
11 Tanjong Katong Road
#02-52 KINEX
Singapore 437157
Phone: (65) 6288 2293
Evolve MMA (Clarke Quay Central)
6 Eu Tong Sen Street
#04-18 Clarke Quay Central
Singapore 059817
Phone: (65) 6226 2150