The inaugural Evolve Warrior Fight Night saw participants put it all on the line, showcasing heart, work ethic, talent, and sportsmanship. Taking place at Evolve MMA Far East Square on the 25th of May, the Evolve MMA family came together to support their fellow martial artists competing in an exciting evening of amateur Muay Thai bouts.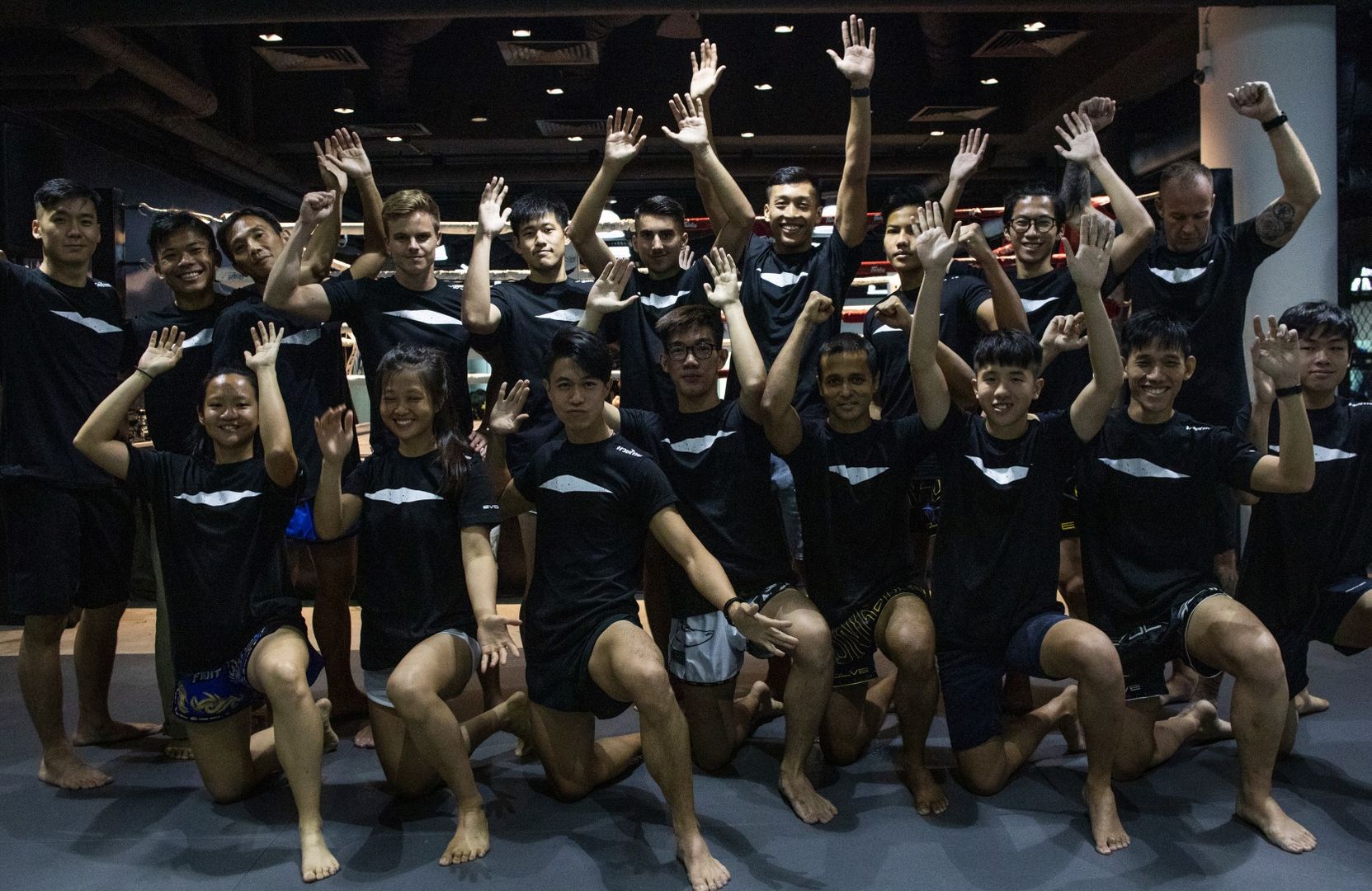 From start to finish, the competitors put on exciting performances for the packed crowd and represented themselves and their instructors proudly. It truly was a night that showcased the hard work that the Evolve students had put into preparing for the big evening.
Throughout the night, martial arts values such as respect and humility could be seen amongst the competitors. Even though the competitors pushed their opponents to the limit and gave them everything they had inside the ring, after the bouts, there were always smiles and hugs of appreciation shared between the warriors.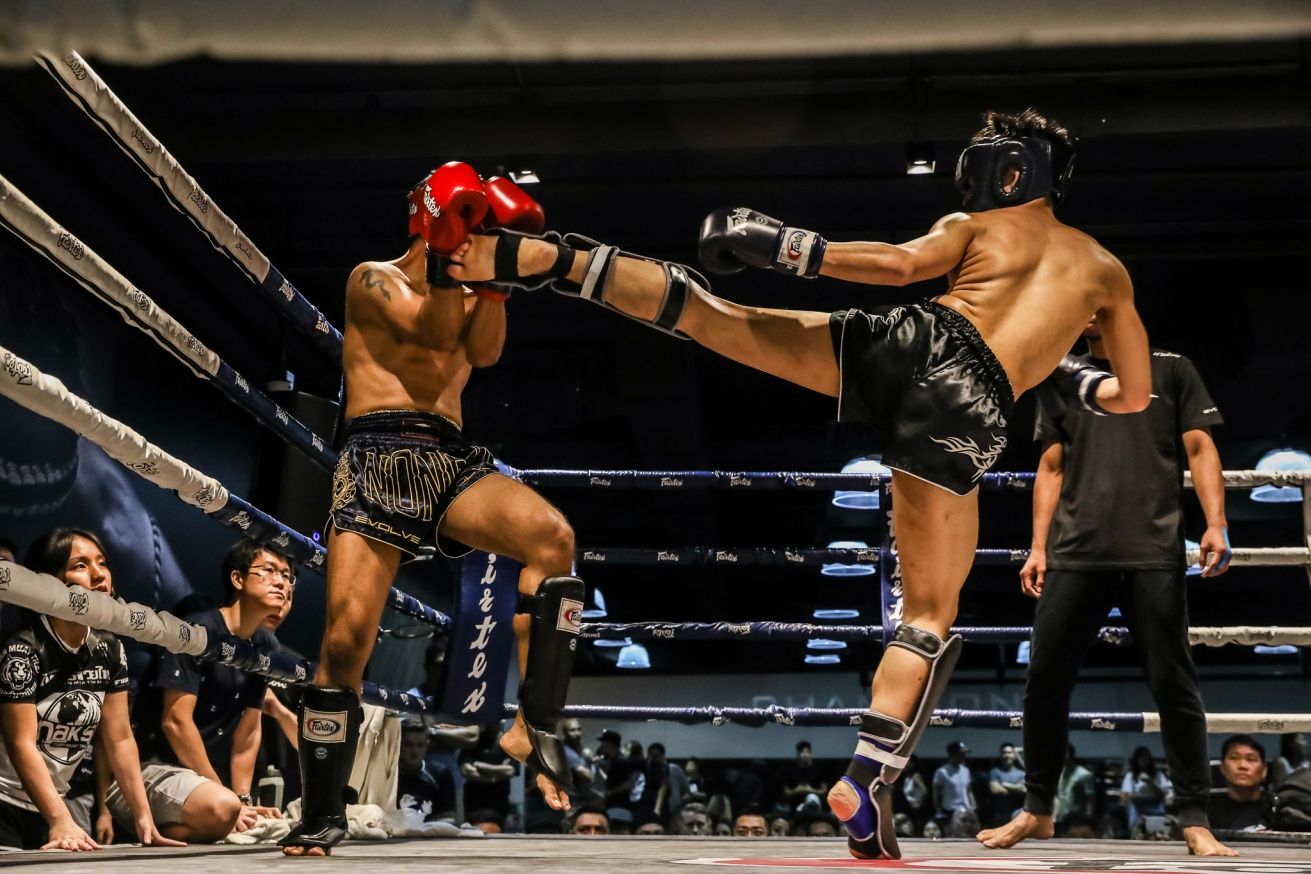 Multiple-time Muay Thai World Champion and Evolve MMA Instructor Sam-A Gaiyanghadao was impressed by and proud of the students' performances. He said, "As an instructor, it's always great to see your students put into practice what you have taught them in class. Most of these competitors started training at Evolve MMA with no prior martial arts experience, and to see how far they have come is impressive. I know how much hard work they have had to put into getting ready for the fight night, and seeing their dedication to the art of Muay Thai truly makes me happy and proud."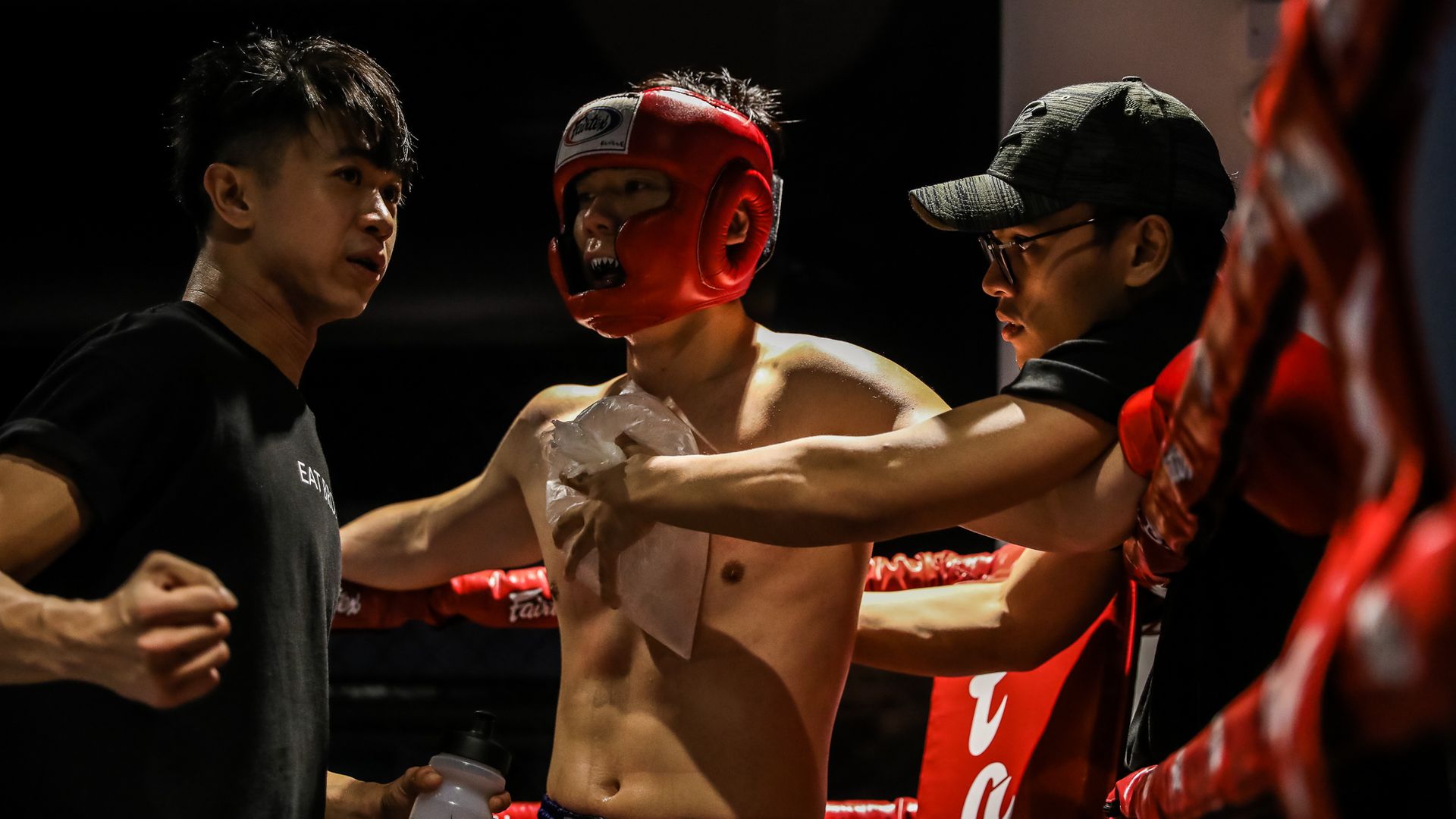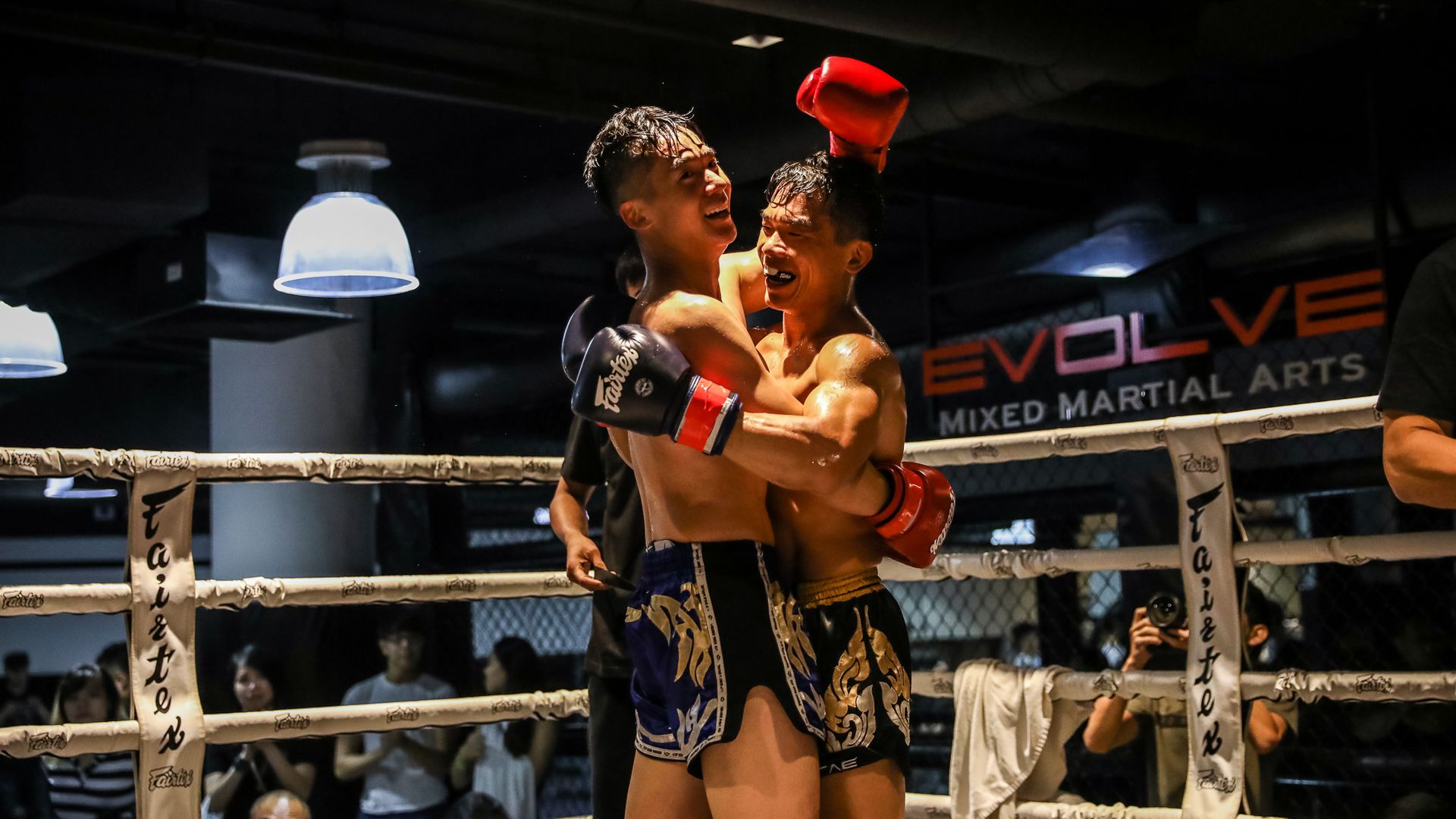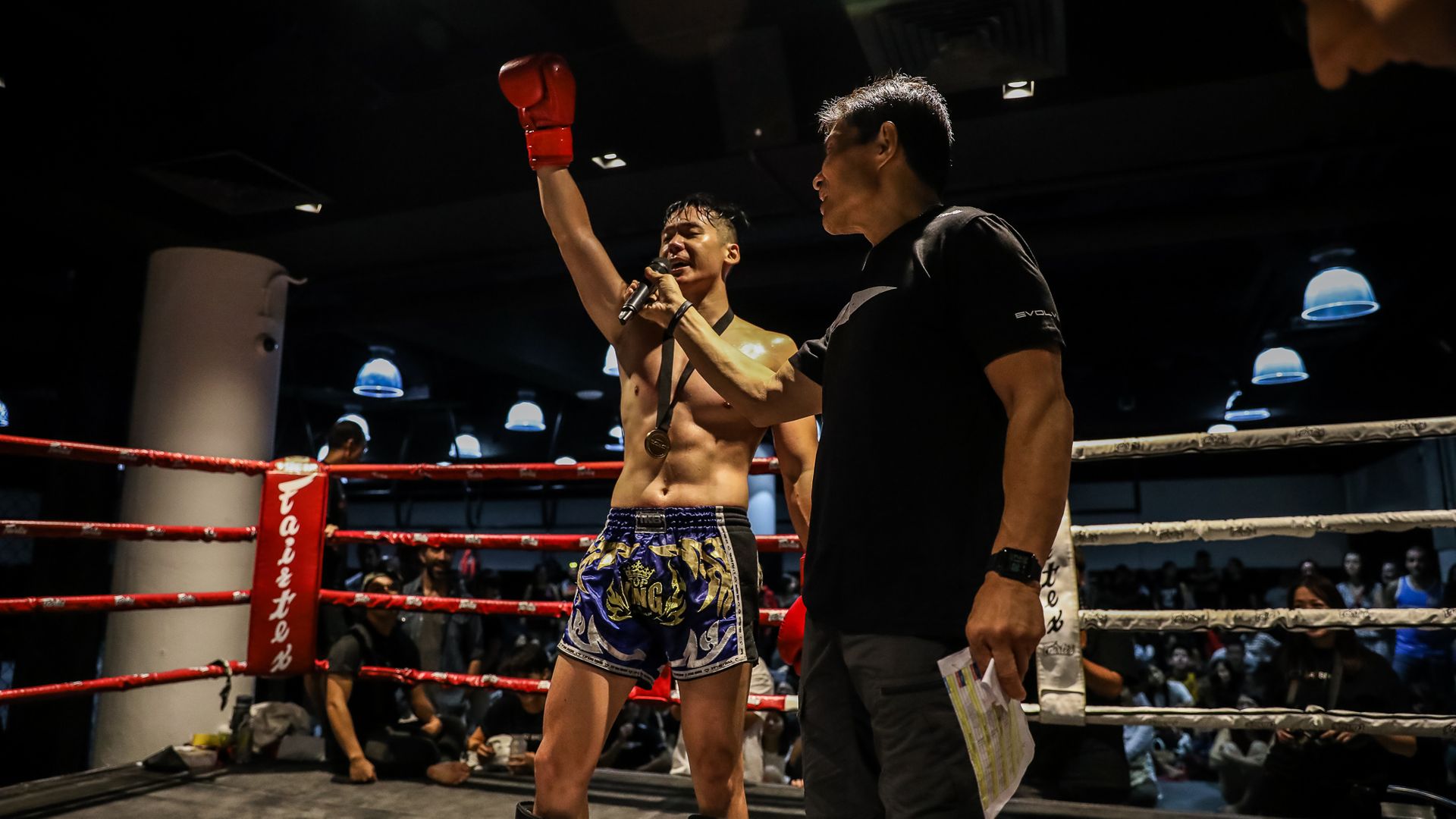 Another Evolve MMA instructor, multiple-time Muay Thai World Champion Penek Sitnumnoi, also felt proud to see his students show sportsmanship throughout the night. He said, "Respect is a very big part of Muay Thai. When facing your opponent in the ring you have to respect their abilities and give it your all. No matter if you win or lose, after the bout it's important to thank your opponent for bringing out the best in you. It was great to see everyone display sportsmanship, respect, and humility throughout the night."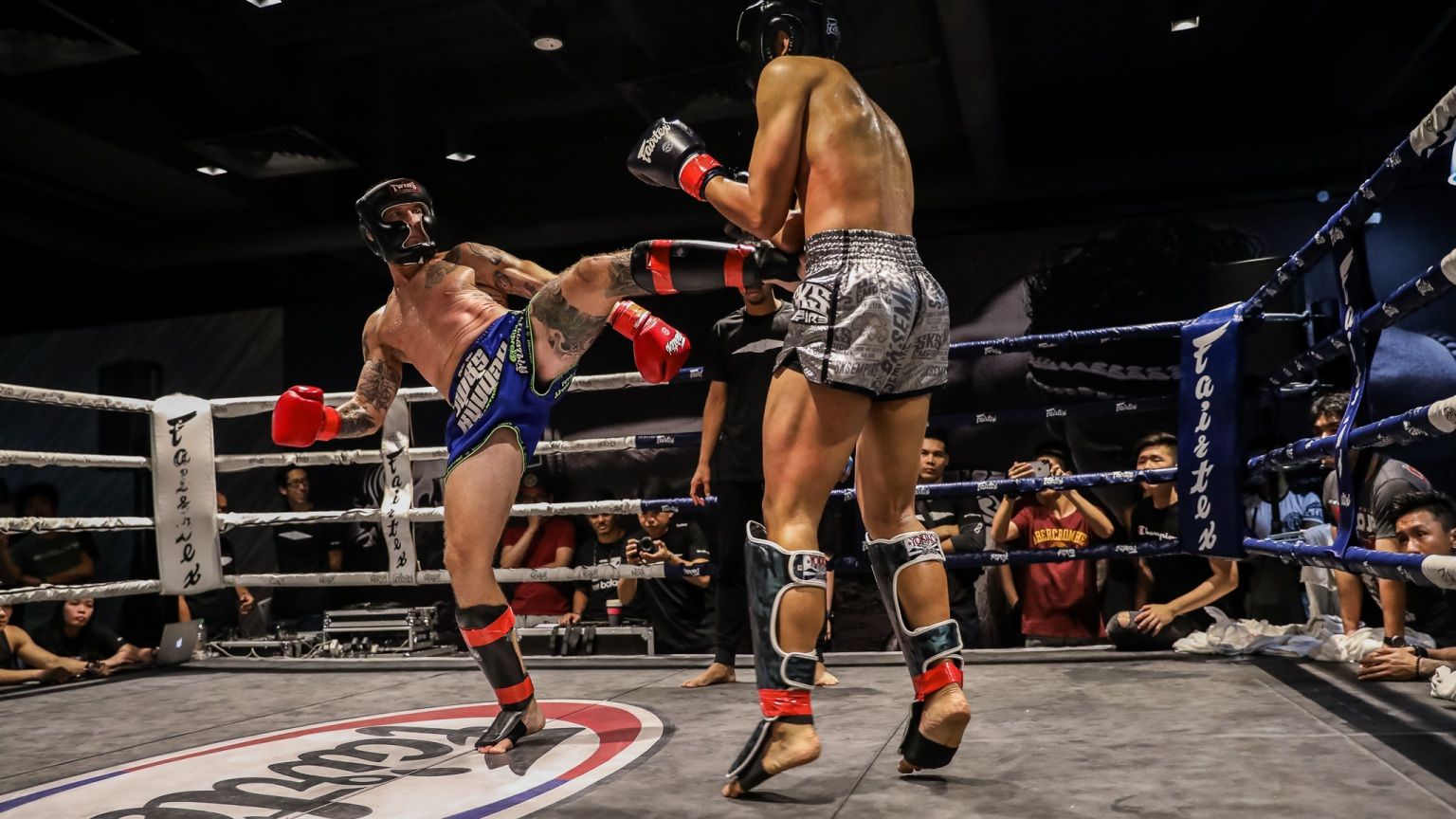 Some participants were competing in their first ever amateur Muay Thai bouts, while others had been in the ring previously. After months of hard work preparing for the big night, the competitors had a chance to reflect on their journey after giving their all in the ring. Speaking after his bout, Evolve MMA student and actor Maxi Lim shared how training Muay Thai at Evolve MMA had changed his life. He said, "I've been with you guys (Evolve MMA) for three to four years now. It's been life-changing. I bet a lot of you have watched my movies, you know how fat I was. But this is life-changing, I picked up some good habits here and lost some weight."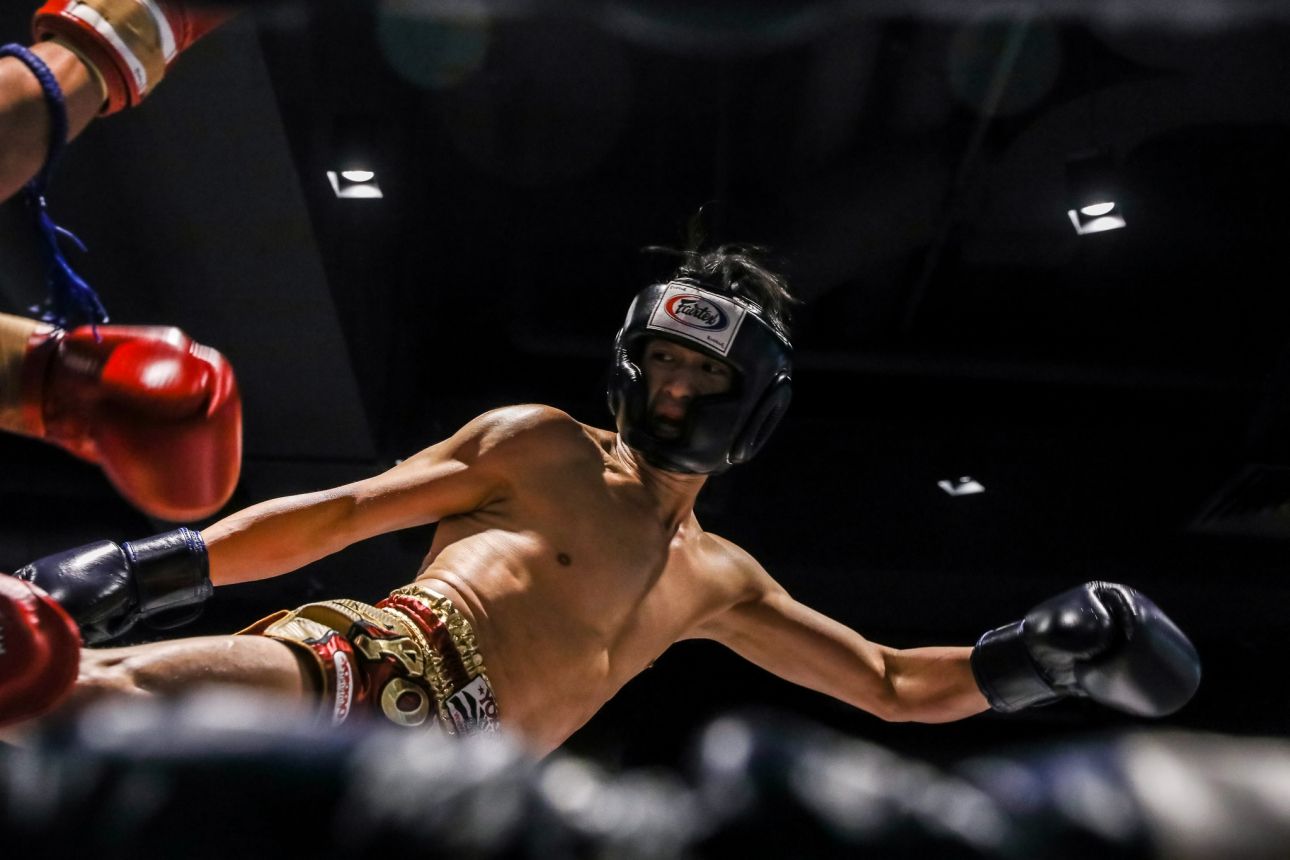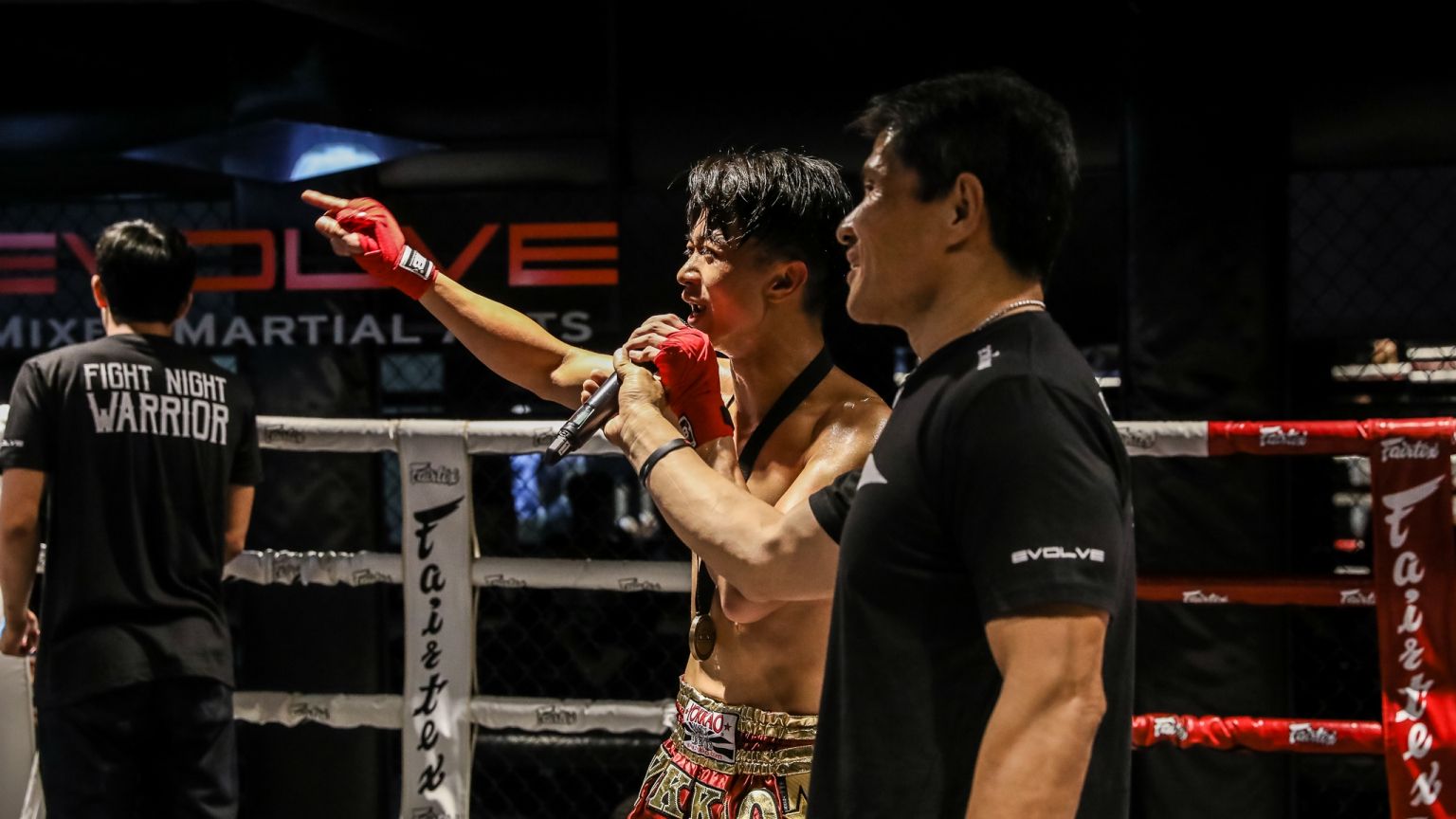 While all competitors can be proud of their performances, there were a few that stood out and won the prizes that were up for grabs. Aw Boon Leong won the $100 cash prize for the Best Sportsmanship of the Night, Peter Hannah won the $500 cash prize for being the Most Technical Fighter of the Night, and Anthony Bell won the grand prize, a one-year Evolve MMA membership worth $4,000, for the Performance of the Night.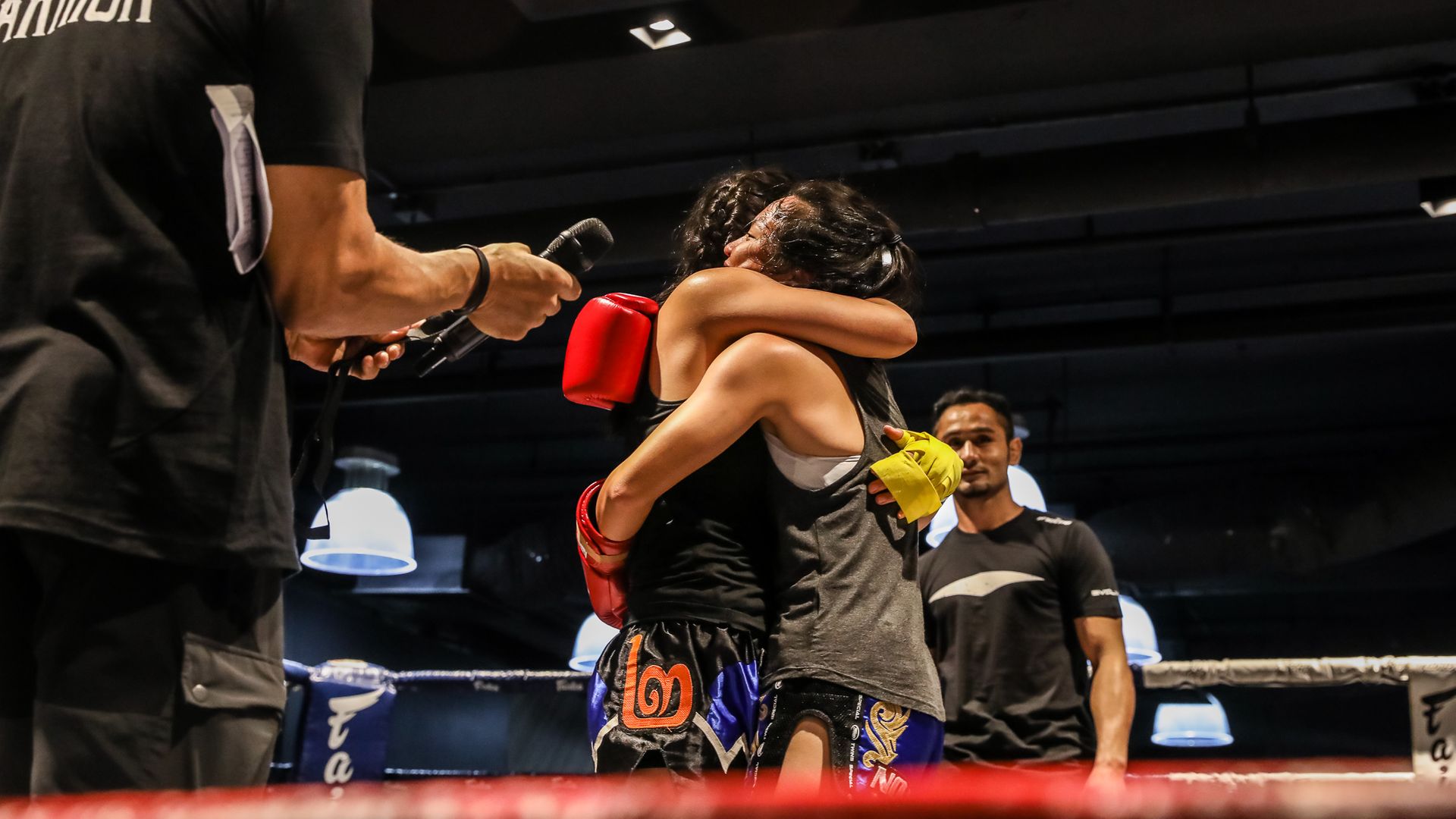 Congratulations to all of the warriors who came and competed in the Evolve Warrior Fight Night! For those interested in participating next time, keep your eyes peeled for announcements regarding the next edition of the Evolve Warrior Fight Night. Keep training hard and unleash your true greatness!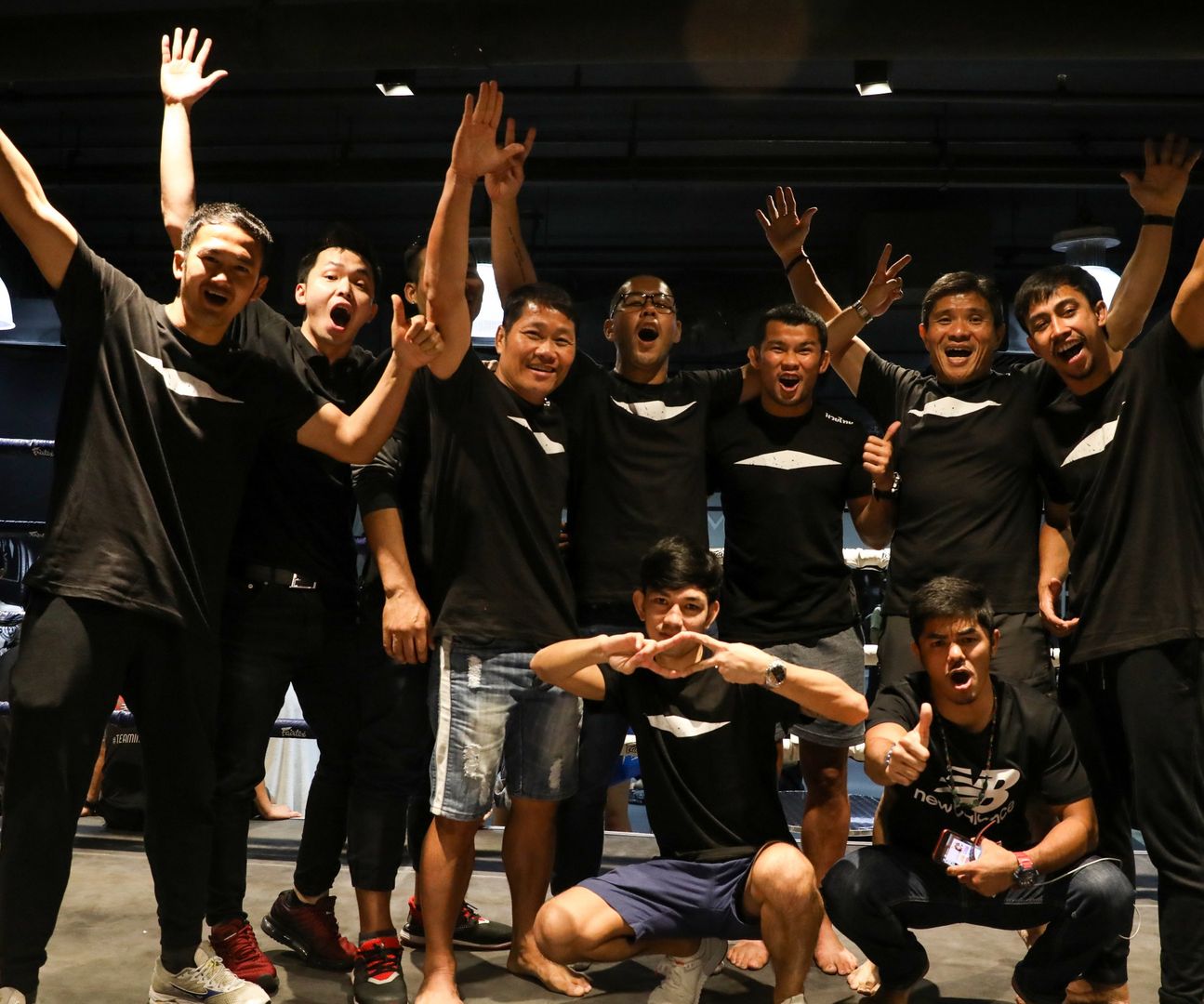 You may also like:
Competitors Raring To Go At The Inaugural Evolve Warrior Fight Night