With 24 hours to go until the inaugural Evolve Warrior Fight Night, all the participating warriors have weighed in and ready to go. With all the hard work of training camp behind them, the participants faced off against their opponents for the first time.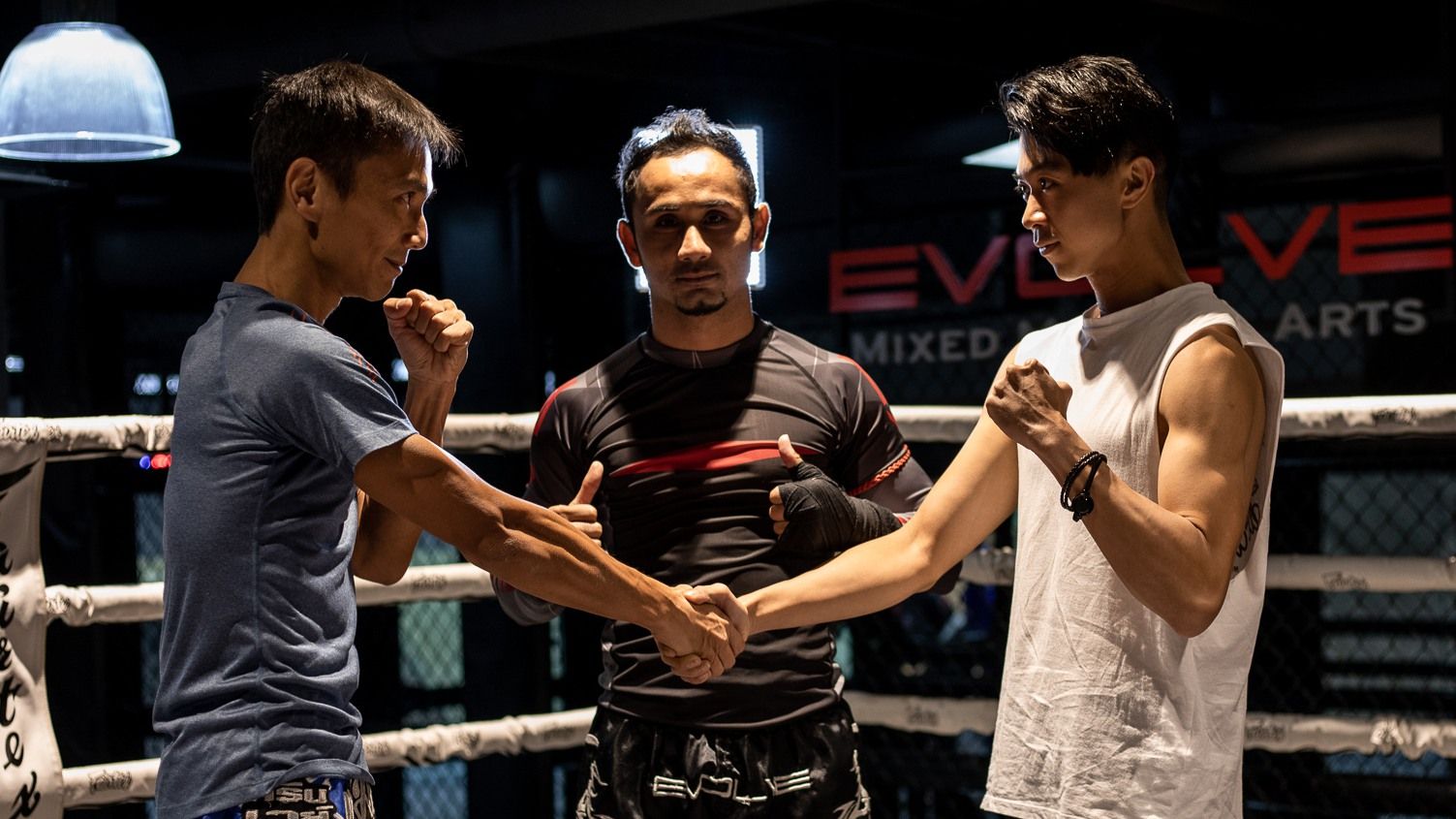 Kicking off at 6:30 p.m on May 25th at Evolve Far East Square, the amateur Muay Thai fight night features 9 bouts across multiple weight classes. The competition night gives Evolve students a chance to test their skills in a fun and safe environment.
To up the ante and provide added motivation for the competitors, prizes will be awarded to some of the top performers of the night. Prizes include $100 for the Best Sportsmanship of the Night, $500 for the Most Technical Fighter of the Night, and a $4,000 annual Evolve MMA membership will be awarded for the Performance of the Night! To add to the fun, there will also be games and prizes for the audience members.
Come on down to join in on the fun and support your classmates as they put it all on the line and show what they've got.
Best of luck to everyone competing!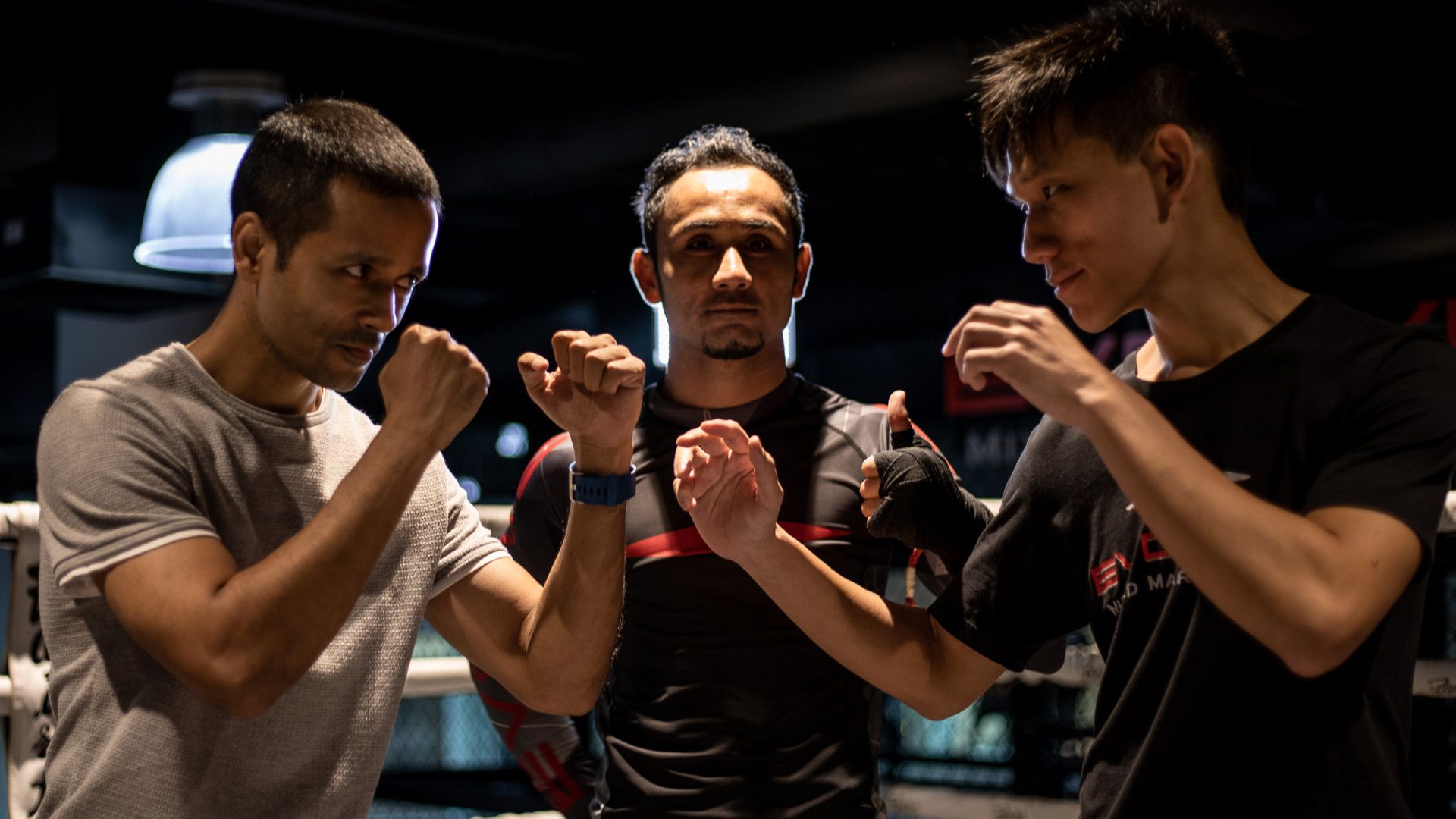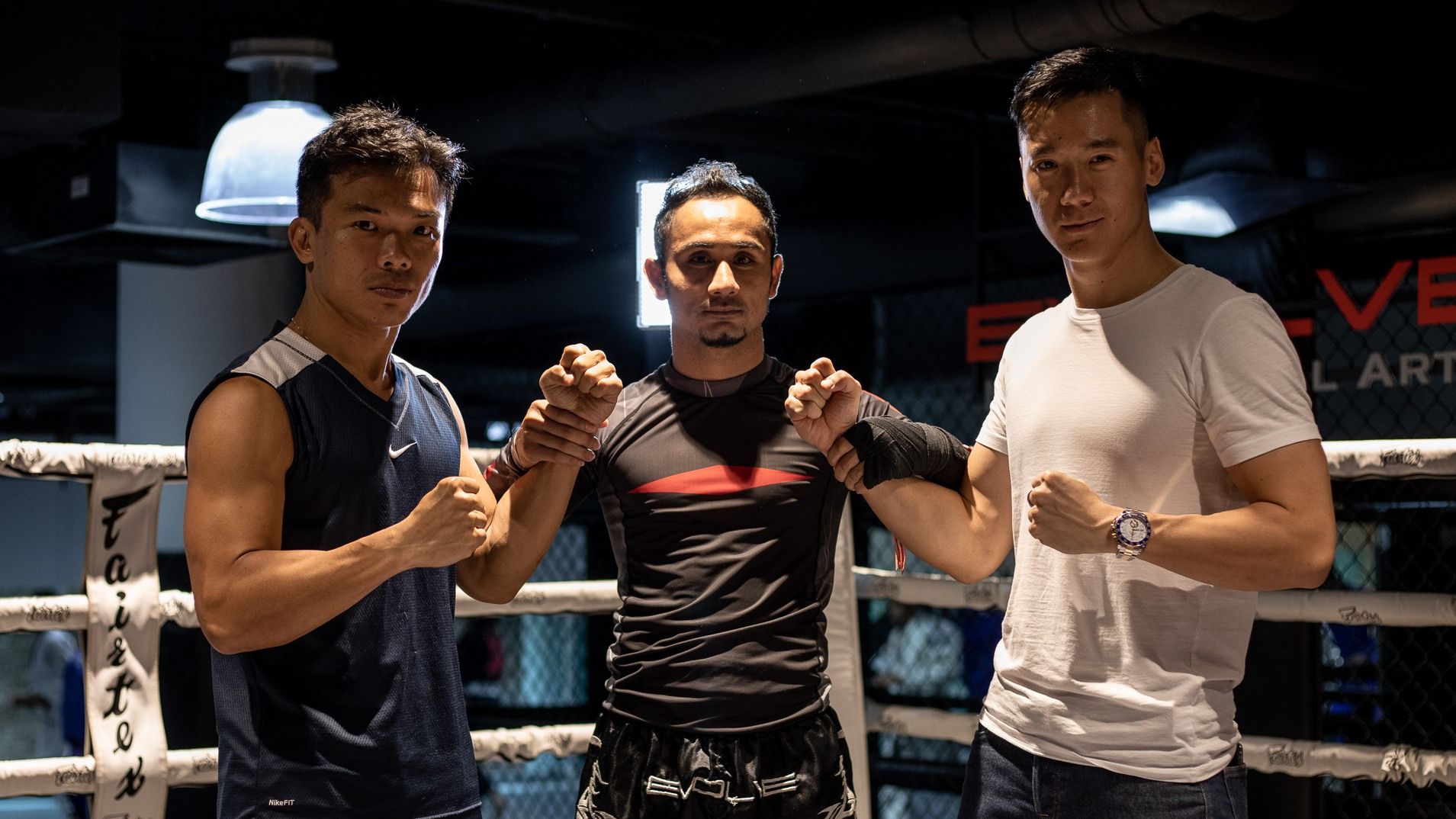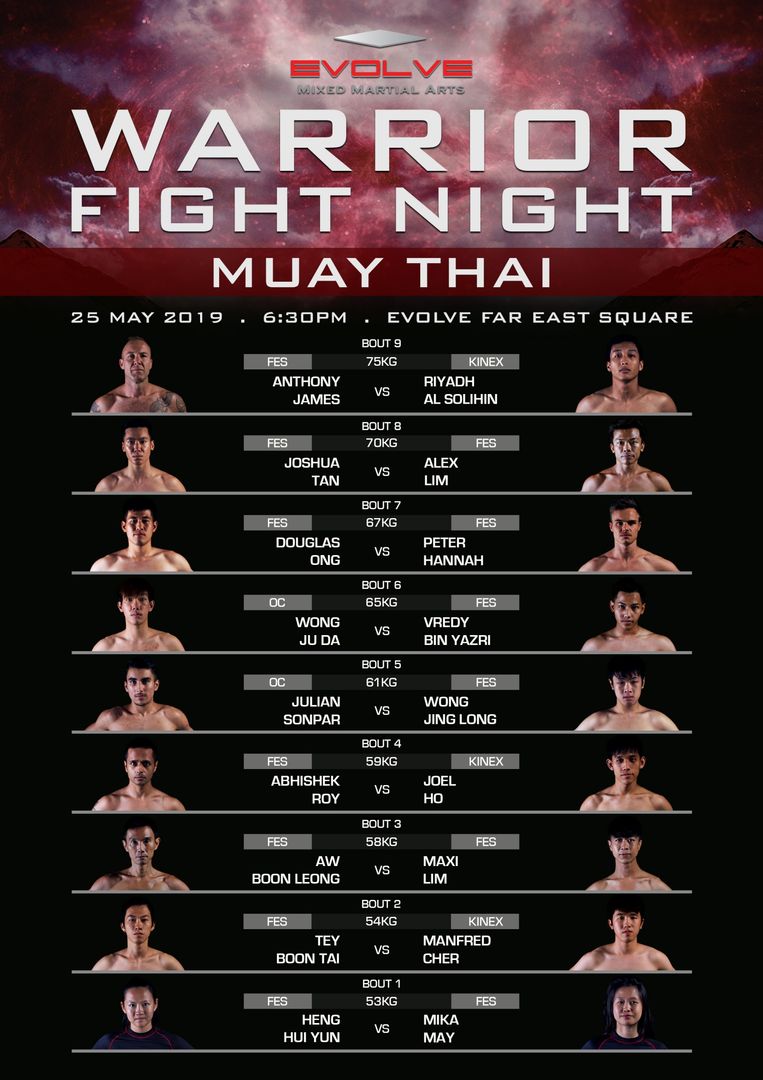 Here's Why You Should Finally Try Out For The Evolve Competition Team