Boxing is an intensely physical martial art. It requires a lot of stamina, strength, and agility. The execution of every technique demands that one is physically capable of delivering attacks with speed and power, and enough energy left over to revert back to defense.
Yet as physically strong as boxing requires practitioners to be, the sport also requires practitioners to be mentally strong as well. Mental strength plays a huge role in boxing. Competition at the highest level is often likened to a game of human chess, where a sound strategy is a component of victory.
Needless to say, those who train and practice the martial art of boxing are also training to strengthen their minds. Boxing has a way of conditioning your mind to become strong and durable. It improves concentration and focus, enhances mental clarity and brain function, and also adds to overall intelligence.
How does boxing make practitioners strong in the mind? Let's dive into the specifics. Today, Evolve Daily shares how boxing teaches practitioners to be mentally strong.
1) It teaches you that the mind is stronger than the body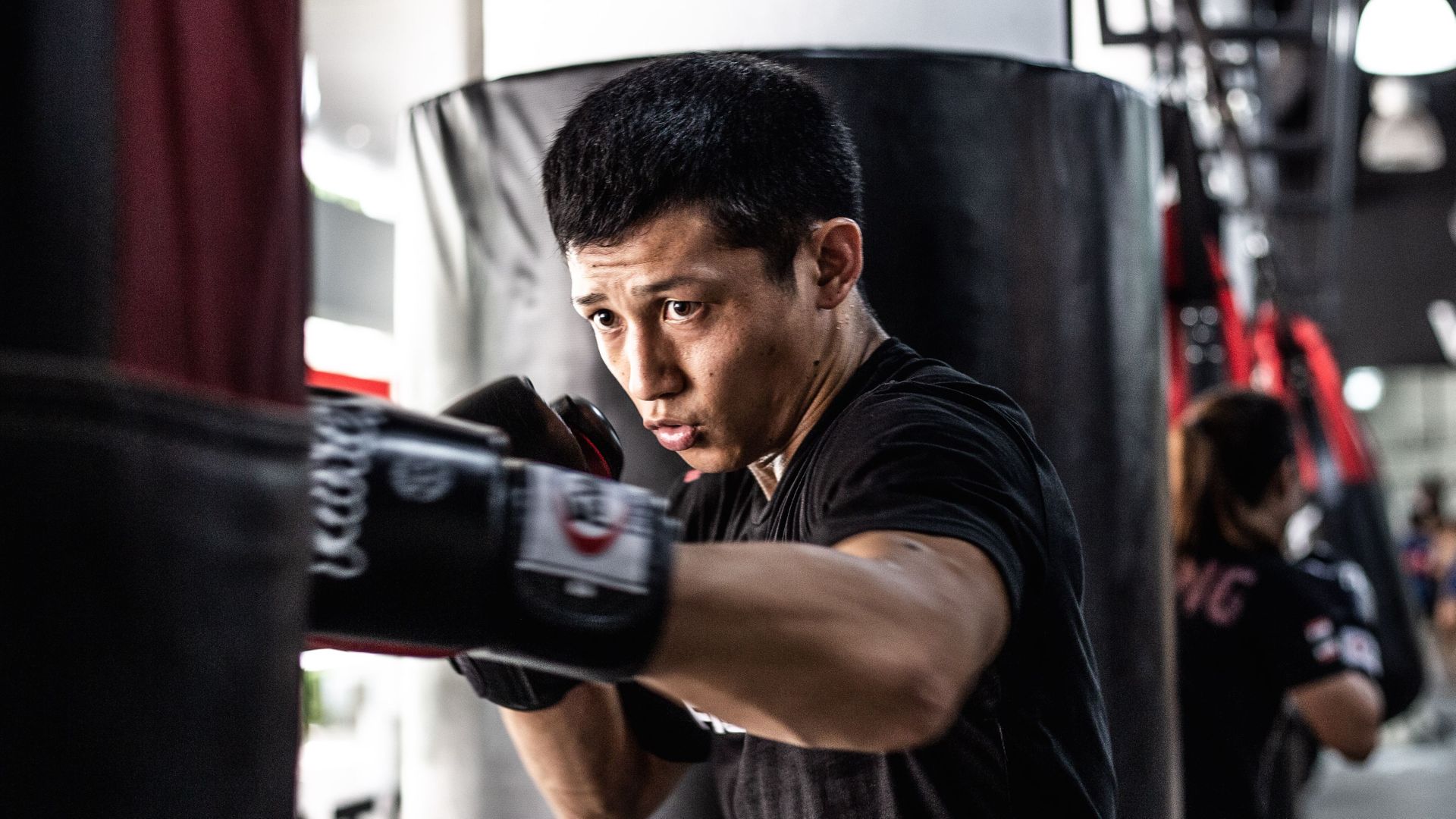 One of the very first lessons that boxing teaches you when you begin training is that the mind is much stronger than the body. Though training sessions are indeed intense, you will be surprised at just how capable you are physically.
Boxing is a rigorous aerobic and anaerobic workout that trains cardiovascular strength and endurance. Drills involving punch combinations and footwork, for example, sap a huge amount of energy which leaves practitioners feeling winded and gassed at the end of sessions.
In these moments, mental strength is essential because it allows you to power through rough spots when you begin to doubt yourself physically. The more the mind is trained to be capable, the stronger you become on all fronts.
2) It puts you in high-pressure situations
More often than not, you will find yourself facing high-pressure situations. This is especially true in sparring, where you first get accustomed to the unique ebb and flow of real fighting.
Being on the defensive against an aggressive opponent will have you retreating to the corner or to the ropes where you will need to rely on your defensive skills, cunning, and reflexes to avoid danger. These situations require a copious amount of mental strength. Those who aren't yet mentally equipped to handle high-pressure situations soon will be.
With enough training, the mind upgrades its armor and allows you to think under duress, make crucial decisions in split seconds, and devise a sound strategy no matter the obstacle.
3) It pushes you to the limit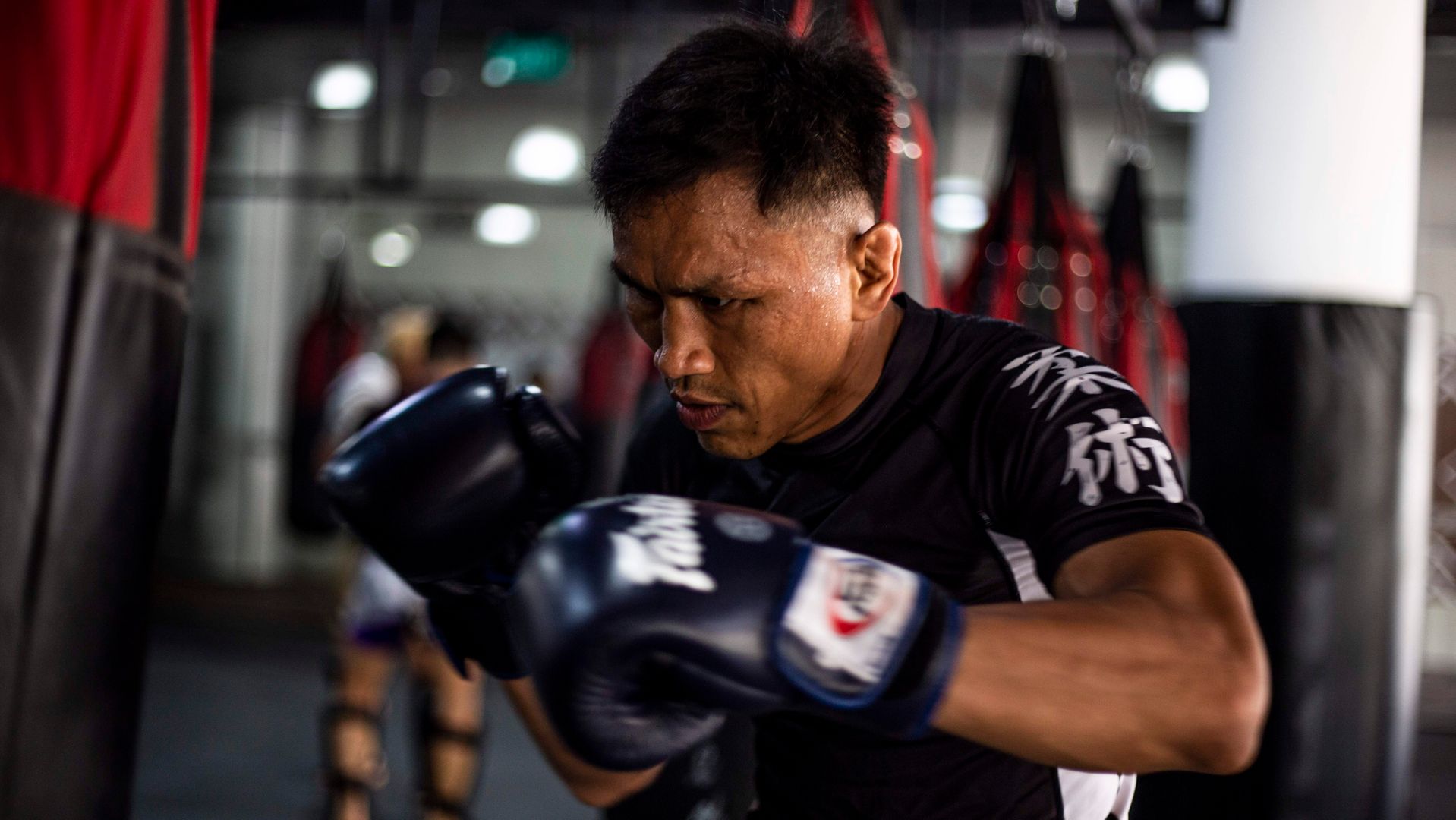 Boxing training has an intrinsic, extremely intense quality to it that has a tendency to require of a human being its maximum physical capacity. In other words, sooner or later during your journey to learn the fistic arts, your body and mind will be pushed to the limit.
There will be many times when you question yourself deep inside, if you have what it takes to soldier on and trudge forward. This is boxing's gift to the human capacity. Boxing will come right up in your face and challenge you to defeat not just your opponent, but most importantly yourself.
By the time you reach your limit, you begin to realize that there are no limits and that anything is possible. This realization is an amazing juncture of your development as a person. In shattering your limits and going beyond what you think you are capable of, your mind is fortified with confidence.
4) It gives you a deep look into yourself and your opponents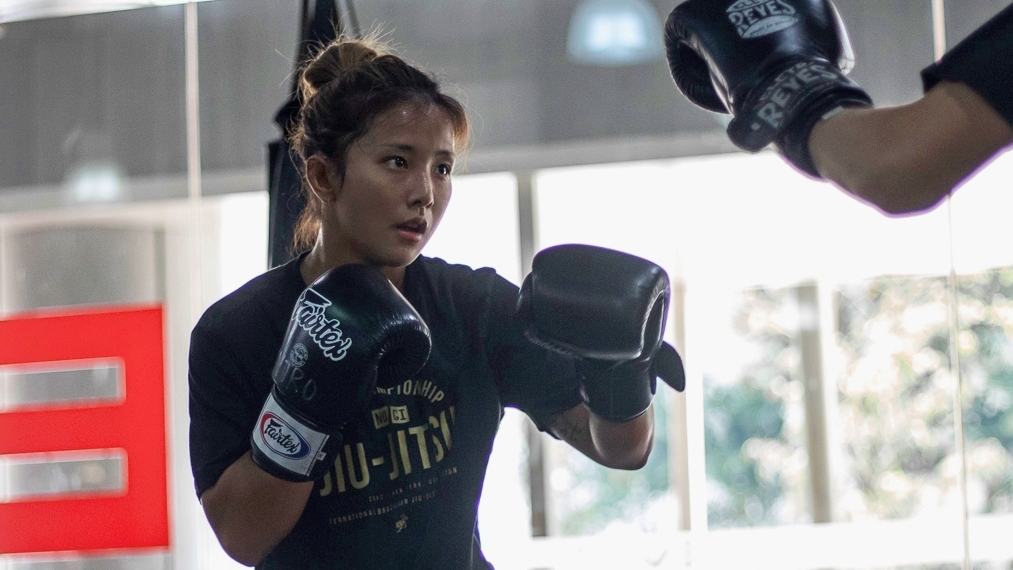 There will no doubt be instances when you are faced with another person in the ring. This individual has shared your journey, faced the same struggles, and conquered the same hurdles. As you both get to know each other with each punch, you begin to discover that you aren't all that different.
Boxing offers a unique proposition of discovery. In the process of understanding your opponent, you soon reach a point of enlightenment. You're not just discovering your opponent, you're discovering yourself. It's within the solitude of the four ring posts that you realize who you are and what you are capable of.
It sounds deep and poetic but it's an experience that boxing will gift your life with. Mental strength is a by-product of all the hard work. In this sense, boxing has the power to strengthen your mind with the armor of self-realization.
So, what are you waiting for? Sign up for a complimentary trial class today to give boxing a go!
You may also like:
This Is What Boxing Legend Wladimir Klitschko Wants You To Know About Failure
Book your complimentary trial class with our World Champions below!
If you have any other questions regarding Evolve MMA and the programs we offer, you can get in touch with our membership executives at the following locations:
Evolve MMA (Far East Square)
26 China Street
Far East Square #01-01
Singapore 049568
Phone: (65) 6536 4525
Evolve MMA (Orchard Central)
181 Orchard Road
#06-01 Orchard Central
Singapore 238896
Phone: (65) 6536 4556
Evolve MMA (KINEX)
11 Tanjong Katong Road
#02-52 KINEX
Singapore 437157
Phone: (65) 6288 2293
Evolve MMA (Clarke Quay Central)
6 Eu Tong Sen Street
#04-18 Clarke Quay Central
Singapore 059817
Phone: (65) 6226 2150