Getting into the best shape of your life isn't as complicated as many people seem to think. It's a matter of building new habits as you incorporate physical fitness into your lifestyle. Personal fitness is the most common New Year's resolution people make each year, yet most give up on it by February.
This article will serve as a guide that gives you advice and tools that will make it easier for you to form a lifelong habit of exercising.
Starting Your Fitness Journey
Ready to renew your commitment to personal fitness? Let's go over some of the essential things you should do:
1) Set Goals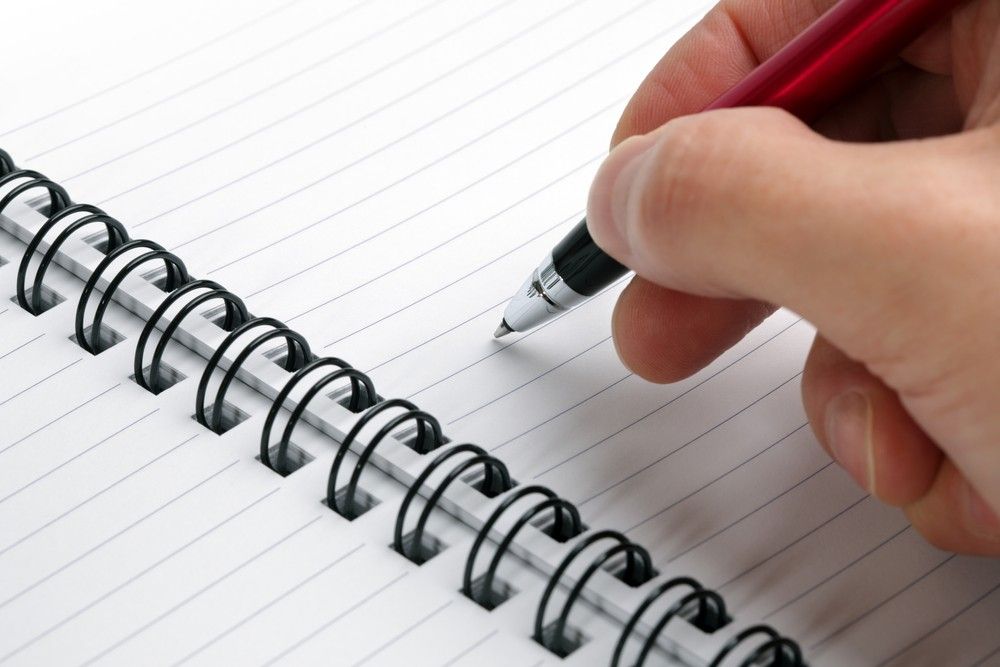 Setting realistic goals is a lot more challenging than most people think. Some set goals that are out of their reach, while others set goals that don't motivate them. The motivation for the goals you set for yourself should always come from within, not what someone else wants you to be. Setting goals that are too vague to measure doesn't help either.
The first thing you should do when setting goals is to ask yourself, "why?" It might be to improve your general health, slim down to a healthier weight, or sculpt a body you can be proud of. Your goal can even be as simple as reconnecting with a sport you once enjoyed.
Understand What Motivates You
Once you understand why you want to start your fitness journey and set goals, the next step is finding ways to push yourself. Psychologists call this extrinsic and intrinsic motivation. Extrinsic motivation comes from external things. For example, you might buy something you like to reward yourself for meeting a fitness goal. Intrinsic motivation comes from within. People who feel great when they work out and enjoy the process have intrinsic motivation.
Set SMART Goals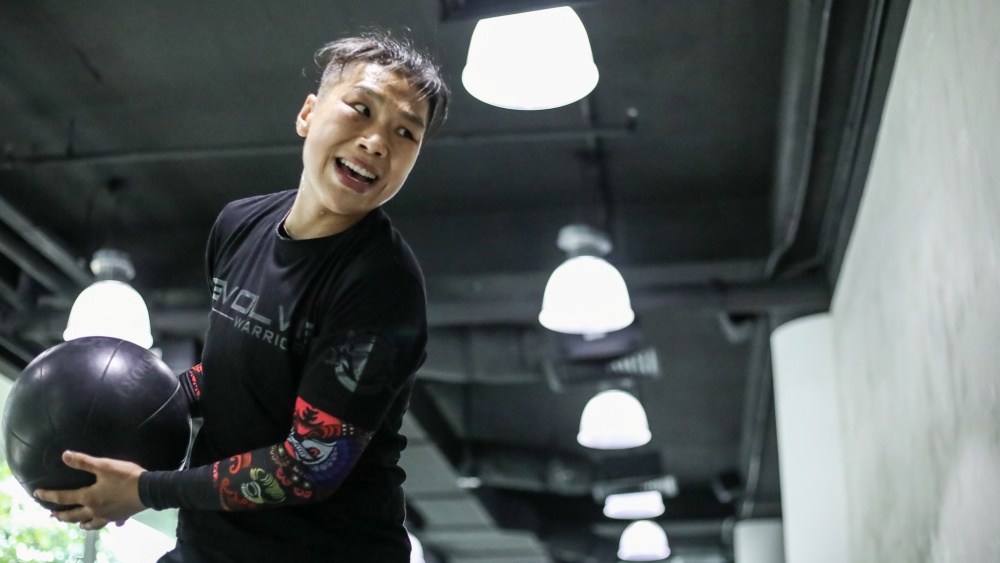 If you're big on self-improvement, you've probably heard this mnemonic before. The acronym SMART stands for specific, measurable, achievable, relevant, and time-bound. Keep this in mind when setting goals. Each goal you set should meet all five metrics.
Write Down Your Goals
Writing down your goals might be the most crucial step when forming new habits. Get a journal or use a notepad on your smartphone to jot down your "why" and the rewards you'll give yourself as you reach each goal. You will return to your list whenever you feel your motivation is dwindling.
Hold Yourself Accountable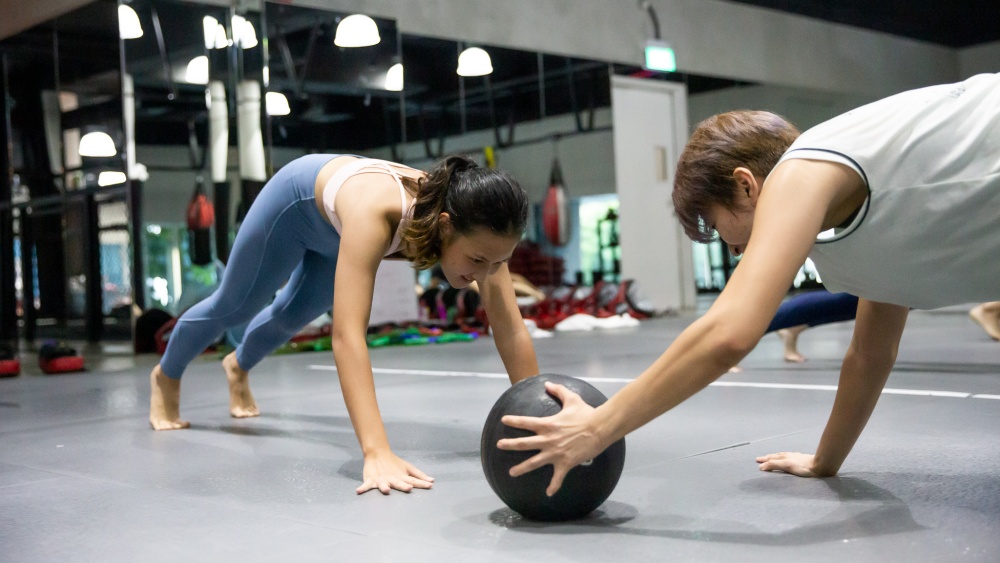 Regardless of how committed you are to your fitness journey, your motivation will decline from time to time. Holding yourself accountable helps to keep you committed to your goals. Some people are great at holding themselves accountable, while others might need external support. Some of the ways you can ensure you're constantly working towards your goals include:
Find A Workout Buddy

: A workout buddy can help with your motivation on days you don't feel like working out. Simply not wanting to disappoint a friend can give you the will to train even when you don't feel like doing so.

Sign Up For Group Classes: Group activities like martial arts or dance classes are a great way to give yourself extra motivation. At times, your desire to interact with the people you train with will be enough to motivate you on days you're not in the mood to work out. If you don't show up for classes, your training partners or instructors might call to check up on you, reminding you of your commitment.
Use A Tracking App

: These days, there are countless apps and online tools you can use to hold yourself accountable as you make working out a part of your lifestyle. Use fitness tracker apps like MyFitnessPal® and habit-forming apps like Done® to track your workouts and progress.
2) Select An Exercise Program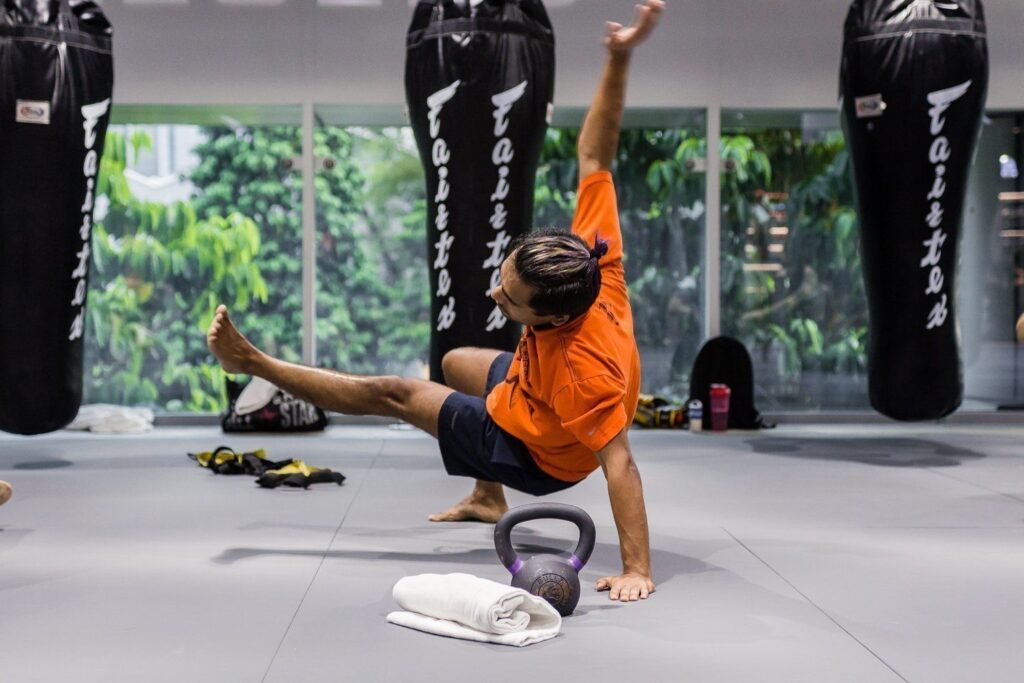 The next step forward after setting your fitness goals is finding an exercise program you'll be able to stick to. You can use pre-existing workouts created by the countless fitness experts available to you or create your own program. If you're new to working out, you'll probably be better off with an exercise program created by someone more knowledgeable.
You should also consider making group activities like martial arts training parts of your program since you have instructors and training partners to hold you accountable. Group activities also tend to be less monotonous than working out on your own since every class you attend is unique in its way.
The main thing about choosing a workout routine is selecting activities you enjoy. The more fun you have while training, the less likely it is to feel like a chore. Examples of activities you can make part of your training include:
Hiking

Dance classes

Walking

Cycling

Rock climbing

Gymnastics

Pilates

Yoga

Swimming
Keep your fitness goals in mind when selecting activities since they work your muscles differently. For example, you'll need to include weightlifting or calisthenics into your workout routine if you're looking to build bigger, stronger muscles.
You should also keep your fitness goals and experience level in mind when creating an exercise program. For example, if you're new to working out, you should take things slowly at first as you learn the proper form for the exercises you'll be performing. Sticking with the same scenario, you should limit your work sessions to three times a week as your body adjusts to your workouts.
The number of reps you perform when working out affects the type of results. Generally speaking, about two to four reps are optimal if increasing power is your main priority. Aim for four to eight reps per set if building bigger muscles is your goal. About eight to twelve reps help increase muscle strength, while twelve to twenty reps improve muscle endurance and definition. Anything more than 20 reps primarily improves muscle endurance.
Dieting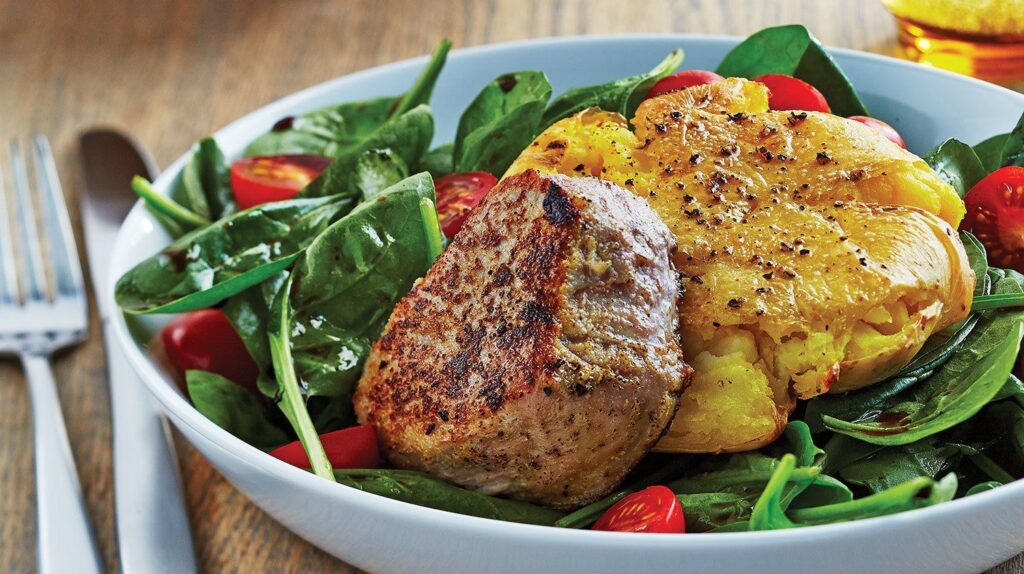 You'll probably need to adjust your diet to maximize your training results. For example, you'll need to eat more protein if you're looking to build muscle mass, or you'll need to cut down on carbs if you're looking to lose weight. Make adjustments to your diet to suit your fitness goals.
If you are looking for a fun way to start your fitness journey, consider trying a class with Evolve MMA today!
Book your complimentary trial class with our World Champions below!
If you have any other questions regarding Evolve MMA and the programs we offer, you can get in touch with our membership executives at the following locations:
Evolve MMA (Far East Square)
26 China Street
Far East Square #01-01
Singapore 049568
Phone: (65) 6536 4525
Evolve MMA (Orchard Central)
181 Orchard Road
#06-01 Orchard Central
Singapore 238896
Phone: (65) 6536 4556
Evolve MMA (KINEX)
11 Tanjong Katong Road
#02-52 KINEX
Singapore 437157
Phone: (65) 6288 2293
Evolve MMA (Clarke Quay Central)
6 Eu Tong Sen Street
#04-18 Clarke Quay Central
Singapore 059817
Phone: (65) 6226 2150
Evolve MMA (Star Vista)
1 Vista Exchange Green
#02-26A The Star Vista
Singapore 138617
Phone: (65) 6539 9590