The world of martial arts has had numerous great minds over the centuries, and there are many lessons modern combat sports practitioners can learn from their stories. These lessons won't just make you a better martial artist; they will also make you a more complete person.
Without further ado, here are five martial artists' biographies you certainly want to take the time to read:
1) The Lone Samurai: The Life Of Miyamoto Musashi
Miyamoto Musashi is the most famous samurai who ever lived. He was a master swordsman and philosophical man whose words continue to carry weight almost 400 years after his death. His masterpiece, The Book of Five Rings, is still considered to be one of the best strategy books ever written.
Born in 1584, Musashi was more than just an ordinary samurai during Japan's feudal period. For him, mastering his mind and emotions and understanding the world was just as important as perfecting his swordsmanship technique. It was the amalgamation of all these things that made him one of the greatest martial artists who ever lived.
The Lone Samurai dives into Musashi's continued influence on the modern world, his legacy as a martial artist and his impact on modern films and literature. Musashi died in 1645, shortly after completing The Book of Five Rings.
2) The Greatest: My Own Story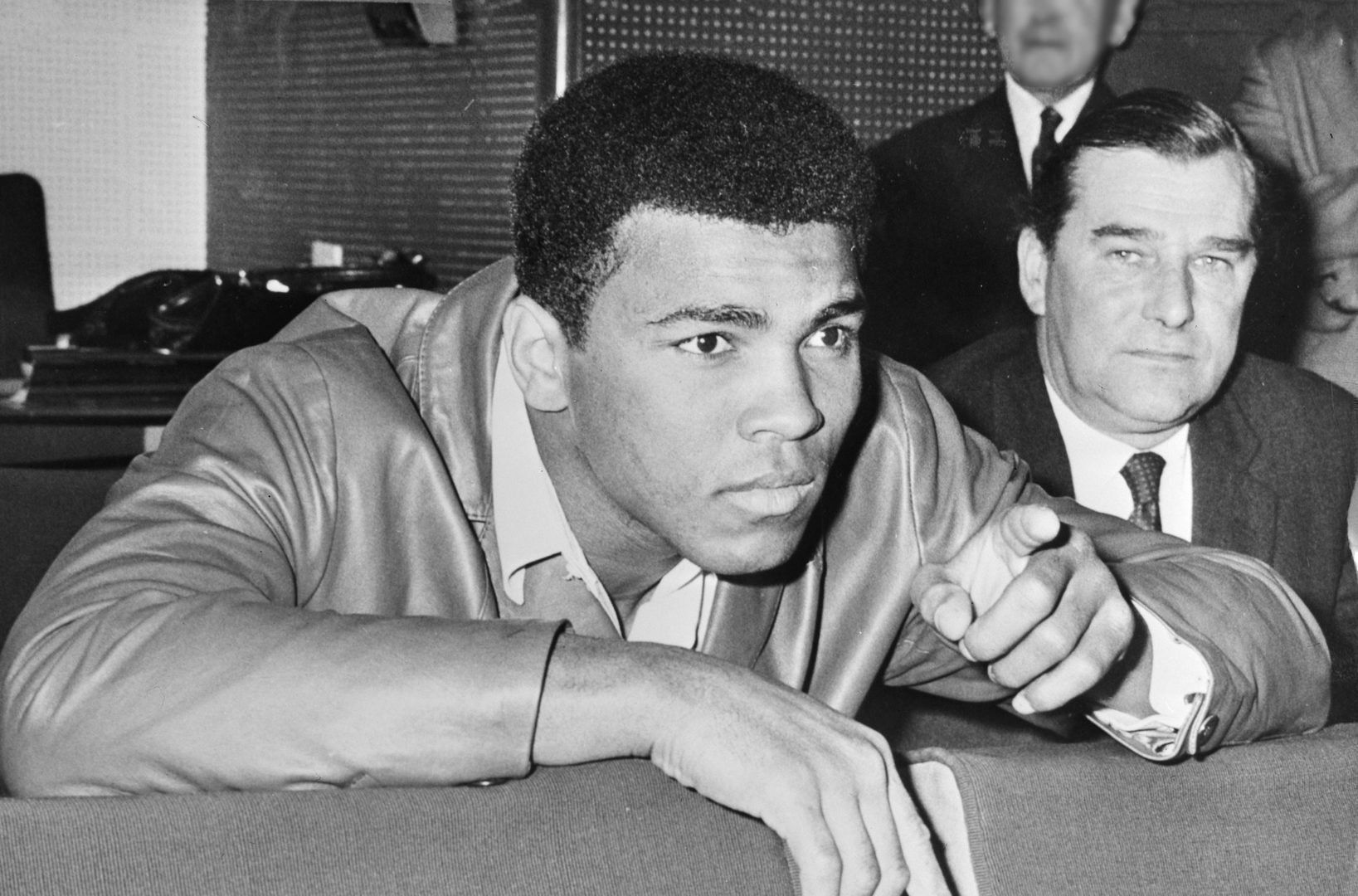 This book covers the life of the legendary Muhammad Ali. He captivated the world with the mental warfare he waged on all his opponents and his unbreakable spirit inside the ring. However, as great as Ali was inside the ring, it was the things he did outside it that endeared him to millions all over the world.
In his own words, Ali recounts the details of his childhood dealing with racial discrimination in the U.S. He also goes over his many rivalries and relationships with the other great boxers of his era and his motivations for being so outspoken about the injustices around him.
What makes this book special is the fact that Ali tells his own story.
3) Bruce Lee: A Life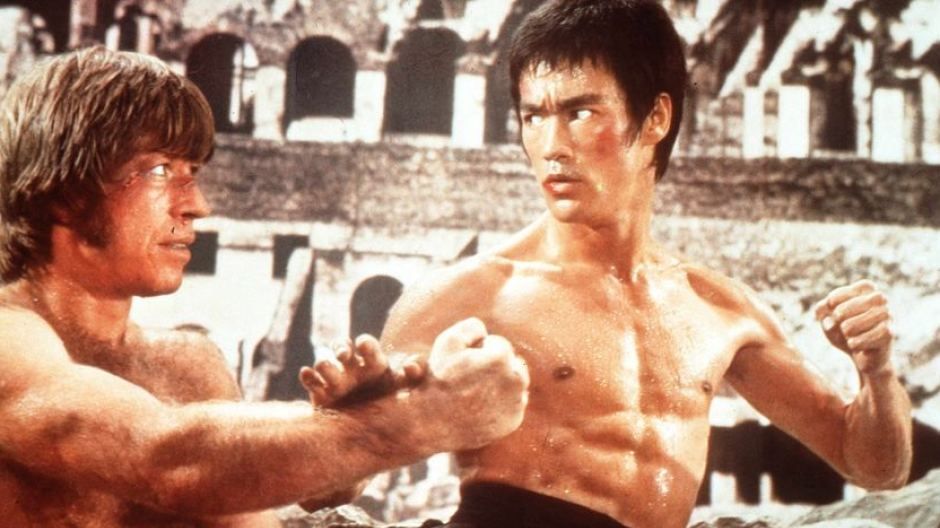 This is one of the most thorough biographies ever written about this famous martial artist. It covers the life of the man who brought Eastern culture to the Western mainstream, destroying many stereotypes about Asians.
Written decades after Lee's death at the young age of 32, this biography was written based on hundreds of interviews given by Lee and those who knew him best.
Bruce Lee: A Life relates Lee's childhood working as a child actor and the rebellious streak that got him kicked out of high school and shipped to the U.S. It details Lee's early days in the U.S. as a martial arts instructor and a personal trainer for the rich and famous. It also goes into his struggles with racism as an Asian actor, and his eventual breakthrough to the big screen.
4) Ip Man: Portrait Of A Kung Fu Master
This biography is about the life of one of the most famous Kung Fu masters of all time. Many of his students went on to be legendary martial artists themselves, including Bruce Lee. This book goes over the details of Master Ip's life, including the 15 main principles he taught his students. These are principles that still apply to modern life and modern martial arts competitions.
The stories in the book are designed to enlighten you about Master Ip and improve your understanding of martial arts.
6) The Way of Judo: A Portrait of Jigoro Kano and His Students
Jigoro Kano founded Kodokan Judo after dedicating his life to studying different martial arts like sumo, freestyle wrestling, and jujitsu. He was a lifelong educator and martial artist and was well known for his lifelong quest to teach, practice, and perform martial arts techniques.
This biography details how Kano's refinement and openness separated him from other martial artists of his time. It also goes over his motivations for developing judo. Kano wasn't just looking to develop a combat or self-defense system; he also wanted to create something that would help the students to develop spiritually, physically and morally.
Kano ultimately saw judo as a system that would lead to a healthier, more ethical and better world. The book also goes over Kano's many students and their notable accomplishments.
Every serious martial artist should make time to read all the biographies listed above. The lives of these great martial artists will inspire and motivate you to be the best version of yourself. You will also learn many important life lessons and how to be a better strategist.
Of course, reading biographies is not enough to make you a good martial artist. There is no substitute for training regularly under the tutelage of competent instructors. There is no good reason to be hesitant about signing up for martial arts classes. Anyone, regardless of age, gender and fitness level can benefit from learning a martial art. It will get you in shape, teach you how to defend yourself and enrich your quality of life.
Schedule a complimentary introductory class with Evolve MMA today and give martial arts a try.
Book your complimentary trial class with our World Champions below!
If you have any other questions regarding Evolve MMA and the programs we offer, you can get in touch with our membership executives at the following locations:
Evolve MMA (Far East Square)
26 China Street
Far East Square #01-01
Singapore 049568
Phone: (65) 6536 4525
Evolve MMA (Orchard Central)
181 Orchard Road
#06-01 Orchard Central
Singapore 238896
Phone: (65) 6536 4556
Evolve MMA (KINEX)
11 Tanjong Katong Road
#02-52 KINEX
Singapore 437157
Phone: (65) 6288 2293
Evolve MMA (Clarke Quay Central)
6 Eu Tong Sen Street
#04-18 Clarke Quay Central
Singapore 059817
Phone: (65) 6226 2150
Evolve MMA (Star Vista)
1 Vista Exchange Green
#02-26A The Star Vista
Singapore 138617
Phone: (65) 6539 9590