Solo activities are wonderful for those looking to get out and explore the city on their own. Perhaps you just want to indulge in a good workout session to escape from your daily routine and get some extra me-time. Either way, solo dates are a perfect way to take time out and sit with your thoughts. Without anyone's expectations or needs to slow you down, it's a chance for you to focus on yourself.
So if you are looking to take yourself on a date, here are five solo activities we think will make your date extra special:
1) Visit Gardens By The Bay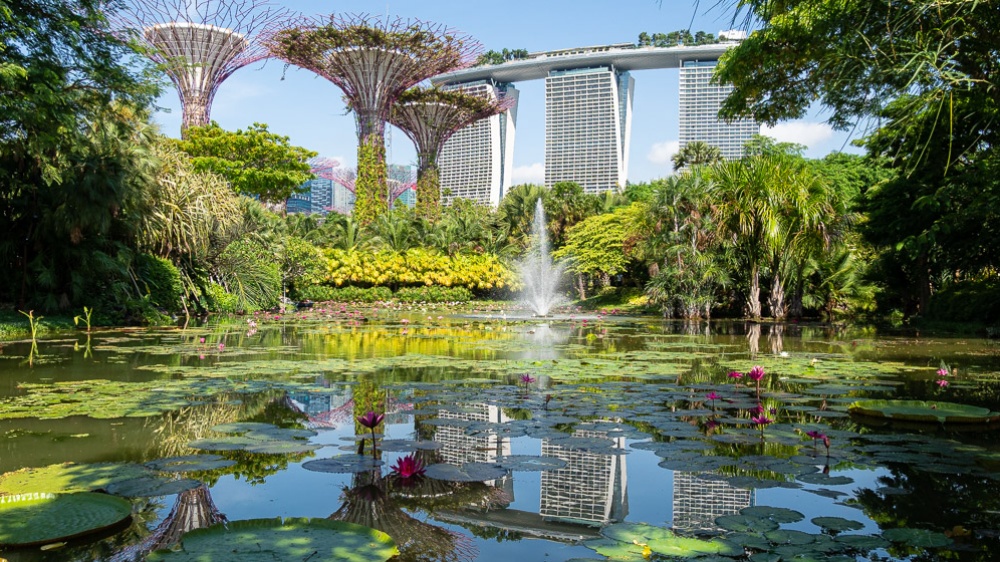 Spend a quiet day with nature at Gardens by the Bay. This park is located on the tip of Marina Bay and features outdoor gardens and air-conditioned conservatories. There are many different ways to explore this park – hop onto the tram, walk through its many trails, or take one of their tours. Immerse yourself in nature at the Flower Dome or the Cloud Forest Conservatory. These conservatories house flora and fauna from all parts of the world. You can wander around, smell the roses, and sit on a bench to collect your thoughts.
2) Go Shopping At Mustafa Centre
If you want to get away from the usual shopping hubs, head to Mustafa Centre. This is a massive shopping center near Little India MRT station with everything you could imagine. You can shop from a wide selection of food, clothes, toys, and even designer items. Everything is priced affordably. Plus, you can also get some hard-to-find items. For instance, Level 3 has a whole section dedicated to oils. So if you're into holistic healing, you can find all kinds of oil here, such as castor, almond, and coconut oil.
It's worth spending some time here to get away from the touristy parts of town without going too far off the beaten path.
3) Go On A Food Tour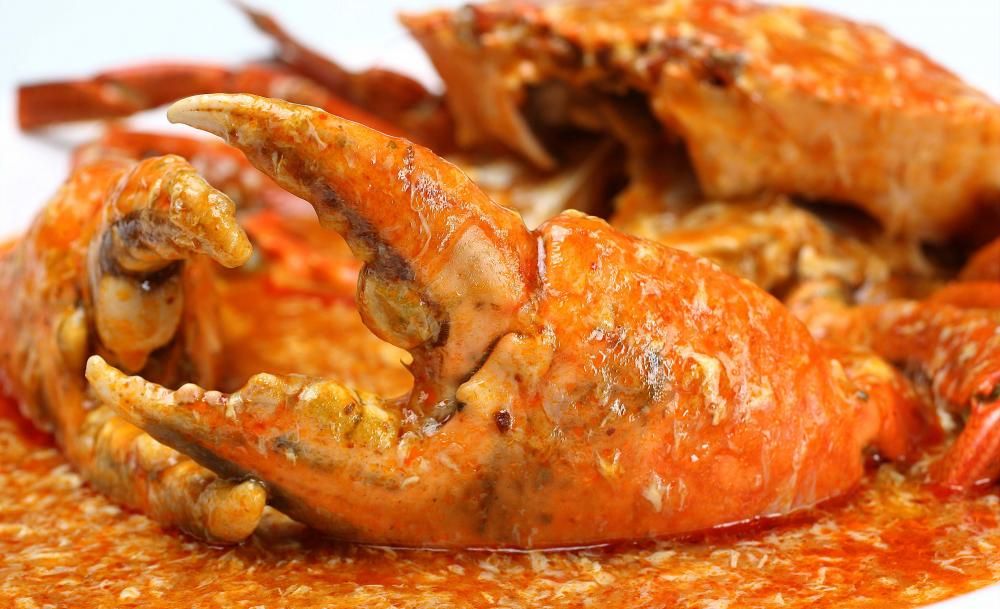 Want to learn more about Singapore's unique cuisine? Take a food tour with a local tour operator! These tours will let you try all kinds of local dishes, from hawker stalls to famous restaurants. You can sample everything from chili crab to laksa noodles, while also learning more about Singapore's history and culture through stories told by your guide. You'll leave with a full belly and new knowledge about this incredible country!
4) Enroll In A Martial Arts Class At Evolve MMA
Sign up for a class at the top martial arts gym in Singapore, Evolve MMA, for those looking to get fit. You can train 1-on-1 with world-class instructors or go for a group class. Since Evolve MMA has several locations, you'll be able to find one near your house. The wide selection of classes at various times is also perfect for those with busy schedules. You will learn basic self-defense skills while improving your fitness at the same time.
If you enroll in group classes, you may even get to meet similar like-minded friends. And if you want to take your training further, Evolve MMA has a structured training program with a comprehensive curriculum. You will train with professional fighters to safely go from a beginner to a pro with the right mindset.
5) Volunteer At The Museums
If you're often looking for places and activities to go alone, it can get pretty dull without some company. One way to break that routine is to try volunteering. While you can volunteer at many places depending on your interests, a museum may be suitable for those who enjoy interacting with others. You can also apply as a volunteer docent. As a docent, you will go through a guided training program. Afterward, you get to lead groups exploring various museums around and share your knowledge with them. It's a fun way of getting to know others, while also broadening your own historical and cultural experiences. Check out the Friends of Museum docent volunteering program here.
Why Should You Take Yourself On A Solo Date?
Solo dates may be uncomfortable initially. But when you give yourself time to try activities you have always wanted to try, or visit a new spot on your own, it makes for interesting memories. It's all about treating yourself well. If you are anxious about spending time alone, our tip is to wear something that makes you feel good.
It doesn't matter if you're single, in a relationship, or just want to spend time alone outside home. Taking yourself out on a date is a way to push yourself out of your comfort zone. It will also help you to know yourself better. Take a martial arts trial class at Evolve MMA or bring yourself on a walk around the city today and see what it's like to spend time with yourself!
Book your complimentary trial class with our World Champions below!
If you have any other questions regarding Evolve MMA and the programs we offer, you can get in touch with our membership executives at the following locations:
Evolve MMA (Far East Square)
26 China Street
Far East Square #01-01
Singapore 049568
Phone: (65) 6536 4525
Evolve MMA (Orchard Central)
181 Orchard Road
#06-01 Orchard Central
Singapore 238896
Phone: (65) 6536 4556
Evolve MMA (KINEX)
11 Tanjong Katong Road
#02-52 KINEX
Singapore 437157
Phone: (65) 6288 2293
Evolve MMA (Clarke Quay Central)
6 Eu Tong Sen Street
#04-18 Clarke Quay Central
Singapore 059817
Phone: (65) 6226 2150
Evolve MMA (Star Vista)
1 Vista Exchange Green
#02-26A The Star Vista
Singapore 138617
Phone: (65) 6539 9590