Hey you. Yes, you – the one with stars in your eyes whenever you watch your favorite fighters in action. Perhaps you've been dreaming of stepping into a ring someday as well, but a part of you tells you that it's just a silly, impossible dream that would never be reality. The question is, how many times have you listened to this inner voice of self-doubt? How many times have you let it stop you from trying new things, or simply putting yourself out there?
If you've been letting this self-doubt stop you for too long, then it's time to tune it out. Trust us, all it really takes is a brief moment to ignore it and decide that you want to do something – and then of course, put your money where your mouth is.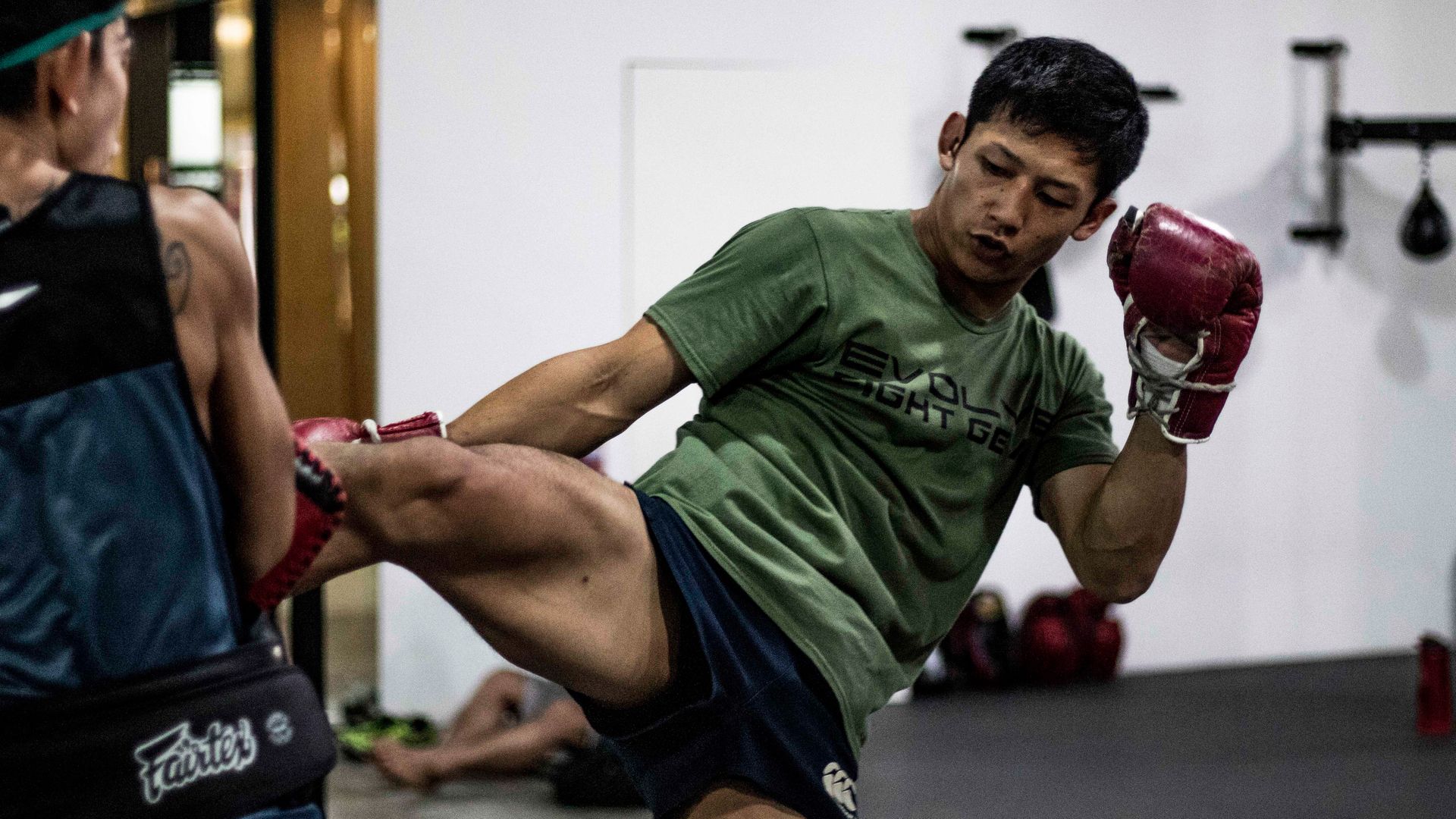 Now, it might seem scary to actually do it. But if you've been thinking about it, surely it must mean something. And if you've brave enough to try something, you would definitely be strong enough to follow through and finish it. So don't put any limits on yourself, because you're capable of achieving so much more than you let yourself think. After all, there are no real limits out there, except the ones that you allow to exist in your mind.
We at Evolve Daily believe that you should get out more and expand your horizons because there's a whole world out there waiting for you to get lost in. It's only a matter of whether you dare to wander with reckless abandon, and write your own adventure. Remember, small steps can lead you to big things, so don't be afraid to take the first step before you leap!
The beauty of martial arts is that it doesn't discriminate. So you would never be too old / young / small / big / light / heavy / (whatever else you can think of) to embark on your training journey and start getting into the best shape of your life. That means you can no longer use that excuse to validate not trying martial arts!
If you want to catch a glimpse of what martial arts has to offer, why not drop by your nearest MMA gym? Pssst! You're more than welcome to immerse in the Evolve experience by signing up for a trial! Alternatively, you could always talk to a martial artist friend over coffee or a meal and find out why he / she loves it so much.
Apart from the fact that martial arts would equip you with the necessary self-defense skills to protect yourself in real situations, you would also enjoy a host of benefits such as getting in shape – both physically and mentally, as well as becoming a stronger, bolder, more confident individual. What's more, you would also gain a circle of lifelong friends that would always have your back, regardless of whether you're in or out of the gym!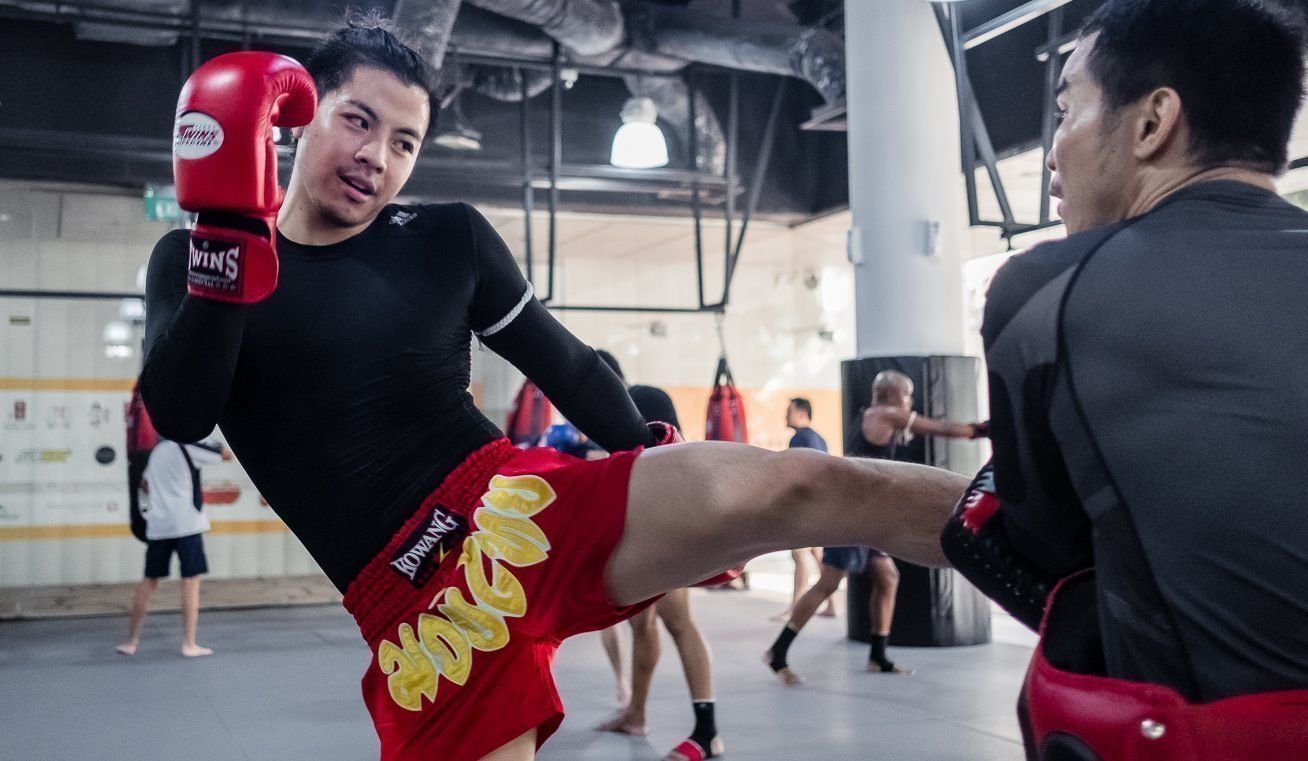 At the end of the day, the decision is still yours to make – and we can only tell you that trying is the best way to figure out if martial arts is really for you. So why not just take that first step and see what happens once you start training? If you think about it, you really have nothing to lose and everything to gain! We're pretty sure your inner warrior is waiting to be unleashed, but the question is, are you ready to evolve into the best version of yourself?
Book your complimentary trial class with our World Champions below!
If you have any other questions regarding Evolve MMA and the programs we offer, you can get in touch with our membership executives at the following locations:
Evolve MMA (Far East Square)
26 China Street
Far East Square #01-01
Singapore 049568
Phone: (65) 6536 4525
Evolve MMA (Orchard Central)
181 Orchard Road
#06-01 Orchard Central
Singapore 238896
Phone: (65) 6536 4556
Evolve MMA (KINEX)
11 Tanjong Katong Road
#02-52 KINEX
Singapore 437157
Phone: (65) 6288 2293