Evolve Daily introduces a new series called, "Gyms Around The World!" With this new series, we will introduce you to the world's top martial arts schools in every country.
Ever wondered what it's like to train in a gym owned by a UFC Superstar? Well, if you ever head to California, you can experience it for yourself at Dan Henderson's Athletic Fitness Center! Although you might initially think of it as a very martial arts-centric gym, you'll realize that there is more to it than meets the eye.
Whether you're a martial arts enthusiast, a yogi, or someone who simply enjoys a good cardio workout – then Dan Henderson's Athletic Fitness Center is worth checking out! This is because it offers a wide range of classes and programs that are tailored to meet your needs, regardless of age or fitness level. So all you have to do is train hard and get into great shape!
Today, Evolve Daily speaks to Dan Henderson, MMA legend and owner of Dan Henderson's Athletic Fitness Center.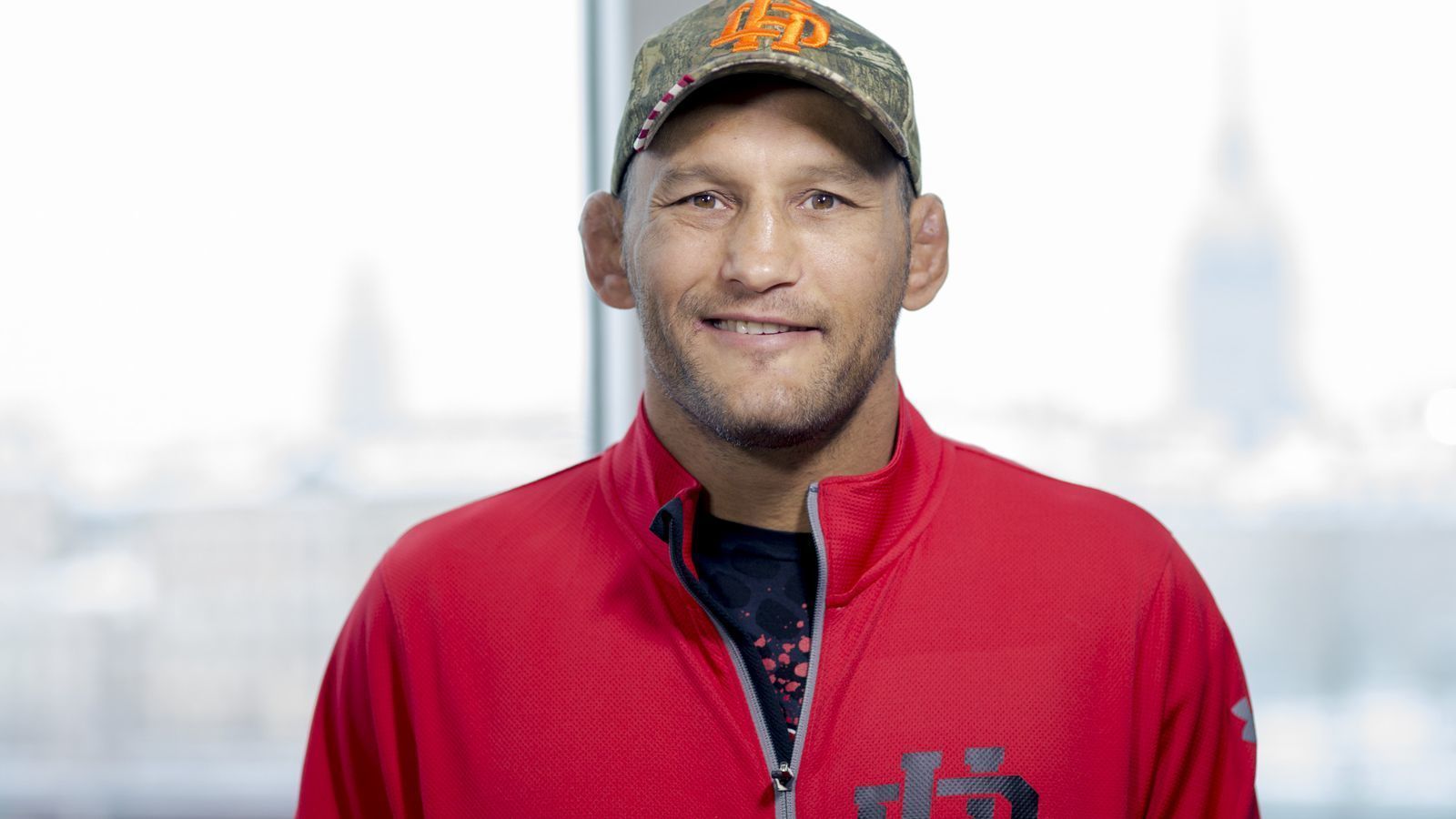 How did you get involved in martial arts?
I grew up wrestling. My dad got me started with wrestling when I was about 5. After I made two Olympic teams, I decided to test out MMA.
What's your favorite thing about martial arts?
My favorite thing about martial arts is learning new techniques and also, the challenge of testing myself in competitions.
What's the biggest challenge you've faced in your martial arts career?
Trying to improve daily to keep up with the best out there.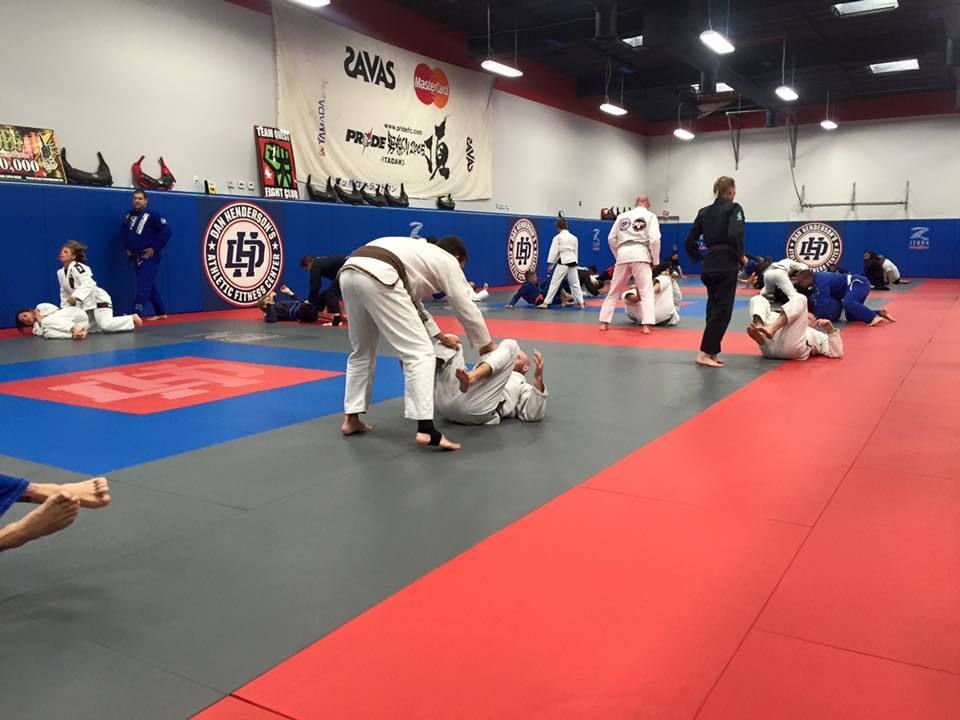 What do you consider your biggest martial arts accomplishment?
That would be winning the second belt in Pride and being the champ in 2 different weight classes at the same time.
What do you believe are the main benefits of training martial arts?
Mental toughness, physical strength, discipline and pride.
When and why did you start Dan Henderson's Athletic Fitness Center?
It opened in 2013 to expand my former gym, Team Quest, and eventually went on to become a more fitness oriented gym, so as to get the average person in great shape and be able to compete with whatever they want to in life.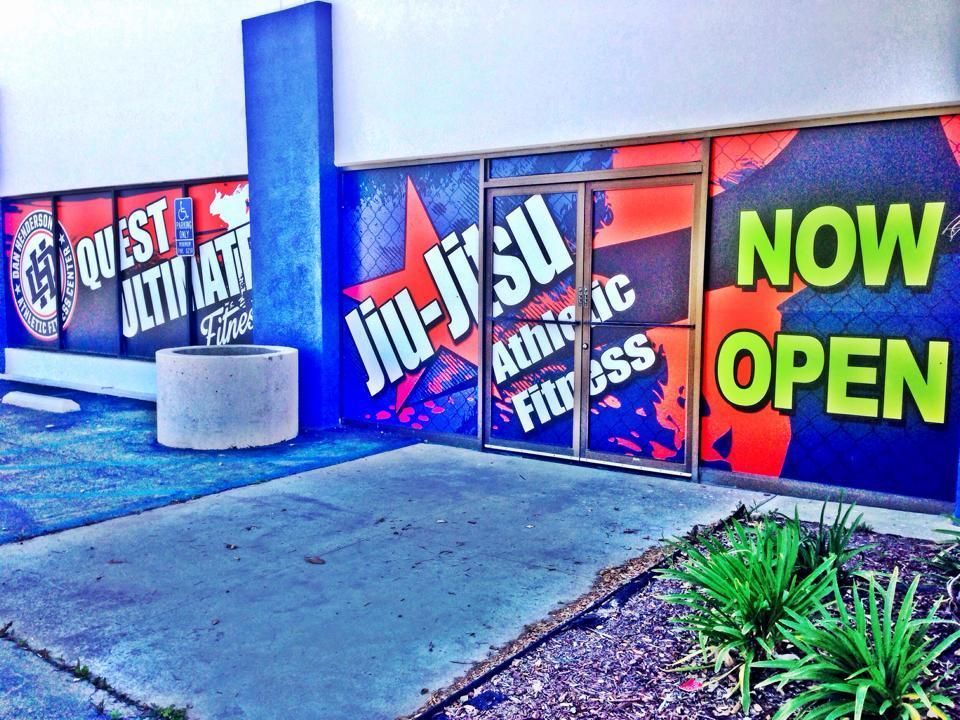 What's your favorite thing about running a martial arts gym?
Watching people obtain their goals and witnessing mental and physical transformations happen.
What are you most proud of about Dan Henderson's Athletic Fitness Center?
Watching the gym and the people evolve. Seeing the amount of lives that have positively changed is extremely gratifying.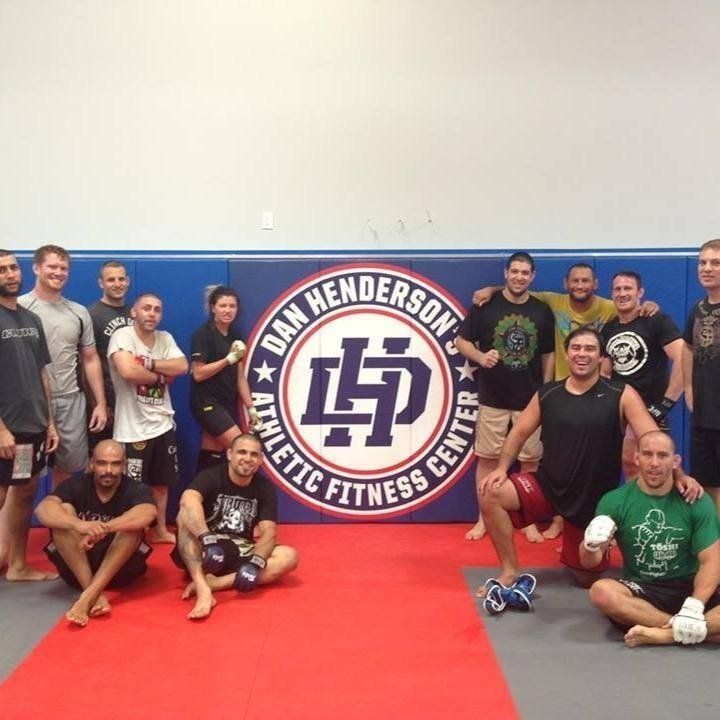 What advice would you give to someone beginning their martial arts journey?
Train hard and enjoy yourself along the way.
Who are some martial artists you admire?
I admire everyone who is involved. Knowing the heart it takes and what it all entails is something to be admired.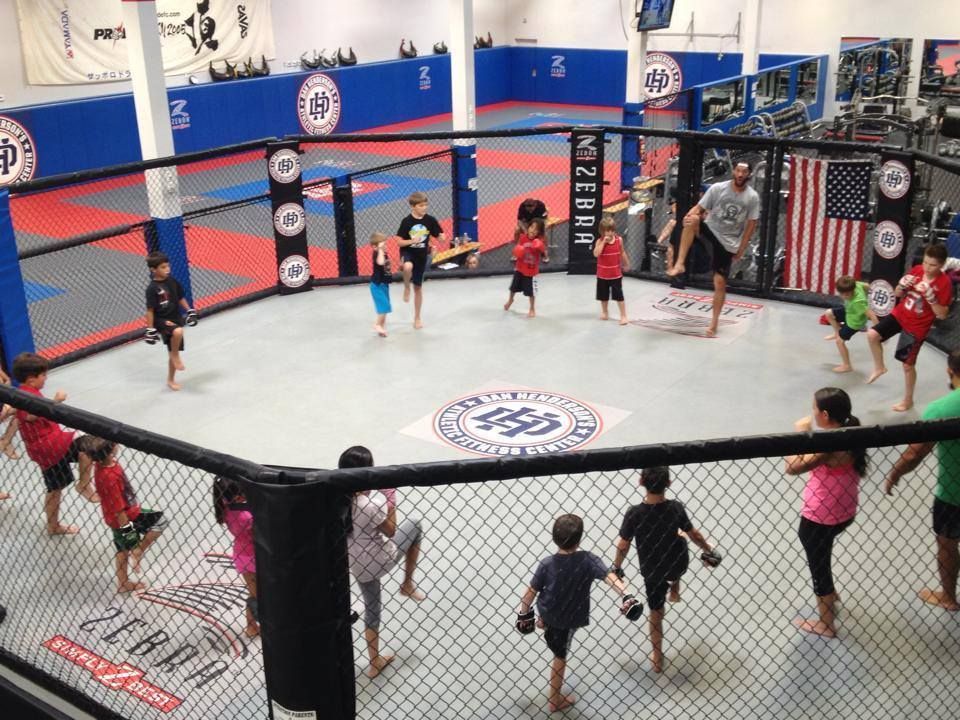 How does your philosophy for martial arts differ from those of other instructors/coaches?
I teach only what I have proven to work in real life work circumstances. I am open to learning from anyone – including my own students.