Westsiders in Singapore, are you looking for a gym to help you kickstart your new year's resolutions? If you're looking for a martial arts class at The Star Vista, the good news is that the top martial arts gym Evolve MMA is now open. If you haven't started, it's time to find a new routine that will keep you energized. Martial arts is the best exercise you can try, regardless of age or fitness level!
Want to have a body like Halle Berry of Catwoman fame or perhaps Henry Cavill, who you might recognize as Superman in 2013? She's 56, and he's 39, but the common workout routine between the two is – you guessed it – martial arts. Berry is known to love boxing, and Cavill swears by Brazilian Jiu-Jitsu. So whether your goal is to be like the stars and get that body you've always dreamed of or just to be a wee bit fitter when you climb stairs, martial arts can help you get there.
But it's not just martial arts workouts that you can get at The Star Vista, Singapore's first naturally cooled mall. Here are five other things that you can do when you're there:
1) Sing Your Heart Out
When do you remember belting out your favorite karaoke tunes in public? Even though the government lifted the restrictions in Singapore last in 2022, the long wait meant many might have forgotten karaoke even existed as a social activity. So if you have yet to enter a karaoke room or you're itching to sing after a workout, Teo Heng KTV is on the first floor of Star Vista Mall.
The comfortable outlet has private rooms you can rent, with quality microphones and the latest tunes. Plus, all Teo Heng outlets disallow smoking and alcoholic drinks. So you can relax in a family-friendly environment and sing to your heart's content!
2) Stretch Those Tight Muscles Out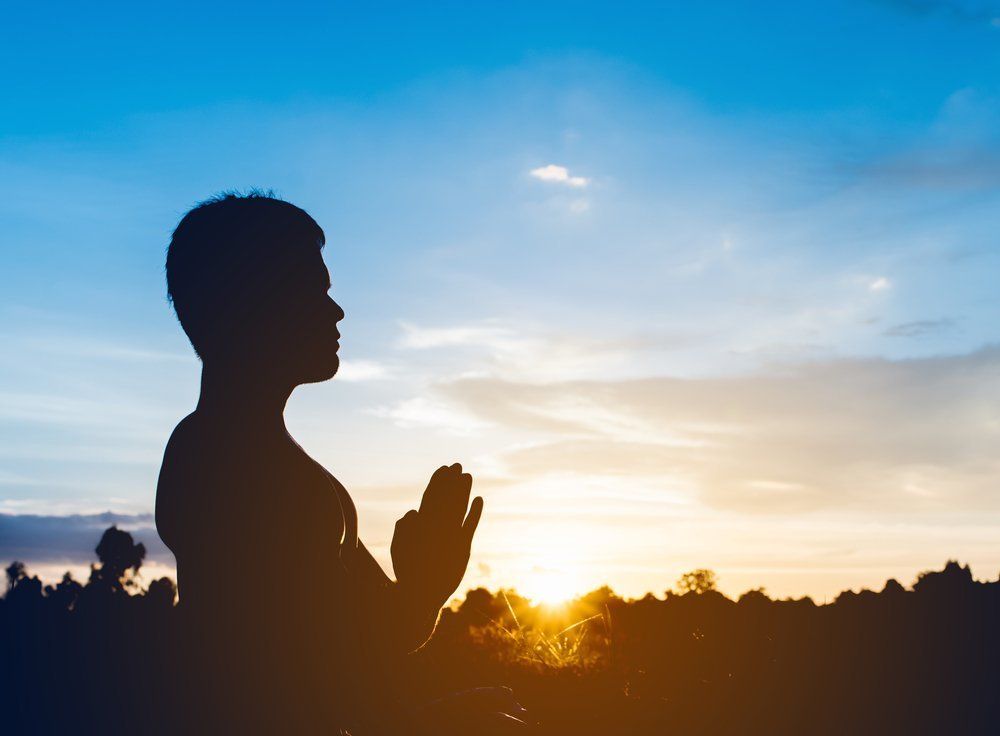 While all sessions at Evolve MMA always have a warm-up and cool-down routine, you may want to stretch your muscles a little more. Or perhaps it's your day for active rest. In that case, yoga might be the answer. Yoga is a great low-impact workout for those needing time to let their muscles recover between intense martial arts sessions. In addition, this rest is essential as it allows your muscles to adjust to the strenuous exercise, making you stronger.
Stretching also increases your flexibility, which is much needed if you are a Brazilian Jiu-Jitsu practitioner. Your hip flexibility will allow you to have a strong guard. The good thing is that Yoga Inc is just one level down from our gym. Get a good stretch at the yoga studio with one of their classes!
3) Get A Facial
A facial? While we might not normally associate facials with gym workouts, it's a much-needed wellness routine! Exercise can help to reduce pimples since it lowers stress levels and increases blood flow, which aids skin healing. But the sweat dripping from your face and increased oil production makes a nice warm bed for acne bacteria to breed.
Our modern, individual shower rooms offer members the luxury of washing off all that sweat after a workout. (And experts recommend you should!) But sometimes you need more tender loving care. So if you work out often yet don't have a regular skincare routine, an express facial at Korean chain K-skin might help. At just $28 for 15 minutes, it's the best self-care excuse for busy folks on the go! Or, if you have more time, visit Indulge Skin and Body Lab, which offers longer, more comprehensive facial treatments for all skin types.
4) Massage Your Sore Body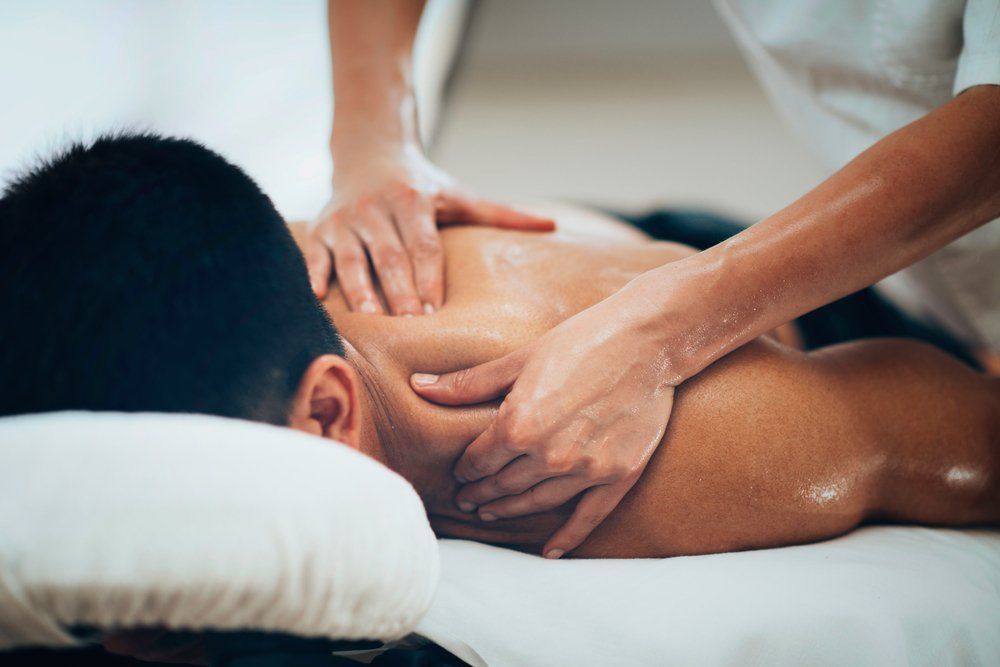 Regular massage is a great way to keep your body in tip-top shape. It can improve circulation, relieve pain, and help you recover from injuries. When training for martial arts, you must stay healthy and strong. Massage helps with all of these things.
Massage can also improve circulation by increasing blood flow in the body. This can help prevent injuries and promote muscle recovery after workouts. Our pro tip is to head down to Refresh Wellness TCM at B1. They specialize in Traditional Chinese medicine Treatments, including massages. You can also try Sin Kang TCM's signature NO-PAIN Acupuncture™ treatment or go for a satisfying gua sha session. Gua sha involves scrapping the back with a massage tool, improving blood circulation.
5) Satisfy Your Hunger At Various Food Outlets
Finally, it's time to talk about what to eat at Star Vista. Over here, you'll be spoilt for choice, whether it's a pre-workout snack or a dinner gathering. You can get a healthy sweet dessert at An Acai Affair or have a full meal with plant-based ingredients at Freshly Cold Noodle Bar.
Are you gathering with friends or family? Tuck into collagen-rich broths at Beauty in the Pot, or indulge in affordable Western fare at Eighteen Chefs. For those who love their Korean bbq chicken or an icy cold bingsu, there's always Chi-Bing on the first floor so you can indulge. With plenty of affordable fare and more expensive options, the mall doesn't disappoint. You can find something for every budget.
Come And Visit Evolve MMA At The Star Vista Mall!
The spacious Star Vista Mall is just right beside Buona Vista MRT. If you drive, there are plenty of car park lots available. A convenient mall with many dining options, it's the perfect place for chilling after a workout.
Our martial arts gym is on Level 2, with a scenic view of the greenery beyond. The premium training space has the best martial arts equipment and a high-fidelity sound system. We built it to train warriors in a safe, encouraging environment. So start crushing your workout goals today. Come and experience the difference under the watchful eye of our experienced instructors. Contact us today for a trial martial arts class in Singapore to unleash your warrior spirit.
Book your complimentary trial class with our World Champions below!
If you have any other questions regarding Evolve MMA and the programs we offer, you can get in touch with our membership executives at the following locations:
Evolve MMA (Far East Square)
26 China Street
Far East Square #01-01
Singapore 049568
Phone: (65) 6536 4525
Evolve MMA (Orchard Central)
181 Orchard Road
#06-01 Orchard Central
Singapore 238896
Phone: (65) 6536 4556
Evolve MMA (KINEX)
11 Tanjong Katong Road
#02-52 KINEX
Singapore 437157
Phone: (65) 6288 2293
Evolve MMA (Clarke Quay Central)
6 Eu Tong Sen Street
#04-18 Clarke Quay Central
Singapore 059817
Phone: (65) 6226 2150
Evolve MMA (Star Vista)
1 Vista Exchange Green
#02-26A The Star Vista
Singapore 138617
Phone: (65) 6539 9590