Brazilian Jiu-Jitsu training for kids provides many amazing benefits to them, especially those on the autism spectrum. These children learn real-life skills as they train and enjoy feelings of accomplishment as they progress through the ranks.
Autism is a developmental disorder that impacts a person's social and communication skills. Children diagnosed with autism often struggle with social interactions, including activities that could teach them valuable skills, like team sports. Fortunately, sports like Brazilian Jiu-Jitsu and other martial arts allow them to enjoy the team atmosphere as individuals.
BJJ can be an excellent way to get autistic children to engage in social activities and improve their communication skills. Their teammates will be there to support them as they progress through their ranks.
Ways Brazilian Jiu-Jitsu Helps Kids With Autism
Let's take a detailed look at some of the ways BJJ improves the lives of children with autism:
1) Improved Confidence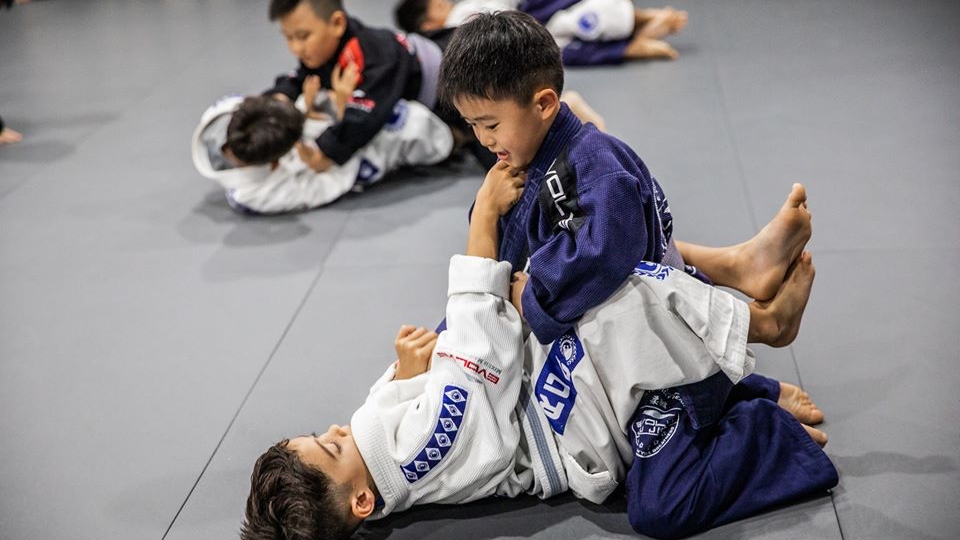 Children diagnosed with autism often struggle with academic and social activities. These struggles can profoundly affect a child's confidence as they become more aware of the unique challenges that don't seem to affect other children around them.
Fortunately, BJJ is an effective way to build confidence in children with or without autism. The training provides children with a fast-feedback loop as they master moves they once found too difficult. The more the child learns on the mat, the more confident they become.
Self-confidence is the cornerstone of self-defense, and it reduces the odds of children being targeted by bullies. Bullies typically search for the weakest targets around, and children who are bullied aggressively often develop life-long emotional trauma.
2) Provides A Team Atmosphere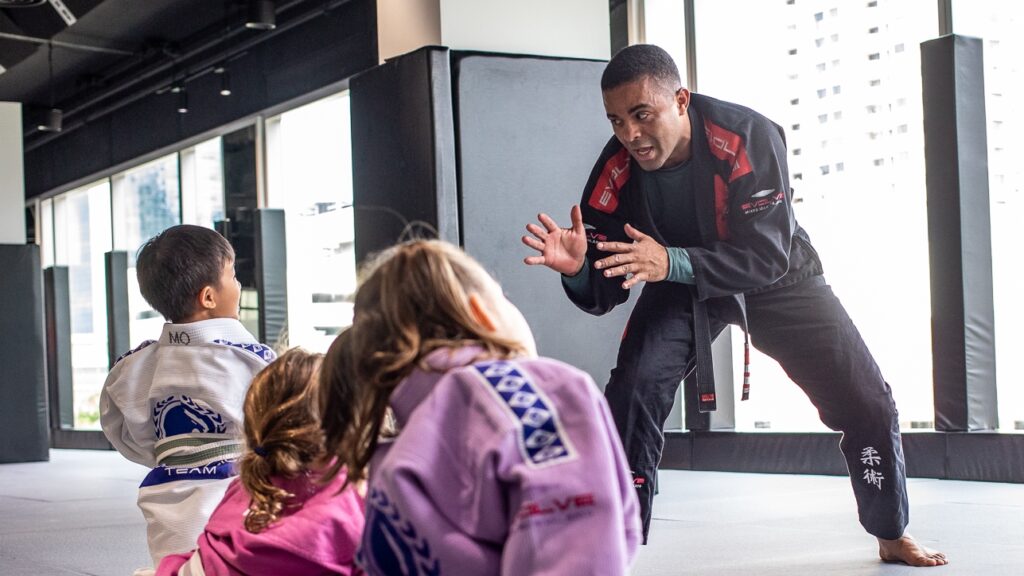 One of the biggest obstacles autistic children face is being part of team activities. They often struggle with the social cues and norms that make effective communication possible in group settings. Autistic children often feel like the odd ones out in these situations, creating a sense of isolation.
BJJ provides a team atmosphere as many team sports do, but it is an individual sport, so a child's comparatively poor communication skills have less effect on the child's training. The child gets to feel like part of a team as they drill techniques or roll (spar) with their training partners. The child gets a support system of training partners that encourage them as they learn new techniques and move up the ranks. BJJ helps children to get past feelings of being isolated by their disorder.
3) Provides A Relaxed Social Setting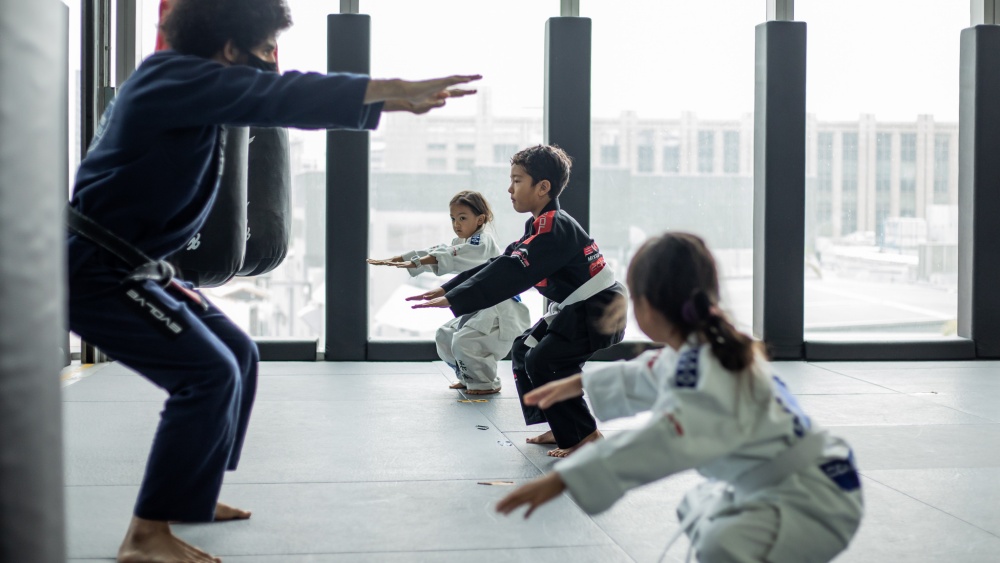 As we've mentioned a few times in this article, social interactions are a serious challenge for children with autism. Autistic children struggle with eye contact, non-verbal cues, and understanding what different tones mean. They also often have a rigid approach to communication, making it incredibly challenging to build social relationships or bonds with others.
BJJ classes put children in a room with other kids who also have a passion for BJJ. This serves as a foundation for children with autism to build relationships with their training partners. BJJ classes are often broken down into age groups, so the child gets to interact with children older and younger than them regularly, improving their communication skills.
4) Helps To Manage Sensory Sensitivities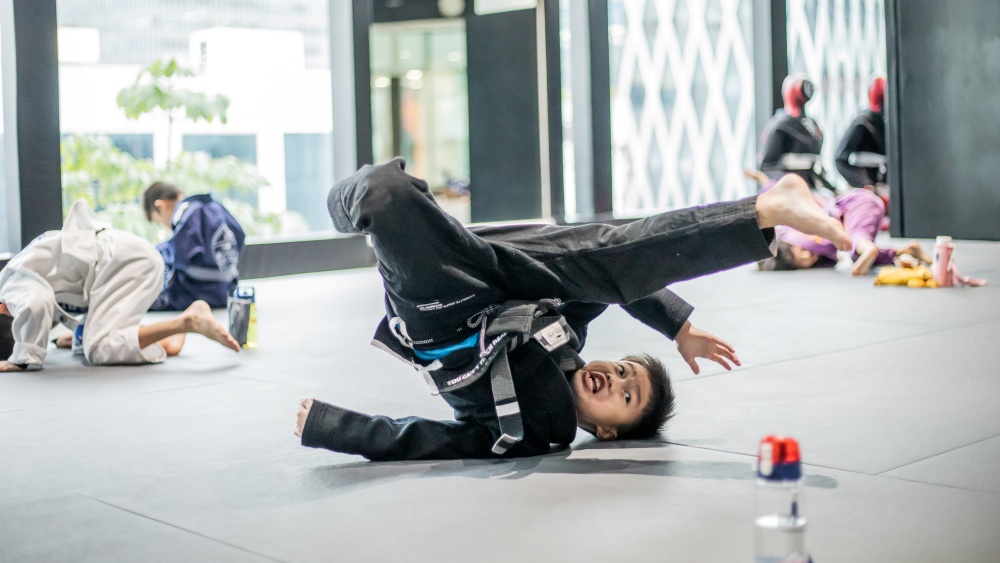 Autistic children often suffer from sensory overload, which manifests in various ways. For example, it might be an aversion to bright lighting, certain smells, or noise. This sensory overload often translates into real challenges that affect the child's ability to function daily as they find themselves constantly distracted by sensations that are almost too much for them to process.
Brazilian Jiu-Jitsu is an effective way to teach children how to cope with uncomfortable and difficult situations. The child will be constantly challenged during their training, from escaping uncomfortable positions to figuring out what their next move should be while a rolling (sparring) partner pressures them. BJJ training forces children to problem-solve while under pressure, increasing the child's ability to deal with their sensory challenges.
5) Improved Communication Skills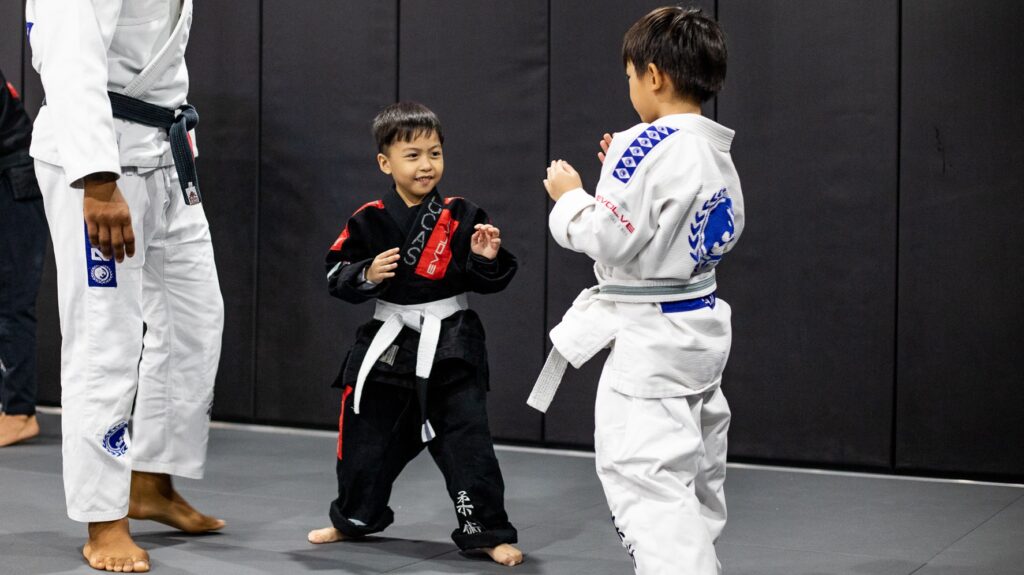 Autistic children often have significant challenges understanding social language and speech. They also tend to struggle with gestures in social settings and eye contact. Brazilian Jiu-Jitsu gives such children numerous opportunities for one-on-one interactions with their training partners and instructors in a supportive, positive, and open environment.
BJJ is much more casual and informal than other martial arts, and curiosity and individual expression are typically encouraged in the dojo. It is the ideal environment for children with autism to thrive and practice their social skills.
Children get to train with familiar faces whenever they're in the dojo, so even shy children will eventually feel comfortable enough to express themselves freely.
6) Improved Focus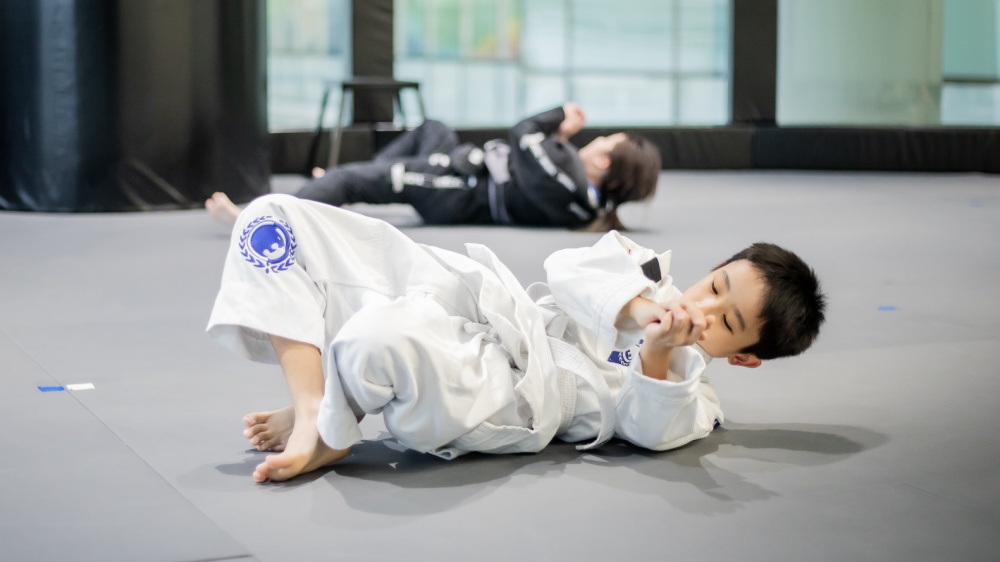 BJJ training can improve the focus and problem-solving skills of autistic children. Classes involve instructors breaking down techniques and students drilling what they have been shown. The smallest details in these instructors are often the most significant determining factor regarding mastering the techniques shown in class.
An autistic child's mind might wander off while instructors explain techniques when they first start training, and they'll struggle with techniques when it's time to drill. An instructor will come over to correct whatever the child is doing wrong until they can execute the move properly. These little interactions teach the child the importance of attention to detail when learning things. The child's improved focus will carry over to other activities like school.
7) Improved Problem-Solving Skills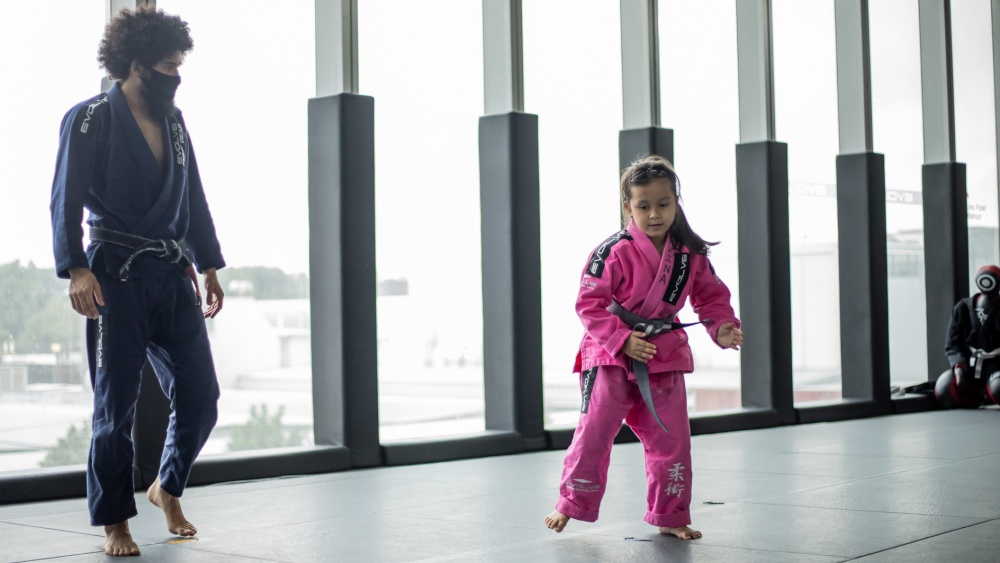 BJJ is often compared to chess, and for a good reason. Children are encouraged to roll (spar) after each class, so they get to try out the techniques they learn on each other. Most of them know how to perform and defend against all the techniques the other kids know, so it becomes a game of chess. The child who outwits their rolling partner often emerges the winner of these sessions.
BJJ teaches autistic children how to think several steps ahead, and it improves their ability to make intelligent decisions under pressure.
Try A New Approach
BJJ classes might be what you need to get your autistic child out of their shell and thrive. Feel free to bring your child to one of Evolve MMA's complimentary introductory classes to find out if BJJ is right for your child.
Book your complimentary trial class with our World Champions below!
If you have any other questions regarding Evolve MMA and the programs we offer, you can get in touch with our membership executives at the following locations:
Evolve MMA (Far East Square)
26 China Street
Far East Square #01-01
Singapore 049568
Phone: (65) 6536 4525
Evolve MMA (Orchard Central)
181 Orchard Road
#06-01 Orchard Central
Singapore 238896
Phone: (65) 6536 4556
Evolve MMA (KINEX)
11 Tanjong Katong Road
#02-52 KINEX
Singapore 437157
Phone: (65) 6288 2293
Evolve MMA (Clarke Quay Central)
6 Eu Tong Sen Street
#04-18 Clarke Quay Central
Singapore 059817
Phone: (65) 6226 2150