Boxing is one of the most popular combat sports in the world. It's practiced by millions of people, from different walks of life. One reason why boxing has become so popular in recent years is its ability to drastically improve a person's physical fitness. Boxing training is an intense and effective workout, and can help you melt away fat quite easily.
Boxing training incorporates various elements of an effective fitness program. It has cardiovascular conditioning routines, aerobic and anaerobic exercises, strength and conditioning exercises, to go with boxing techniques and strategies. In just a few weeks' time, you'll begin to notice significant improvements in your overall physical makeup.
If you're one who has tried so many different diets and workouts but has had difficulty getting the results you want, then maybe it's time to give boxing a try. If weight loss is your goal, then you can't go wrong with boxing.
We did a quick breakdown of boxing training and its many benefits, and how it helps you lose weight, transforming yourself into a well-conditioned athlete.
Today, Evolve Daily shares five ways boxing helps you to lose weight.
1) Intense Cardio
Boxing training is a full-body workout, combining both resistance and cardio exercises to achieve a 360-degree fitness solution. It involves various boxing drills, and strength and conditioning drills that push your VO2 max to its limits — referring to the maximum amount of oxygen your body can utilize during exercise.
Boxing workouts include working the heavy bag, double-ended bag, speed bag, focus mitts, and sparring. These hone your boxing techniques and skills, and are the most enjoyable by far. These workouts focus on upper body cardio, as well as movement of the lower body.
Strength and conditioning in boxing is pretty straightforward. You have your traditional roadwork — jogs and sprints in varying terrain. You have the agility ladder, which concentrates on improving your coordination, timing, and rhythm, all while working the core and base. You also have a robust jump rope routine that really pushes the limits of your fitness.
Boxing training doesn't typically incorporate resistance exercises with weights, as adding bulk and muscle would slow down movement, whereas boxing places great value on speed. Instead, boxing usually consists of just natural bodyweight movement to develop lean muscle mass.
2) The Learning Curve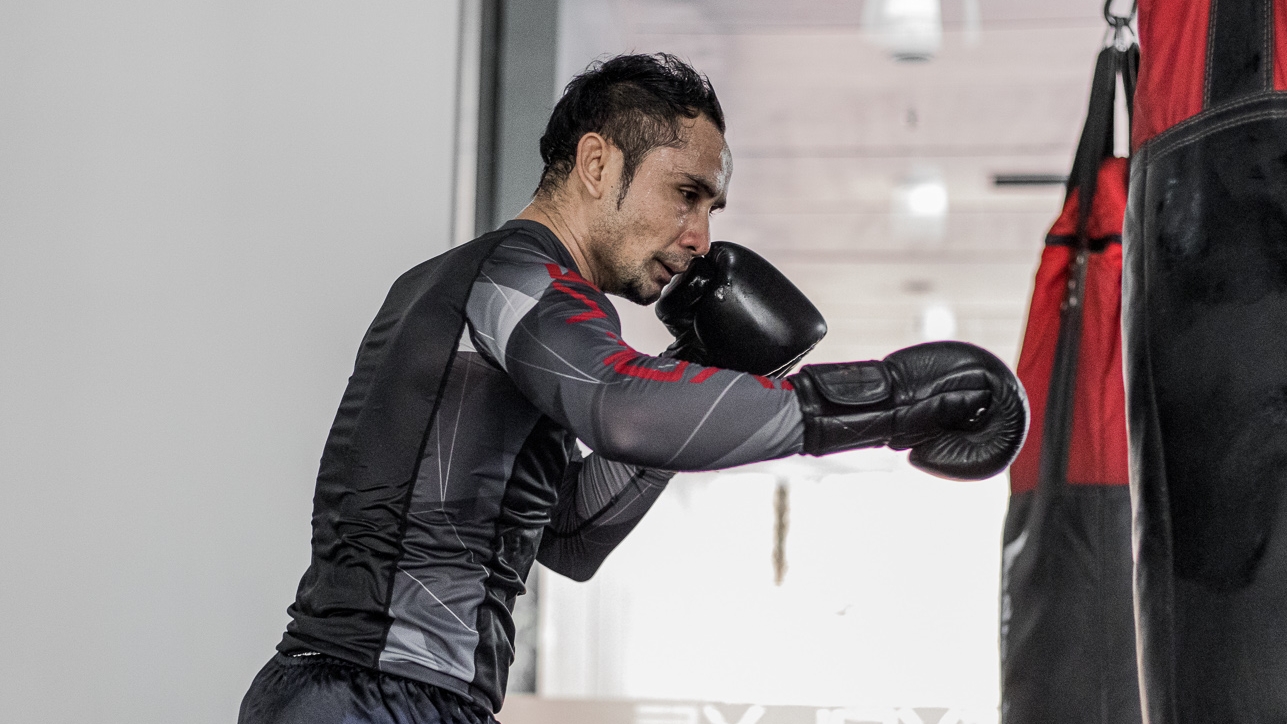 Another great reason why boxing is such a great weight loss fitness option is its relatively easy learning curve. Beginners can jump right into training, performing simple techniques and learning the basics for months before even touching on the advanced training methodologies.
You'll learn the fundamental offensive techniques and defensive strategies in just the first few sessions, and you'll quickly come to understand boxing's unique flow and rhythm. Training is also easily accessible to people of all ages, young or old, no matter the gender. It's never too late to start.
Although there are a few pieces of equipment that can only be found in the boxing gym, essentially you can pretty much train anywhere — at home, or in your hotel room on vacation. All you need is an open space with enough room for you to move around in.
3) Weight Loss Pace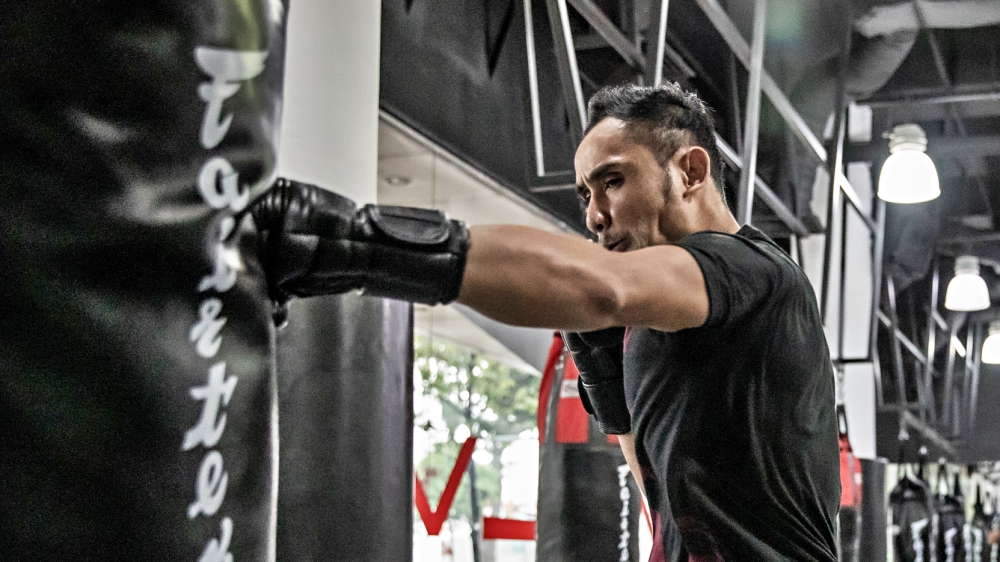 Once you get a feel of things and you have the basics down, you can then turn up the intensity. This is when the real fun begins.
Boxing's distinct pace is furious. It's non-stop punching and moving. Some fighters like Filipino boxing legend Manny Pacquiao have been known to throw nearly 100 punches at full power for every three minute round. Other boxers, particularly in the counterpunching style, throw lesser punches but are constantly moving around the ring to evade an opponent and put themselves in optimal position.
Simply put, your style doesn't matter when it comes to fitness requirements. Boxing demands that you are in the best physical condition possible, and it won't waste any time getting you into shape if you're out of it.
The distinct ebb and flow of boxing can be exhausting, and most unfit people will have a hard time lasting just a couple of rounds.
Consistent training will bring about significant weight loss. Depending on the intensity of your workouts, boxing training sessions can burn anywhere between 500 to 1,000 calories each hour, which is why many people experience fast and lasting results.
4) Sustainability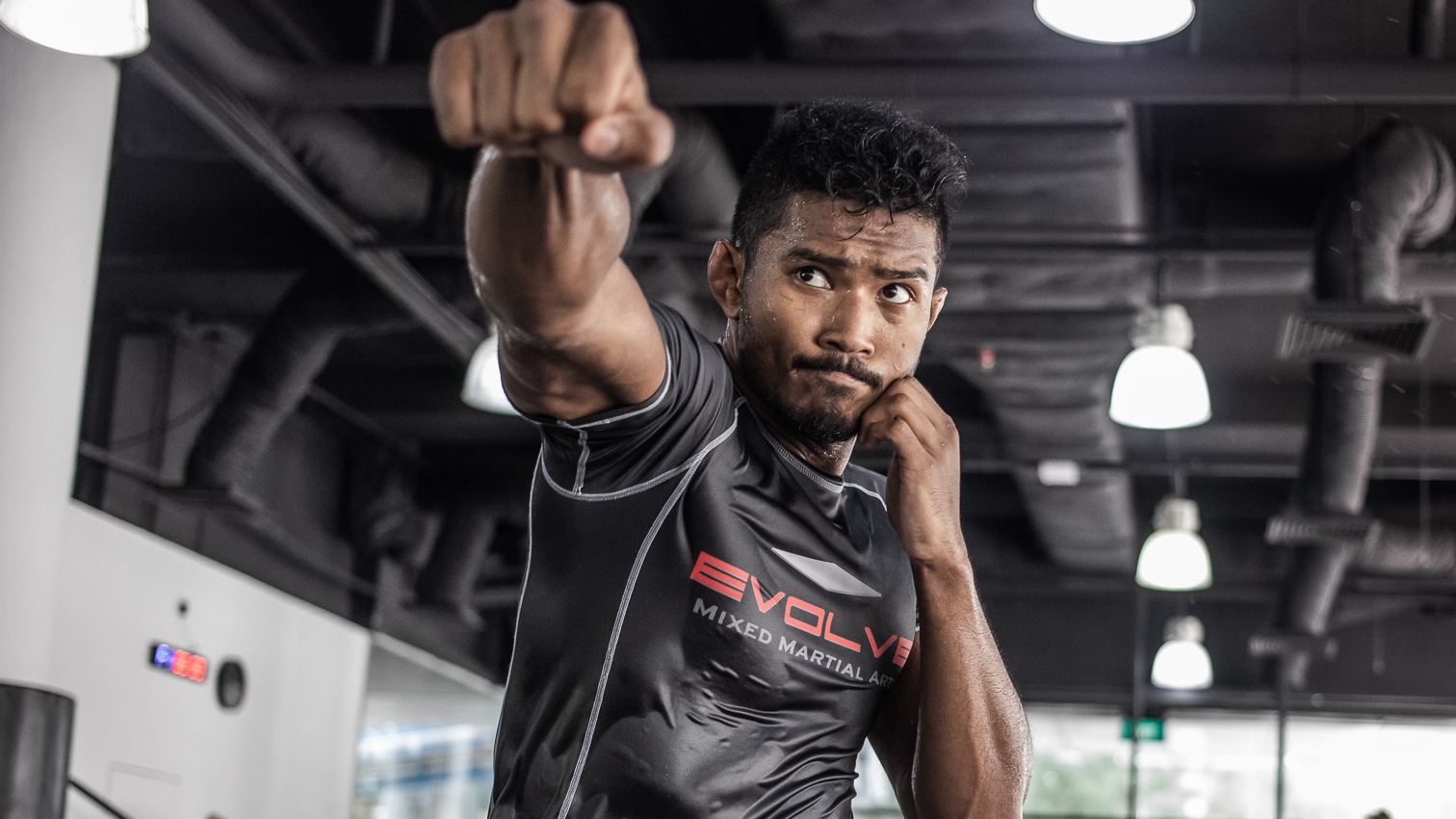 Where a lot of traditional fitness programs fail is where boxing succeeds. One of the biggest pitfalls of any workout is quitting too early when you get discouraged. Boxing's sustainability is deeply rooted in the martial art's appeal as a discipline for self-defense.
Boxing, as a whole, isn't a fitness program per se. It's a system of hand-to-hand combat techniques that come together to form a self-defense system. People love training and learning how to fight and defend themselves, and that's what keeps them coming back for more.
Whereas traditional workouts involve repetitive exercises like walking and jogging on a treadmill, using the elliptical machine, or lifting weights, boxing training is instead dynamic and engaging. It constantly stimulates the mind, body, and spirit, which creates an atmosphere that never gets stale.
Couple this with its easy all-around accessibility, and you have the perfect workout that will keep you committed.
Remember that real noticeable results take about 8-12 weeks to manifest. That makes boxing's sustainability as a workout all the more important. It's a workout you can stick to.
5) Expert Guidance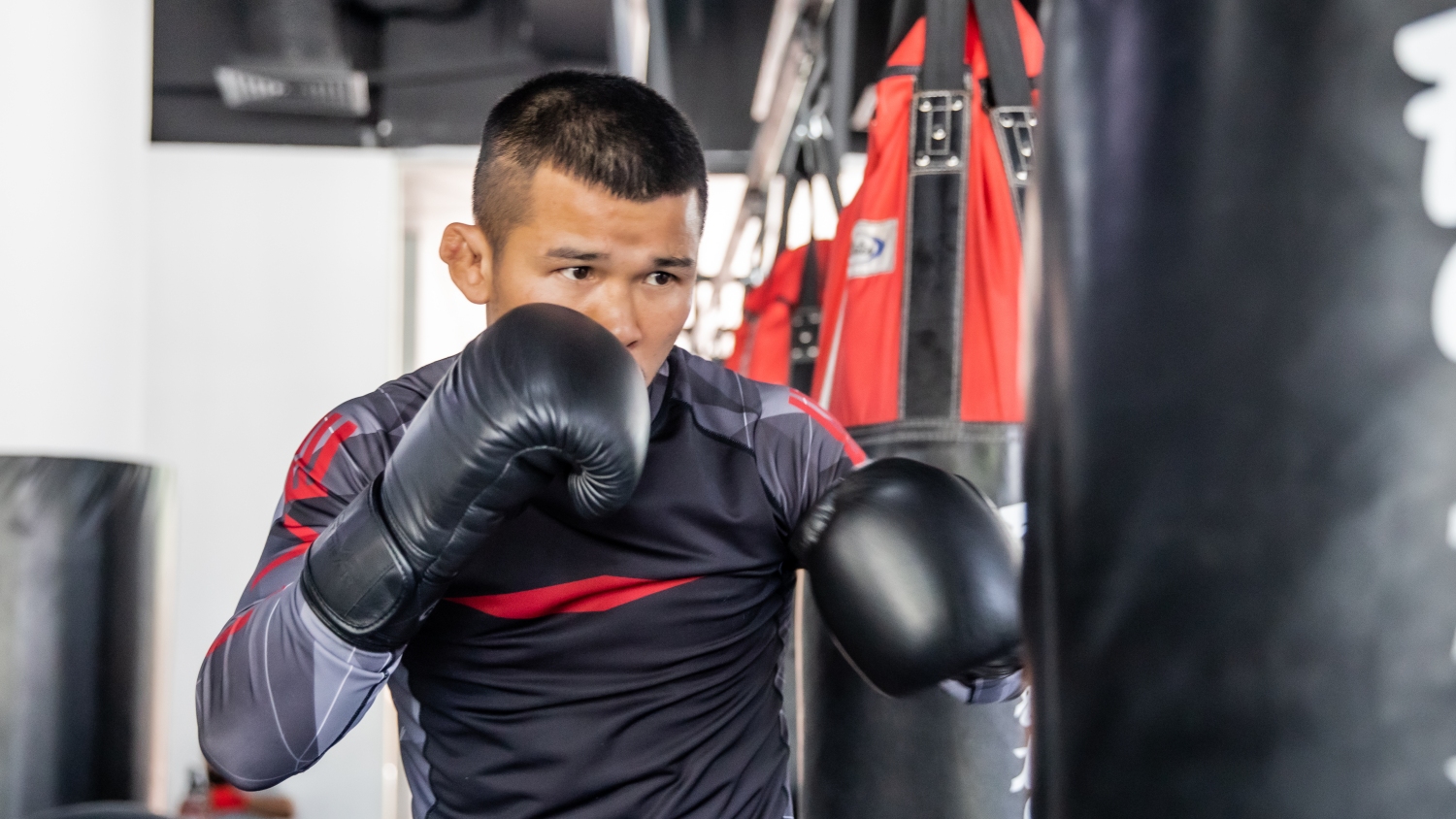 Last but certainly not least is proper guidance.
In a traditional gym setting, fitness coaches differ from person to person. Routines and programs vary, depending on the experience level or training philosophies of who you talk to.
In boxing, the concept is fluid all throughout. Make the body strong, fortify the mind, and calm the spirit. Every workout aims to engage at least one of these goals, if not all three.
When it comes to weight loss, boxing world champions understand the ins and outs. They've had to cut weight so many times in their careers, that they know exactly what works and what doesn't. They've also handled many students who either needed to make weight for competition, or just wanted to shed a few extra pounds.
Simply put, they know what they're doing.
And that is what sets boxing apart from other training programs. Boxing is not just a workout, or something you do for fitness. In essence, it's a martial art. It's a science. It's something you study from start to finish, learning every little technique, and putting it all into practice.
So, what are you waiting for? Sign up for a complimentary trial class today to give boxing a go!
You may also like:
This Is What Boxing Legend Wladimir Klitschko Wants You To Know About Failure
Book your complimentary trial class with our World Champions below!
If you have any other questions regarding Evolve MMA and the programs we offer, you can get in touch with our membership executives at the following locations:
Evolve MMA (Far East Square)
26 China Street
Far East Square #01-01
Singapore 049568
Phone: (65) 6536 4525
Evolve MMA (Orchard Central)
181 Orchard Road
#06-01 Orchard Central
Singapore 238896
Phone: (65) 6536 4556
Evolve MMA (KINEX)
11 Tanjong Katong Road
#02-52 KINEX
Singapore 437157
Phone: (65) 6288 2293
Evolve MMA (Clarke Quay Central)
6 Eu Tong Sen Street
#04-18 Clarke Quay Central
Singapore 059817
Phone: (65) 6226 2150
Evolve MMA (Star Vista)
1 Vista Exchange Green
#02-26A The Star Vista
Singapore 138617
Phone: (65) 6539 9590