Learning MMA is a life-changing experience. It goes beyond what most people expect given how these martial arts are often portrayed in the media. Martial arts teaches you many things besides practical self-defense techniques you can use to defend yourself. It goes beyond getting you in good fitness condition, it also makes you mentally tougher.
One of the most significant benefits that come with martial arts training is the improved confidence it provides. Many have walked into an MMA gym timid and shy and emerged as confident, assertive people with a purpose and a flair for life. That is one of the many reasons why learning martial arts is a life-long journey for many who step on the mat. Once you get into it and start reaping the rewards, it's hard to imagine life without it. Let's dive into how learning mixed martial arts can give you the confidence you need.
1) It is arguably the most effective style for self-defense
Talk to a martial arts purist that has studied a single style for their entire life, and they will tell you their style is the best for self-defense. However, thanks to the emergence of mixed martial arts in the past two decades, we have actually had the opportunity to observe how these different styles stack up against one another. From what we have seen so far, many would agree that wrestling, Brazilian Jiu-Jitsu, kickboxing, boxing, and Muay Thai seem to be the most effective martial arts.
MMA is the one combat style that is based on taking things that work from different martial arts and blending them all together, a philosophy that took the legendary Bruce Lee to great heights.
Mixed martial artists are not trying to prove anything. They only care about what works. The goal of this combat style is to create a well-rounded fighter like many of those seen in top MMA promotions like ONE Championship and the Ultimate Fighting Championship.
When you train mixed martial arts, you learn all the different facets of fighting at the same time. That means you learn techniques that you can effectively use to defend yourself in a wide variety of scenarios. If an attacker tries to take you down, you know how to defend against it. If you get an opportunity to clinch with an attacker, you know how to land effective knees and elbows.
The best part of learning MMA is that you get to practice everything under the supervision of knowledgeable instructors. You get to test out your grappling techniques on the mat with your training partners, and you can sharpen your striking techniques with light sparring.
The combination of skills you learn while training martial arts makes you a handful for anyone who is untrained. A few months of consistent martial arts training gives you a significant edge against a regular person who is untrained. A couple of years of training, and anyone silly enough to attack you would be making a serious mistake.
Knowing that you can successfully defend yourself gives you a confidence boost. It makes you less nervous if you ever find yourself in the middle of a confrontation, which allows you to make better decisions that can bring the confrontation to an end before things get physical.
2) Gets you a body you can be proud of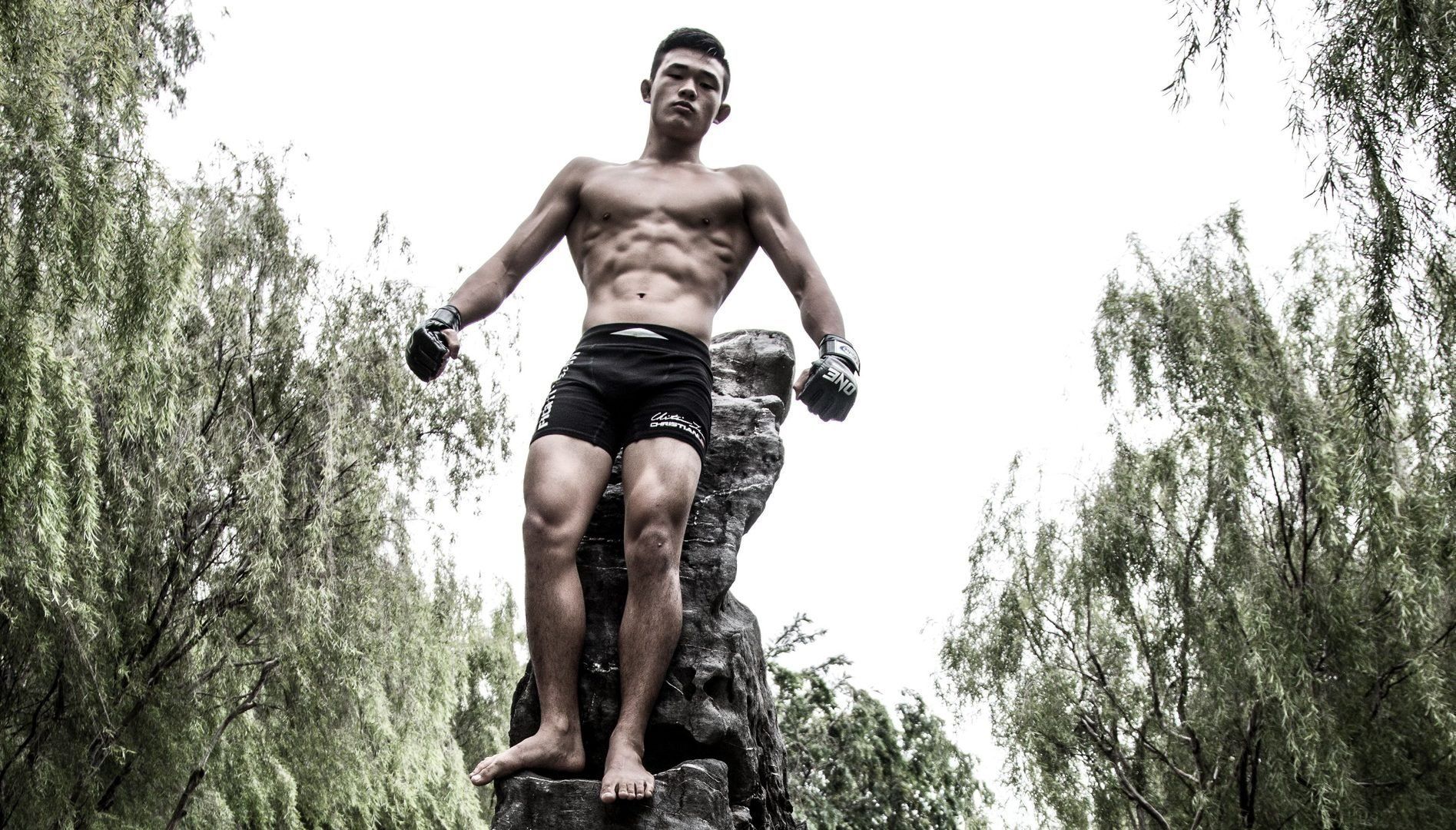 Learning mixed martial arts will get you in the best shape of your life. BJJ, wrestling and Muay Thai training are intense when done on their own. MMA training combines all these different martial arts so expect to get a complete workout every class. It will work every muscle in your body and melt fat right off.
Within a few weeks, you will start to see changes in your physique, and, after several months, your body will be completely transformed. Training consistently will get you in the best shape of your life. That is pretty much guaranteed.
You will be happy with the way your body looks and that will make you confident when you are out and about. You will find yourself looking for every excuse to show off your improved physique and you might even notice some improvements in your love life.
3) It makes you better at overcoming obstacles
MMA training will challenge you, there is no question about that. When you first start, there will be many techniques that seem too difficult to execute properly. You might even find yourself getting ready to give up on them.
Your instructors will most likely notice your struggles, and they will encourage you to keep drilling the move and maybe give you a few pointers. Over time, techniques that were once difficult will become muscle memory. You will be able to execute them well without even have to think about it.
This is something that will happen many times during your martial arts journey. By the time you overcome a few of these challenges, you will realize there is nothing you can't do if you keep working at it. That is something that will translate into all other aspects of your life.
That experience will make you more confident whenever you face challenges outside of the gym. You will no longer find yourself getting flustered when an unexpected challenge appears at work or school, in fact, these challenges will seem trivial compared to what you have already overcome in the gym. It gives you a special type of confidence that stays with you for the rest of your life.
Training mixed martial arts will make you a more confident person. It will teach you how to overcome physical and mental challenges, and it will highlight the importance of perseverance and hard work. It will make you more comfortable when you interact with others and less timid when adversity comes your way.
If you want to experience these benefits firsthand, sign up for a complimentary trial class, today!
You may also like:
The 3 Martial Arts You Need To Know For MMA
Book your complimentary trial class with our World Champions below!
If you have any other questions regarding Evolve MMA and the programs we offer, you can get in touch with our membership executives at the following locations:
Evolve MMA (Far East Square)
26 China Street
Far East Square #01-01
Singapore 049568
Phone: (65) 6536 4525
Evolve MMA (Orchard Central)
181 Orchard Road
#06-01 Orchard Central
Singapore 238896
Phone: (65) 6536 4556
Evolve MMA (KINEX)
11 Tanjong Katong Road
#02-52 KINEX
Singapore 437157
Phone: (65) 6288 2293
Evolve MMA (PoMo Mall)
#03-11 PoMo Mall
1 Selegie Road
Singapore 188306
Phone: (65) 6337 0082