To call effective circuit training a magic bullet isn't much of a stretch. A well thought out circuit training course will speed up a weight loss project. A person training for a sporting event can build endurance from circuit training.
Then there's the person who gets bored two weeks into their gym membership. Circuit training is just the thing to engage a demanding mind while pushing the body to new limits.
All this sounds great, but circuit training only works if you do it right. Here's what 'done right' looks like.
What Effective Circuit Training Looks Like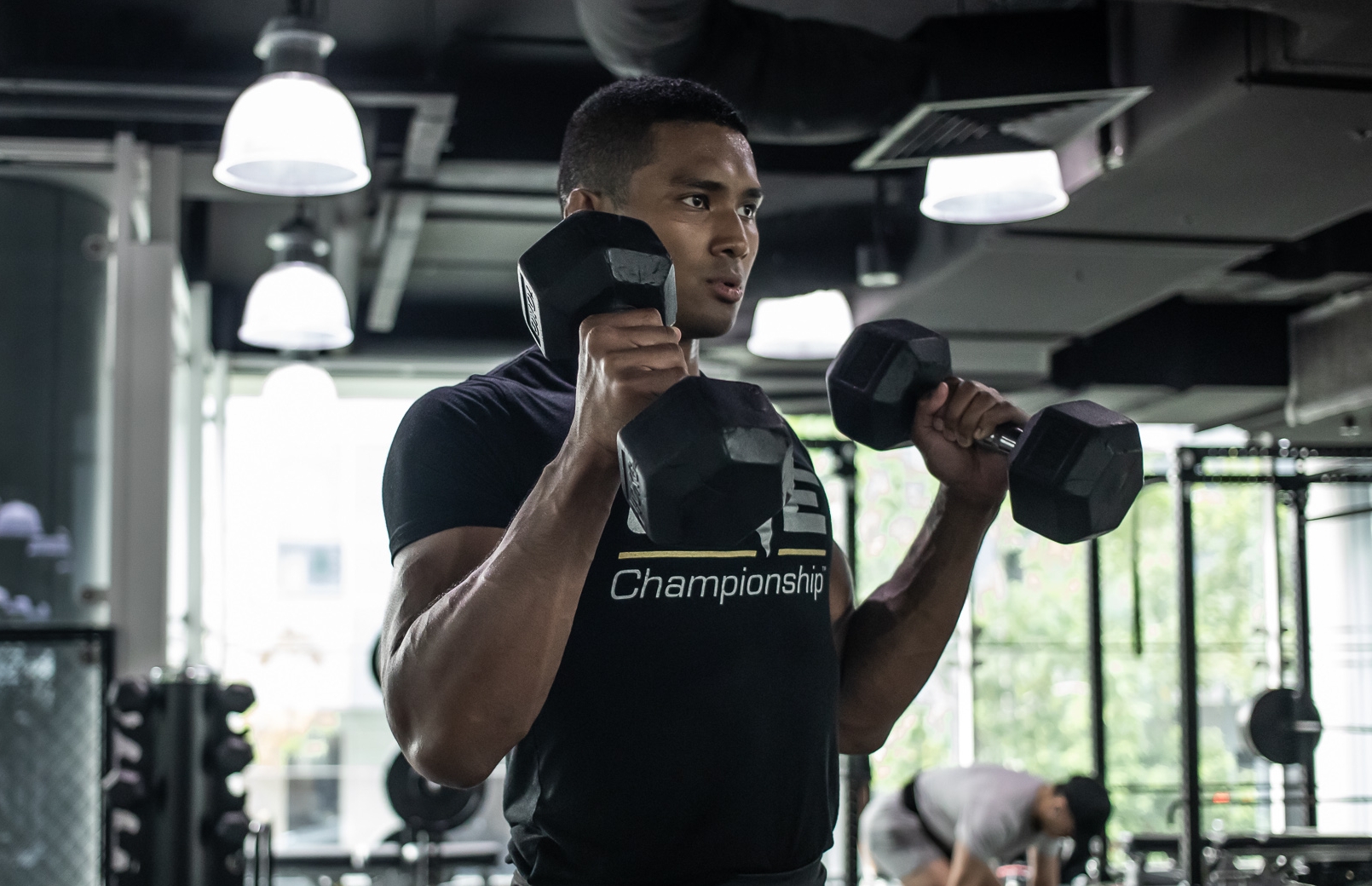 The most common application of circuit training is the quick workout. Say you manage to squeeze a 30-minute session into your busy day. How do you get the most out of it and stay motivated for tomorrow's workout? By achieving the following:
Target all, or at least most muscle groups in the body
Do this by packing several varied exercises into a single circuit
Keep the workout intense so you can enjoy a caloric after-burn long after your workout session
Make your workout a combination of cardio, endurance, and strength training
Circuit training courses should be intense, yet they should still incorporate rest into each circuit. There are two approaches to rest, which we go over in the next section.
The Role Of High-Intensity Interval Training (HIIT) In Circuit Training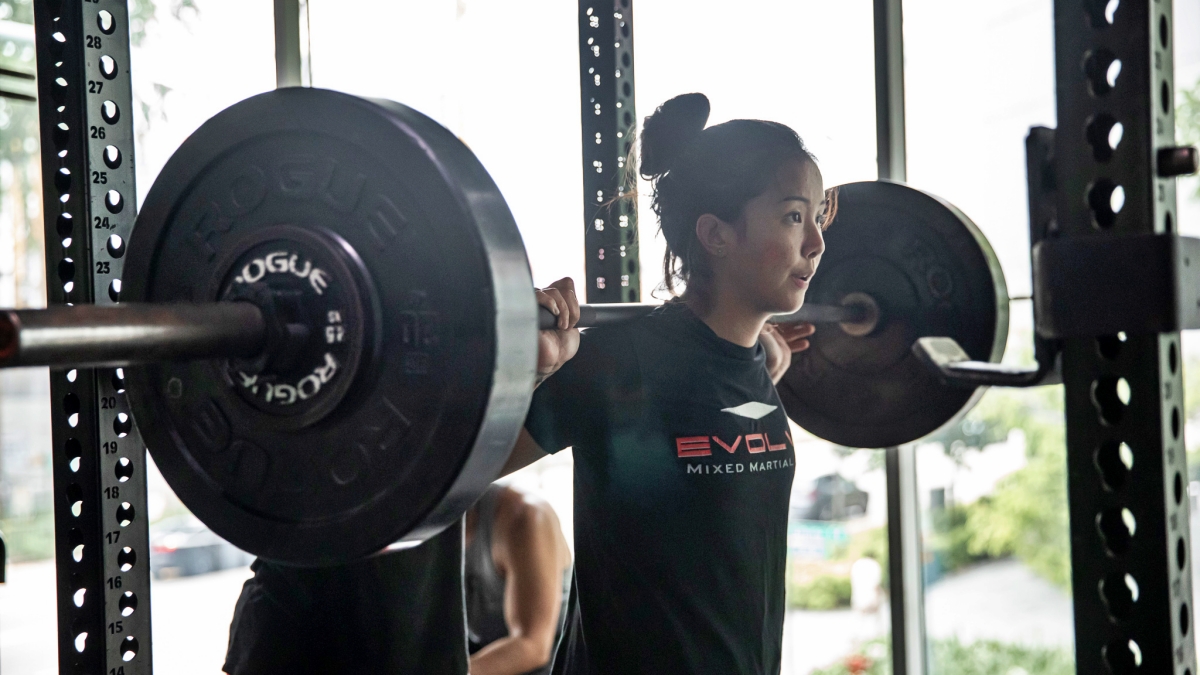 It's important to catch your breath during a circuit. One way of doing this is by letting one muscle group rest as you exercise another. As an example, one exercise in a circuit may target the arms and chest. The next exercise can target the thighs while the upper body rests.
This approach does not require you to take an actual breather. The main upside to this rest tactic is that your cardiovascular system keeps going at a steady clip. At the end of your workout, your heart will be under the impression that you took it out for a jog.
Then there's high-impact interval training. With HIIT, each exercise in the circuit requires you to go all out; doing as many reps as you can in the shortest time possible. You then take a few seconds to catch your breath before starting the next high-intensity exercise. The result is an anaerobic workout that leaves your muscles burning calories long after you leave the gym.
Creating A Circuit Training Course That Works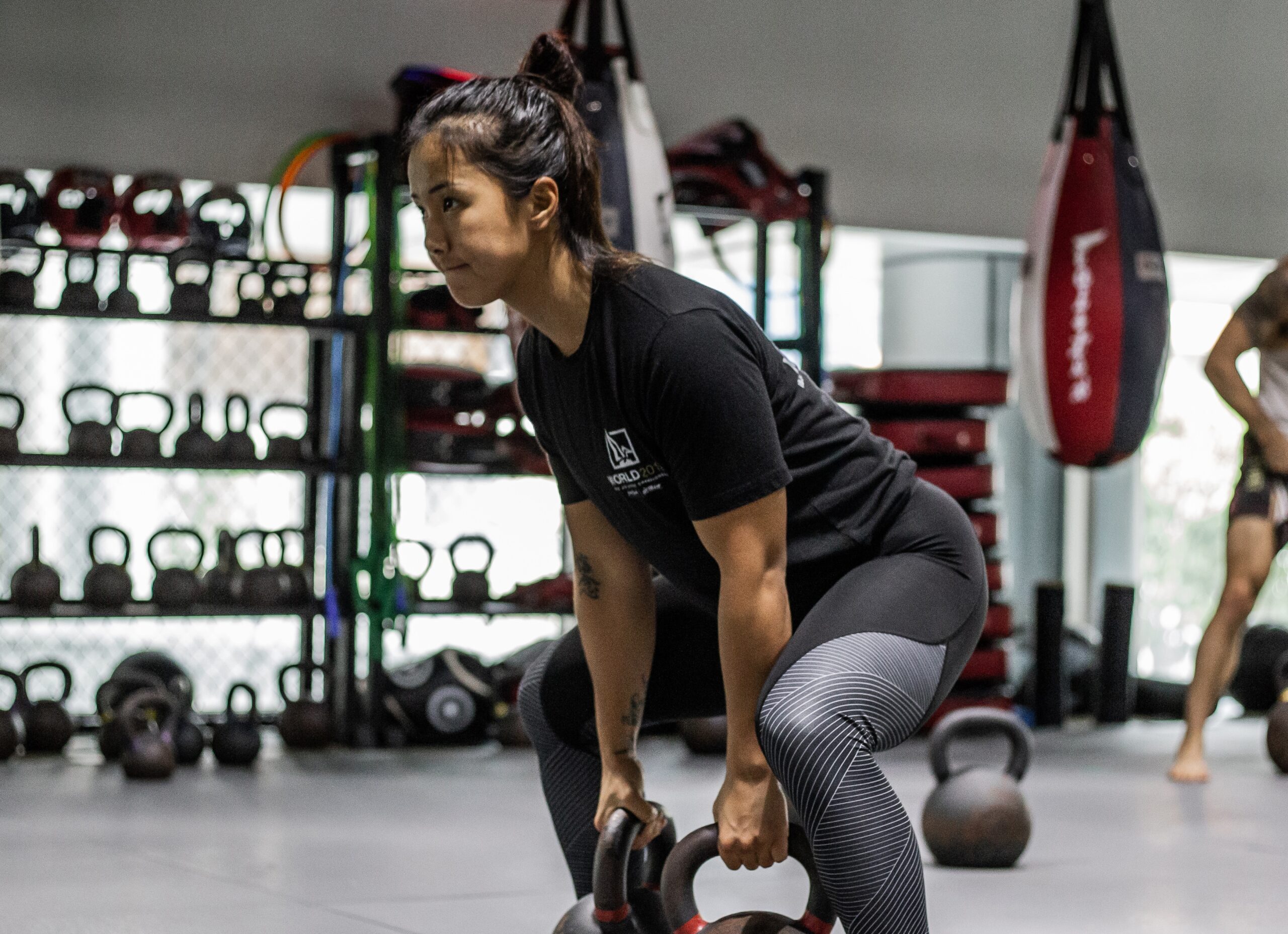 Not all circuit training courses are made equal. A person who squeezes in a workout during lunch needs a different course from the person that carves out a chunk of time in preparation for a marathon. In the same vein, a person looking to build muscle needs a different set of exercises compared to the person pursuing weight loss and fitness. This means that crafting the ideal circuit depends on:
1) Time
A 30-minute circuit course looks vastly different from a one-hour variation. The less time you have, the fewer circuits you can fit in one session. This means that you either execute shorter circuits or reduce the number of stations (exercises) in each circuit. You could also reduce the amount of time that you spend at each station.
For a 30-minute routine, let each circuit take a maximum of ten minutes. A 10-minute circuit should average three or four high-intensity exercises and a few seconds to switch from one station to the next.
For a one-hour fitness session, a single circuit can last 15 minutes. With the longer circuit, you could extend the duration of each exercise or add an extra station. The latter option is preferable because it adds variety to a long fitness session. You could have four three-minute stations; or five exercises that last two and a half minutes. The remaining time is enough for a few seconds' short rest and a change of exercise station.
2) The End Goal Of Circuit Training
A person who wants to build muscle or endurance needs to incorporate lots of strength and resistance training into each circuit. Individual exercises in the circuit should largely target the core and lower body, preferably at the same time. This is in addition to upper-body and full-body exercises.
Instead of focusing on dedicated cardio exercises, muscle-building circuits simply turn up the intensity of strength exercises. The continuous, high-intensity burn doubles as an anaerobic cardio workout that has the added advantage of a post-workout afterburn.
The person interested in shedding the kilos without putting on muscle needs a slightly different circuit. While a weight loss circuit training course still includes some resistance exercises, it will have more full body and cardio stations. It will focus less on stations that target specific muscles.
3) Exercise Sequence
The order of stations in a circuit matters. Take the person who wants to burn fat more than they want to sculpt muscle. This person should start each circuit with a core exercise, followed by a full-body exercise, followed by a lower-body exercise. They should finish the circuit with an all-out sprint or a similar cardio exercise.
Here's an example of this type of fitness circuit:
90-seconds of core exercises (you can do four planks for 20 seconds with five-second breaks after each plank)
90 seconds of lower-body exercises
90 seconds of a full-body exercise like a burpee or mountain climber
90 seconds of intense cardio (jump-rope, sprinting or stair climbing)
The person who wants to build bulk should start with upper-body exercises, followed by lower-body exercises, followed by core exercises, followed by a full-body exercise, followed by pure cardio. This is a slightly longer circuit that pushes muscles to the limit. It's also a great way to shed fat and replace it with muscle.
End The Year On A Good Note
The global slowdown hit everyone, even here in Singapore. Now it's time to get back on track and reach a few fitness goals before the year is out. Circuit training can help you to get in shape in a fun, efficient way. Sign up for a trial class to our WarriorFit circuit training program a try!
Book your complimentary trial class with our World Champions below!
If you have any other questions regarding Evolve MMA and the programs we offer, you can get in touch with our membership executives at the following locations:
Evolve MMA (Far East Square)
26 China Street
Far East Square #01-01
Singapore 049568
Phone: (65) 6536 4525
Evolve MMA (Orchard Central)
181 Orchard Road
#06-01 Orchard Central
Singapore 238896
Phone: (65) 6536 4556
Evolve MMA (KINEX)
11 Tanjong Katong Road
#02-52 KINEX
Singapore 437157
Phone: (65) 6288 2293
Evolve MMA (Clarke Quay Central)
6 Eu Tong Sen Street
#04-18 Clarke Quay Central
Singapore 059817
Phone: (65) 6226 2150