People have a natural fear of failure, and that's understandable. No one wants to fail at something they set out to do. Everyone wants to be successful, no matter what the endeavor.
However, not many people realize this, but failure is a massive part of success. You can't have one without the other. Once you understand this infallible truth, you learn to see the benefits of failure in whatever experience you have in life, as well as appreciate the sweet taste of success even more.
Women's mixed martial arts pioneer Miesha "Cupcake" Tate is renowned the world over for the toughness and grit she has displayed in her fighting career.
The former UFC women's bantamweight champion has gone through the highest peaks and lowest valleys in her time at the top of the sport. As such, she has learned many invaluable lessons. She now shares with us those lessons she learned in failure and teaches us how to get the most out of every experience.
The truth is, we will fail in life, and we will fail often. But while it can be viewed as a setback, it should, in reality, be viewed as an opportunity.
1) Learn From Your Mistakes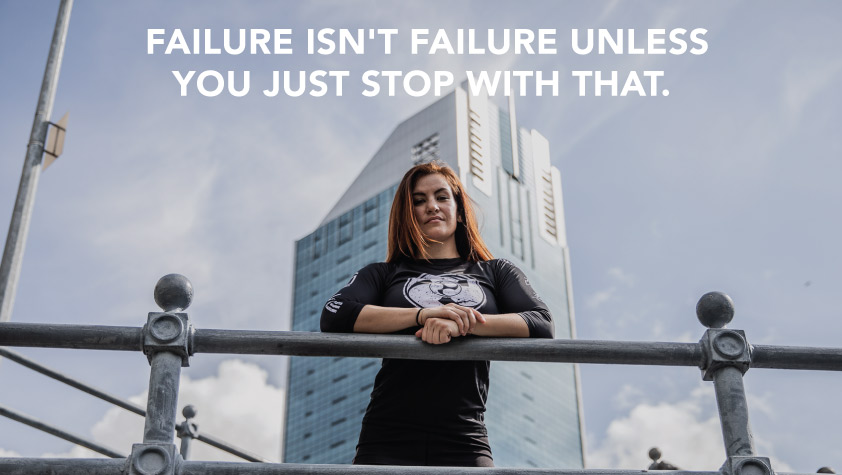 Failure is only failure if you never learn from your mistakes, says "Cupcake." With a 19-8 professional record, across a career that spans more than a decade of competing at the highest level, Tate has experienced her fair share of defeats and heartbreaking setbacks.
But she believes that there is a lot to learn in every situation, and there's a learning opportunity in every loss.
"Defeat can be difficult to stomach for anyone, but I encourage you to look at it as an opportunity to improve on your shortcomings. As far as my career is concerned, I absolutely gained more from my losses than my wins," Tate said in an interview with ONE Championship.
The former Vice President of the world's largest martial arts organization began her amateur career in 2006, losing to Elizabeth Posener via technical knockout. Though her MMA journey started off on a sour note, it set Tate off on a path of excellence, and she would soon learn how to unleash her greatness.
"I was really embarrassed at the time – my nose was broken and I was sporting giant black eyes. I looked like I had been totally worked over…I had something to prove. I was better than that defeat," Tate said.
"I know it's impossible to not be concerned at all about defeat, but the thing everyone must do is discover the lesson."
2) Preparation Equals Success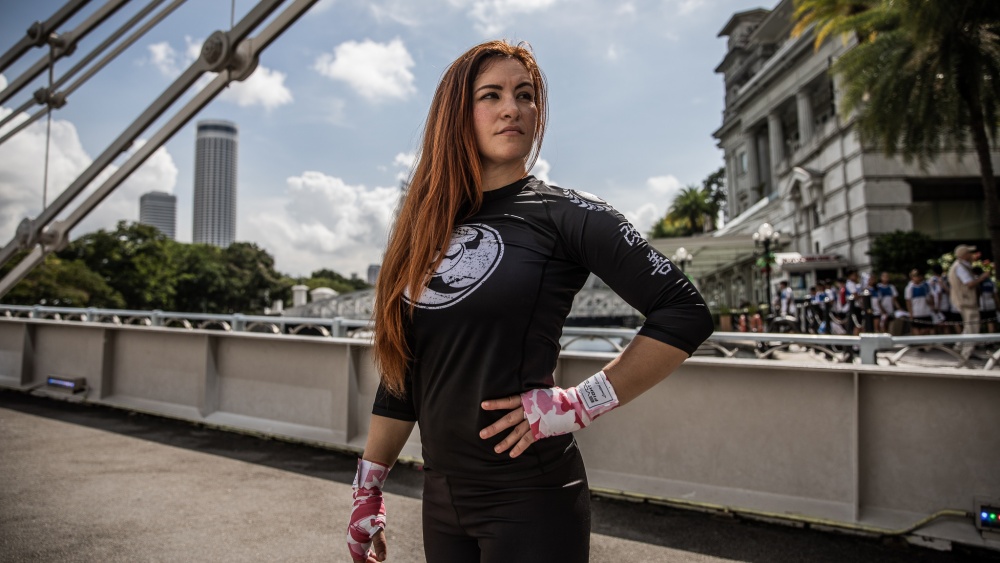 Being well-prepared for the challenges we will undoubtedly face is the next lesson Tate wants to teach people. For her, training was an opportunity to get better and improve her skills, so that she entered every fight confident of victory.
In martial arts as in life, we should expect challenges and obstacles to be thrown our way. It is our job to prepare ourselves for success by working on our weaknesses and further fortifying our strengths.
"I needed to train harder and longer before a fight, and that there can be a steep price to pay for jumping boldly into action," Tate said.
"[This] mindset helped me feel more motivated. I proved to myself I could always find the tools to rebuild myself. That encouraged me to take even more risks in life."
Tate also talks about constantly trying to reinvent yourself, discovering hidden talents and strengths that you may have not known prior. This can only be done by really looking deep into who you are, and being willing to do what is necessary to succeed.
"One thing everyone should take note of is that there is no such thing as permanently remaining at rock bottom. Always remember, you can build yourself again and again from scratch – if you must," Tate said.
3) It's Not About Winning And Losing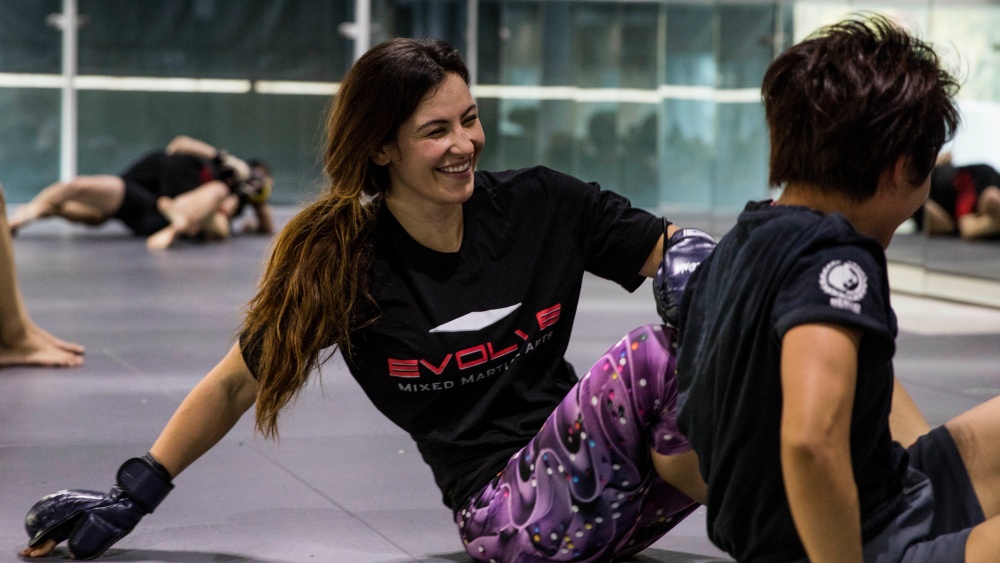 Lastly, Tate wants people to understand that although winning is important, it isn't everything. More often than not, life isn't simply about winning and losing, it's about the journey from one point to another. Trust the process, says the women's mixed martial arts legend.
Everyone is afraid of losing, but we should actually embrace it, according to Tate.
"To say that [losing] is a terrible thing is absolutely inaccurate. Everyone loses in life, and there is so much that you can learn from a loss," Tate said.
"I never thought I'd lose twice in succession when I started my career, but it happened. It was really hard on me, but like how I dealt with my first loss, I had to draw motivation from those experiences and put that into focus on the present and future."
Only when we experience failure and loss do we truly appreciate what it really means to win. There can be no success without failure, and Tate says we should welcome failure, as well as all the blessings it brings.
"One should never let a defeat hinder his or her progress. I'd recommend jumping boldly in the direction of your calling to anyone, and I'd recommend failing to everyone. You cannot know the best life has to offer if you aren't willing to experience the worst," Tate said.
"Victory is only made sweet by the contrasting taste of bitter failure. You can't truly have one without the other."
You may also like: