One of the realities of becoming an adult is realizing that life will sometimes get in the way of things. Whether it be due to work, family, or personal matters, your hobbies and interests may have to take a backseat for a time so that you can fix whatever you need to fix.
This is, of course, the same case with martial arts. Training martial arts can be one of the most productive activities of the week, but there are many moving parts in life. There are times when you have to accept that you'll be missing a couple of sessions.
Today, we'll talk about some of the best things you can do to restart your martial arts journey after a long break.
1) Slow And Steady Wins The Race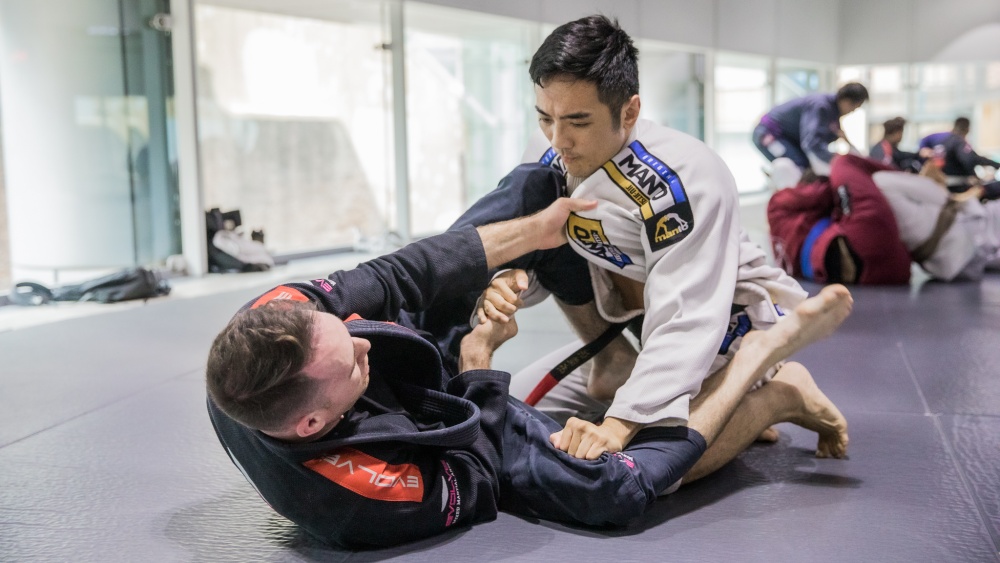 Let's say you're training in Jiu-Jitsu and stopped training for a few months for whatever reason. When you return to the mats, you'll feel like techniques don't come as naturally. This is normal. The body requires time to learn movement patterns, and it also takes time to get reacquainted after a long break.
The good news here is if you drilled and trained BJJ long enough, your game will eventually come back, just like how you'll remember how to ride a bike after stopping for a few years. Similarly, your body will need time to adjust to the stresses of your martial art. You might notice that you'll get tired much quicker and aches and pains are inevitable after an intense training session.
Our suggestion is to focus on technique in the first week of your return to training. It is not a bad thing to lower the intensity either, as you might get injured if you push yourself too hard. Work on getting reacquainted with the movements and slowly increase your workload once you get comfortable. It is better to be safe and controlled than to risk injury due to recklessness.
2) Warm-Up, Stretch, And Hydrate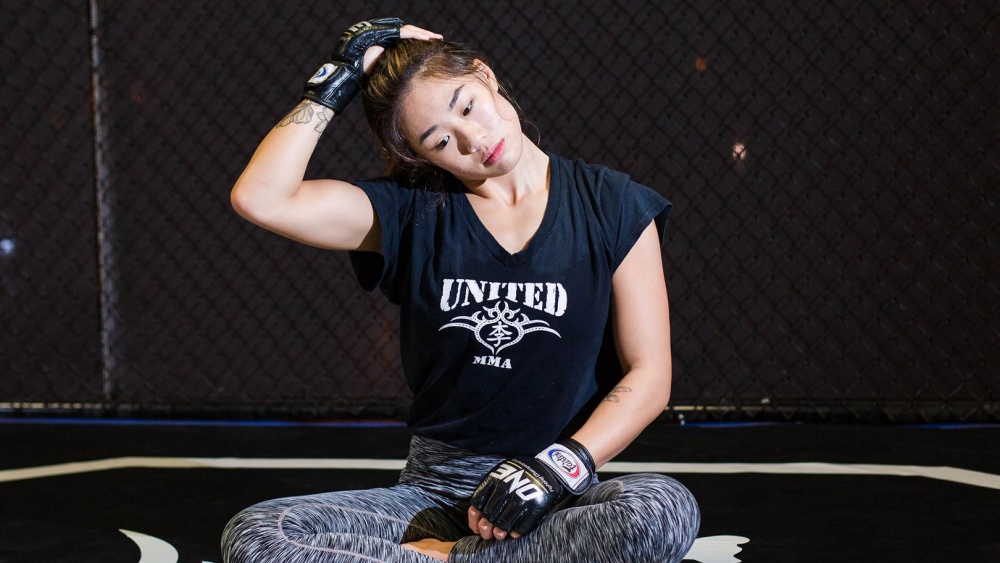 One of the best ways to ensure longevity on the mats is to warm up, stretch, and hydrate whenever you are training. Warm-ups are essential because it prepares the body for the activity. It helps prevent injuries by making your body flexible enough to do the movements in your chosen martial art. In BJJ, for example, your body is exposed to many static and dynamic movements. A proper warm-up is important, so your body is prepared to do these movements with minimal risk.
Hydration and stretching are equally crucial because they help with gym performance and are key ingredients to a healthy life. We all know drinking water is a must as it carries oxygen and nutrients to our cells. It also aids digestion, lubricates the joints, and is simply a requirement for everyday living.
We suggest you stay hydrated throughout the training session so that you can perform to the best of your abilities. Stretching is another noteworthy activity you need to do because it keeps the body supple and mobile. Your body should be able to do the work and is prepared to do it the next day. Stretching is a great way to ensure that you are physically able to consistently train with efficiency.
3) Focus On Your Development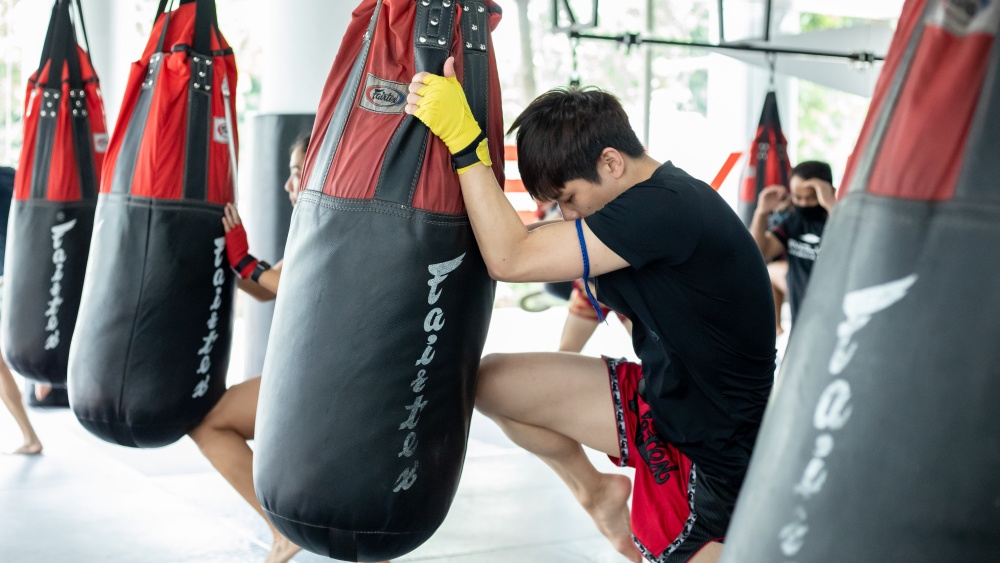 Taking a break from your martial arts training requires you to slow down and sometimes do a little backtracking. This means that you might need to go back to basics, especially if your body requires time to adjust to specific movements. This is a good time to do more drills and situational exercises as they are safe and proven ways to build the body back up.
Most people want to prove their worth by slugging it out in sparring. Doing this is not a smart idea, especially if you've been out for a long time. Understand that sparring is only a tool to see if your technique works under pressure; it is unnecessary to test something rusty, so you need to be extra careful. If your body needs time to get back up to speed, it is better to focus on drills before going to hard sparring. There's a time and place for everything.
4) Remember That Your Coach Is There To Help You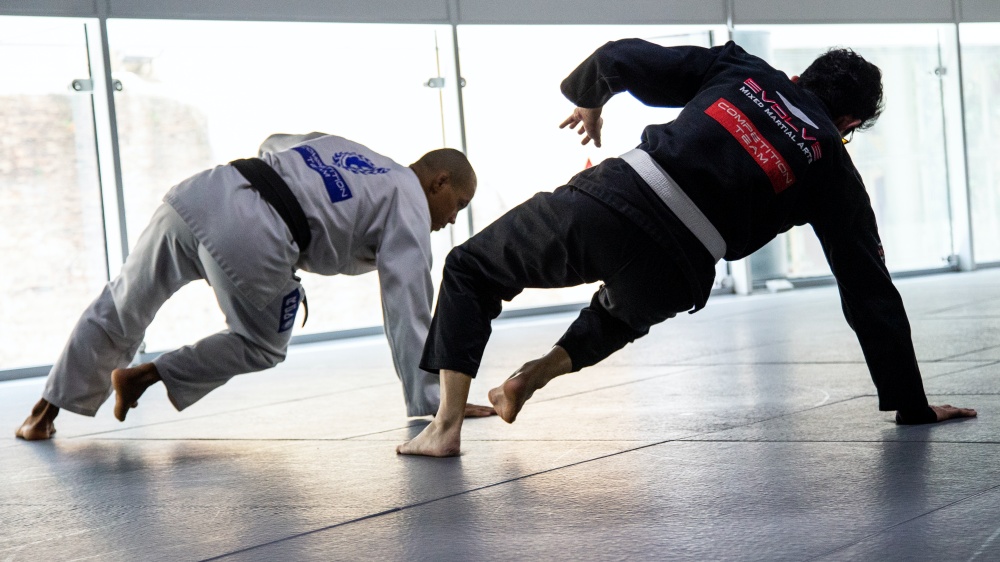 Speaking to your coach is an absolute must once you return to training. Your coach is there to guide you in every step of your martial arts development. Be honest about your plans, and tell them if you have any apprehensions or concerns.
Remember that your coach has been around the block and is experienced enough that they should be able to give you sound advice. If your coach tells you to take it slow at first (which is also our suggestion), then take it slow. Your safety should be the highest priority and don't worry about anything else.
5) Be Excited That You're Back On The Mats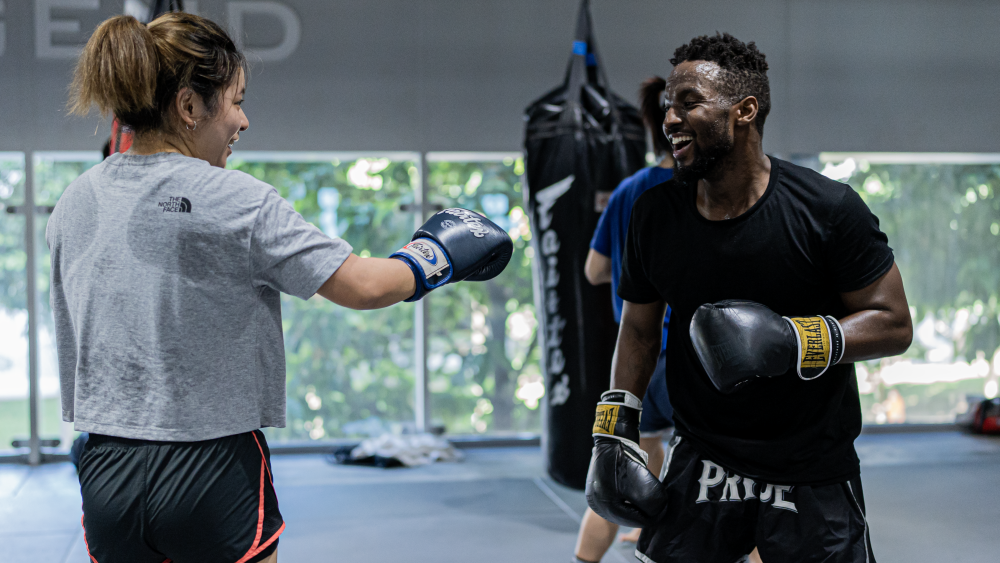 Our last tip is to take time and appreciate that you're back to training. Training martial arts is a personal journey. Your path is unique and should be relished as it is a sum of your effort, passion, and progress. Sometimes we get so caught up in the stresses of life that we forget to pat ourselves on the back! Stay excited and train to become 1% better each day.
Conclusion
Rebuilding is a process of thoughtful and consistent action. Restarting your training from a long break is just a hump on the road if you think about it. Many top athletes from all sports experience setbacks and breaks (mainly due to injuries) at some points in their careers. It is okay if you need to take some time off. The important thing here is you go back to training once you can do so.
Think of your training as just waking up every morning. Do your routine, and go on with your day. Your martial arts journey should enhance your quality of life, not take away from it.
If you are looking to restart your martial arts training after a long break, consider trying a class with Evolve MMA today!
Book your complimentary trial class with our World Champions below!
If you have any other questions regarding Evolve MMA and the programs we offer, you can get in touch with our membership executives at the following locations:
Evolve MMA (Far East Square)
26 China Street
Far East Square #01-01
Singapore 049568
Phone: (65) 6536 4525
Evolve MMA (Orchard Central)
181 Orchard Road
#06-01 Orchard Central
Singapore 238896
Phone: (65) 6536 4556
Evolve MMA (KINEX)
11 Tanjong Katong Road
#02-52 KINEX
Singapore 437157
Phone: (65) 6288 2293
Evolve MMA (Clarke Quay Central)
6 Eu Tong Sen Street
#04-18 Clarke Quay Central
Singapore 059817
Phone: (65) 6226 2150
Evolve MMA (Star Vista)
1 Vista Exchange Green
#02-26A The Star Vista
Singapore 138617
Phone: (65) 6539 9590
You may also like:
20 Martial Arts Values To Live By