Making an effort to tick off as many items on your bucket list as you can, sets you up for incredible life experiences, fitness-related or otherwise. Bucket lists are a great way to spice up the otherwise monotonous daily execution of the fitness workout routine you've established.
The contents of your list are telltale signs of your level of fitness, and they can make your fitness journey more exciting and productive by setting big goals to aim for. If you so prefer, they can even include smaller, more easily attainable goals to keep you on your toes.
Fulfilling your fitness bucket list has no time limit to it. You can take on each of the items at your own pace. They are fun and engaging, and a great way to gauge just how fit you are. They also serve as incredible challenges for you to overcome, and milestones for you to accomplish in your fitness journey.
How many of these fitness bucket list items can you complete? Give it a shot and find out.
Today, Evolve Daily lists down seven items to work on checking off your fitness bucket list.
1) Do 50 consecutive textbook push-ups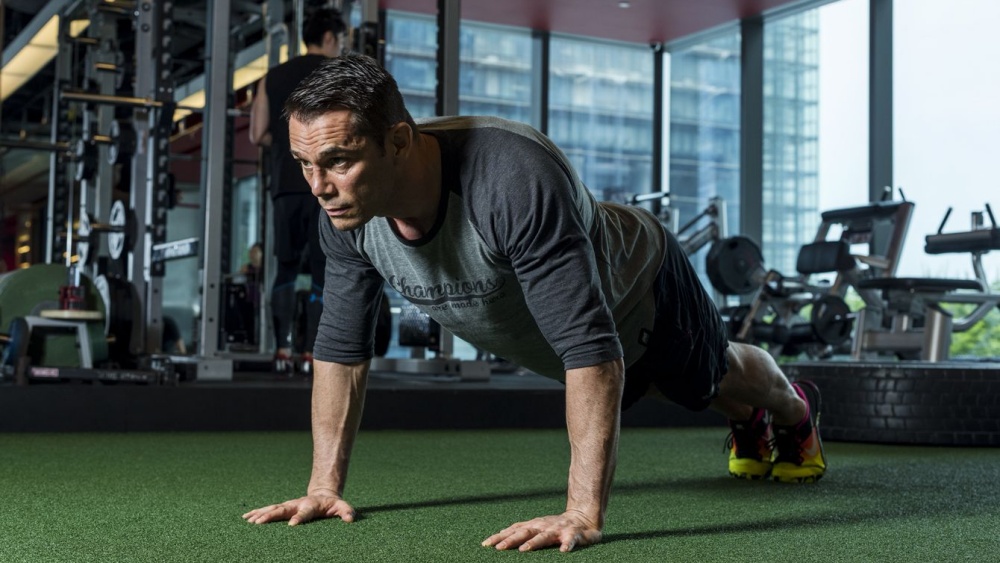 Items on your bucket list don't always have to be complex, awe-inspiring achievements. They can be something as simple as mastering your basics.
The push-up is one of the most straightforward exercises ever, taught even to children. It engages the chest, shoulders, and arms and can help you improve your posture. Aim to perfect your standard push-ups, then do 50 consecutive ones. Being able to do 50 consecutive push-ups is a tremendous fitness achievement.
Don't end it there. Once you've achieved the perfect execution of 50 consecutive standard push-ups, step it up to do the same with different variations to challenge yourself.
2) Learn a martial art
If you've never experienced martial arts training, then it's about time you do. Boxing, Muay Thai, and Brazilian Jiu-Jitsu — each of these martial arts disciplines offer a unique approach to health and fitness, and provide you with incredible calorie-torching properties.
Start with some basic boxing in order to get your upper body in tune, and then branch out to Muay Thai to learn how to kick and use your knees and elbows. If you want to learn how to defend yourself on the ground, then BJJ is your best option.
Want a little bit of everything sprinkled in between? Mixed martial arts has often been referred to as the purest form of self-defense, incorporating a seamless blend of multiple martial arts disciplines.
Whichever path you choose, it will open up the door to a whole new world of possibilities for you. As you become more proficient, you can even try to compete—it's a thrilling experience like no other.
3) Complete your first marathon
A 26-mile run is daunting, but don't let that stop you from trying. Of course, don't just jump into a marathon if you're not used to doing any form of endurance runs at all. Instead, cement your plans by signing up for a marathon several months ahead.
Litter the interval with 5Ks, 10Ks, and half-marathons, and make sure to train your endurance. You don't have to go fast. Take it slowly and build up the mileage. You can speed it up as you get used to it later.
Run to get yourself in condition. Run outside or on the treadmill at the gym. Running a marathon is a fantastic experience, and completing one is a great achievement.
4) Nail your first pull-up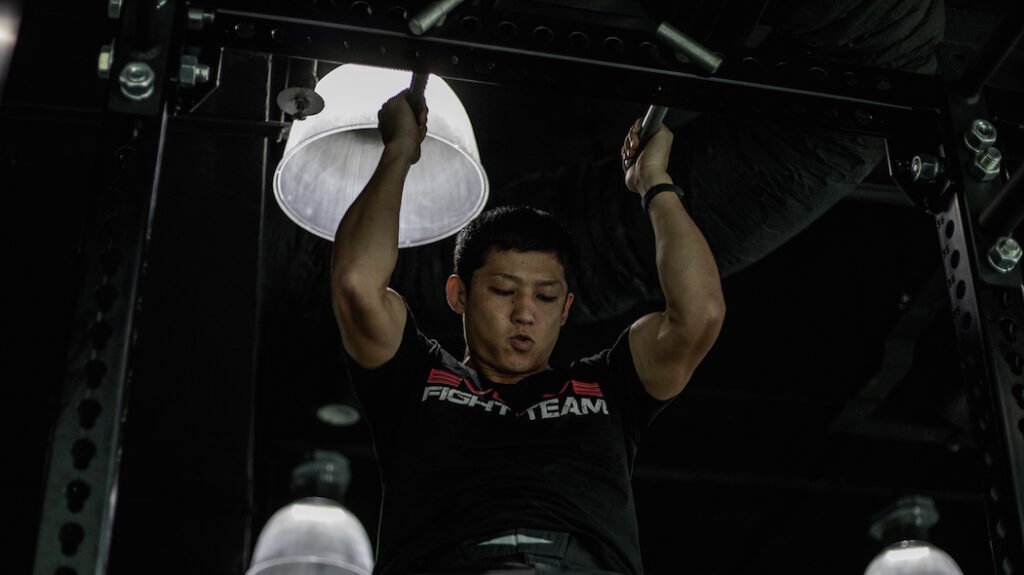 Pull-ups are extremely difficult. Not many people can really do a proper one, unassisted. Pull-ups are a good indicator of your fitness level and the ultimate test of your functional strength.
It's just your body weight in a tug-of-war between your strength and the pull of gravity. And yet, the vast majority of the population has difficulty with them. When was the last time you did one? Probably never. But you'll be so proud of yourself once you can do them.
Practice with the TRX or inclined pull-ups and amp up the difficulty by transitioning to assisted pull-ups before you attempt to perform your first perfect unassisted pull-up.
5) Hold a tripod headstand for 5 mins
If you're feeling a bit more daring and adventurous, then this item is the one for you. A tripod headstand, also called shirshasana in yoga, can only be achieved with no small amount of courage, core strength, and body coordination, and loads and loads of practice time.
Prepare for it by training with plank holds, chaturangas, and the Warrior III pose. Strengthen your core, trim your body, and learn how to balance. Practice every day, and you'll eventually get good at it.
6) Meal prep yourself for a month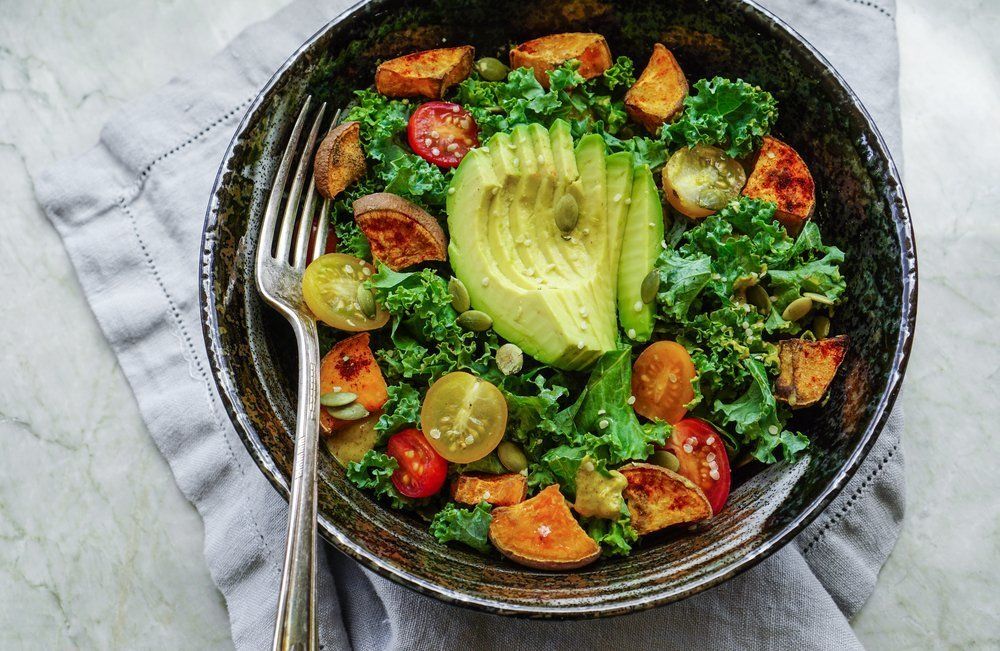 The most common excuse against meal prepping is that it's too much of a hassle since it takes too much time, but that's certainly not accurate. Try preparing your own meals consistently for a month, and you'll see that each meal prep session takes less time than the one prior.
As you get used to the routine, you'll also find it easier to develop ideas for your following meals. You get better at it. Habits are believed to be formed after 21 days of consistency. This is also a good opportunity for you to build a new good one.
By the end of the month, you'll see how effective your diet can be when you consistently stick to it. When you cook your own food, you have control of what goes into your body.
7) Train for 12 weeks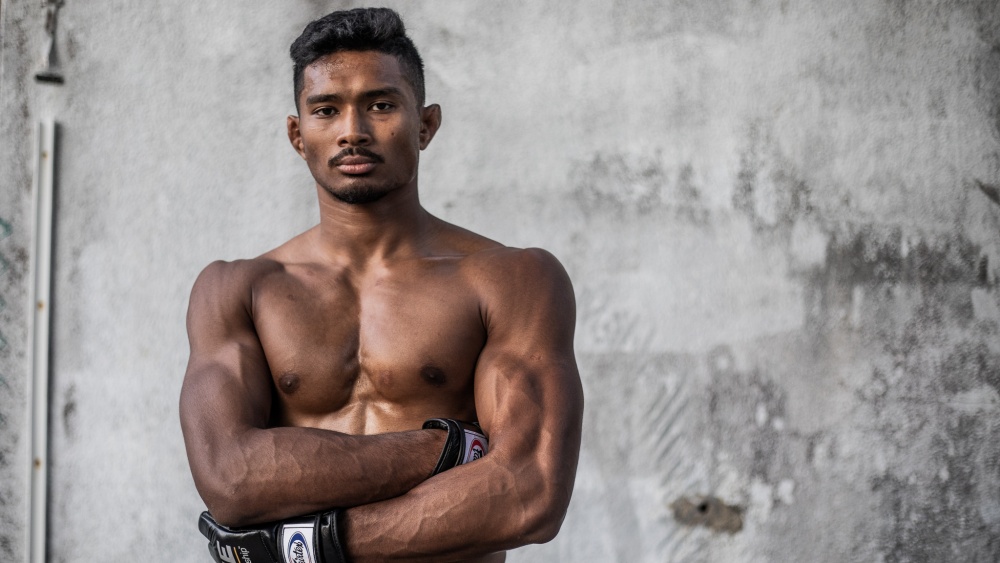 They say that you only begin to see significant changes in your body after you've been training for 8–12 weeks, so why not try it and see the results for yourself?
Most people train for 2-4 weeks max before they burn out and ditch their fitness programs. They get discouraged because they don't see progress. And while that can be frustrating, understand that progress doesn't just mean a significant shift in the weighing scale. It can also mean fewer inches or more strength. Nevertheless, 4 weeks is not enough time to see good, solid results.
Try your best to stick to a program for an extended 12 week period. Remember, consistency is key when it comes to fitness.
Get Started Today
Learning martial arts is one of the best ways to get into shape and achieve your fitness goals. You can burn up to 1000 calories per hour in a typical martial arts class. Not sure which is suitable for you? Sign up for a complimentary trial class to speak with us today so that we can help you in your fitness journey!
Book your complimentary trial class with our World Champions below!
If you have any other questions regarding Evolve MMA and the programs we offer, you can get in touch with our membership executives at the following locations:
Evolve MMA (Far East Square)
26 China Street
Far East Square #01-01
Singapore 049568
Phone: (65) 6536 4525
Evolve MMA (Orchard Central)
181 Orchard Road
#06-01 Orchard Central
Singapore 238896
Phone: (65) 6536 4556
Evolve MMA (KINEX)
11 Tanjong Katong Road
#02-52 KINEX
Singapore 437157
Phone: (65) 6288 2293
Evolve MMA (Clarke Quay Central)
6 Eu Tong Sen Street
#04-18 Clarke Quay Central
Singapore 059817
Phone: (65) 6226 2150