Losing weight and burning off the excess fat on your body can be quite the challenge if you do not know the right way to go about doing things. There's no such thing as a perfect weight loss program that works for everyone. Factors like your body type, age, and fitness level dictate what would be most effective for your unique situation. The key to reaching your fitness goals is understanding how your body works and creating a personalized weight loss program.
You want a weight loss program that you enjoy, so working out or dieting never feels like an obligation. You want your workout sessions to be the highlight of your day, not something your dread. Here's are some of the main components that make up an effective weight loss program.
1) Focus On Fun Activities That Burn Lots Of Calories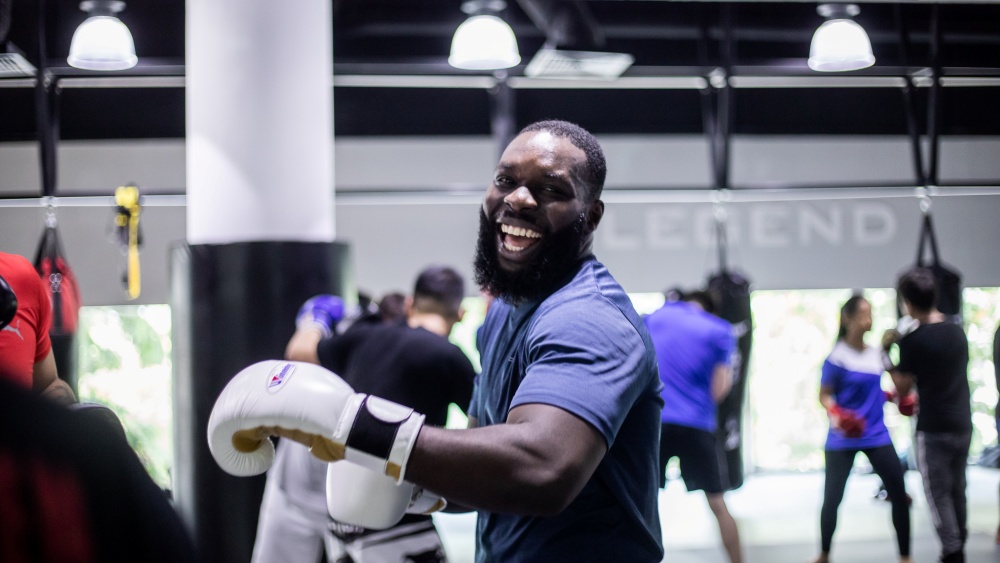 There's only one way to lose weight; you have to consume fewer calories than your body needs daily. Doing so forces your body to tap into its fat reserves, and you lose weight as a result. Working out forces your body to burn more calories, making it easier to reach a caloric deficit.
Most people have limited time for fitness nowadays, so you want to get the most out of each workout session. Activities like martial arts classes and high-intensity interval training (HIIT) can burn over 1000 calories for every hour spent training. Compare that to an activity like running, which burns only about 300 calories per hour.
Your workout sessions will help to build your muscles and tone your body as you burn off calories. They also give you more leeway with your diet. For example, let's say your body needs about 2500 calories daily, and you aim to consume about 2000 calories daily to reach your weight loss goals. Burning 1000 calories while working out means you can now consume up to 3000 calories on days you work out while still maintaining a caloric deficit. It means you get to enjoy more of your favorite foods while on your diet.
Your workout sessions being fun means you're less likely to skip workouts. Group activities like martial arts and team sports are great for your weight loss program since they provide a social aspect. Find something you enjoy that burns up lots of calories.
2) Customize Your Diet For Your Lifestyle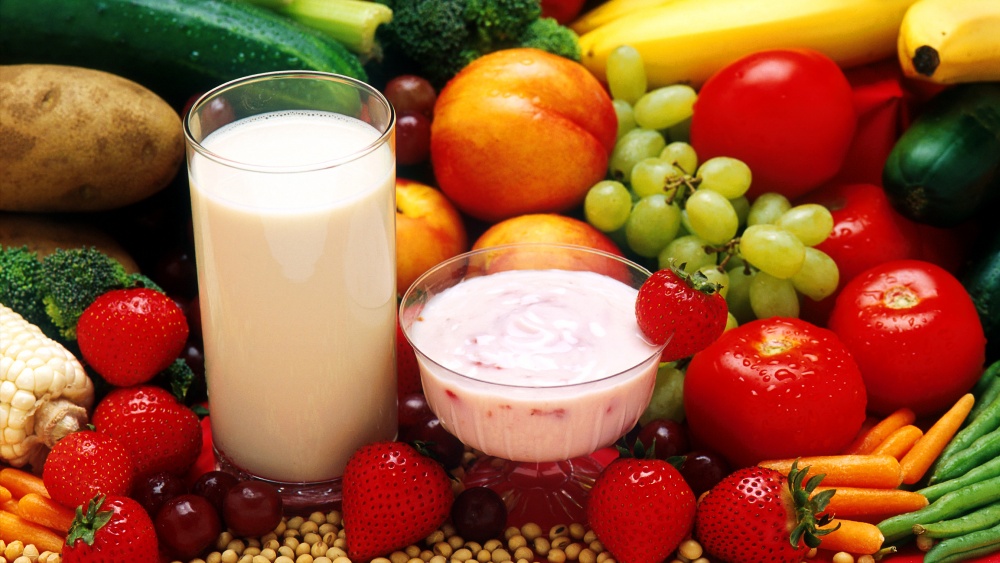 Dieting isn't meant to be complicated. If you stop looking forward to meals because you're on a diet, you're probably doing it wrong. Your diet is meant to get you to your fitness goals, not take out the joy of enjoying your favorite dishes.
The key is being honest with your lifestyle so you can create a diet plan that suits you. With literally countless dieting styles available for you, there is one you can customize to suit your needs.
The main thing you should focus on is reducing the carbohydrates in your meals. That's where most of the calories come from. Instead of having two servings of rice with your entrée, have only one and substitute the other cup with more protein or veggies. You should still feel satisfied after meals.
You can typically have at least one cheat day per week when dieting. If you have a caloric deficit on the other six days of the week, a caloric surplus once a week won't have any adverse effect on your weight loss goals. Use your cheat day wisely. Ideally, it should be the day you're most likely to be around unhealthy foods.
3) Strength And Conditioning Exercises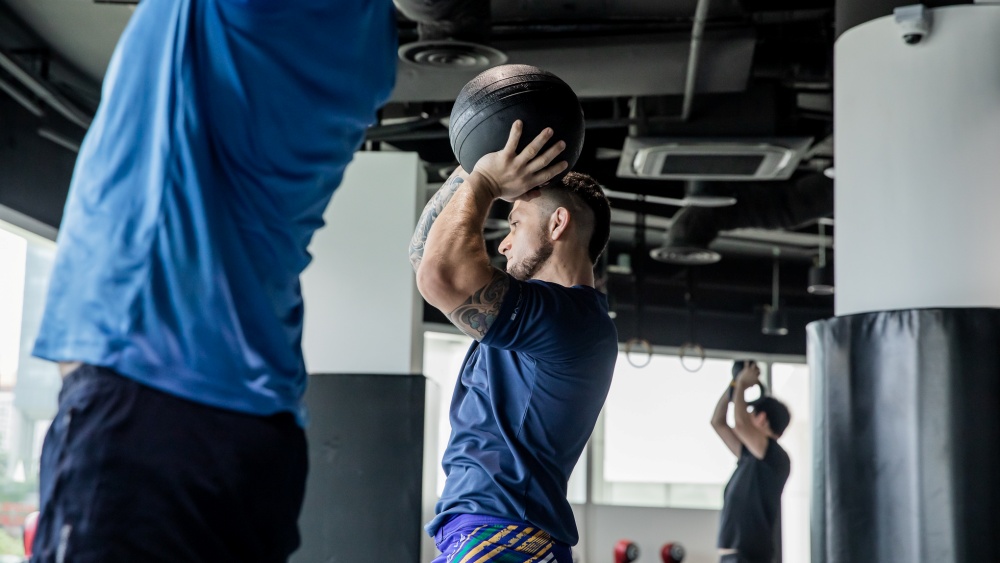 Conventional exercises like weightlifting also take you closer to your fitness goals. These exercises also help you to sculpt your body the way you wish.
Lifting weights speeds up your body's metabolism, so you continue burning extra calories even after you leave the gym. Combine it with aerobic activities like martial arts classes, and you'll reach your weight loss goals in no time.
The key to getting the most out of your conventional exercises is by mixing things up regularly. Don't fall into the trap of performing the same exercises whenever you go to the gym since that's a guaranteed way to get bored.
Instead, switch things up often. That shouldn't be much of a hassle since there are countless ways to target each muscle group. Targeting your muscles from different angles also leads to faster growth and development.
4) Getting The Essentials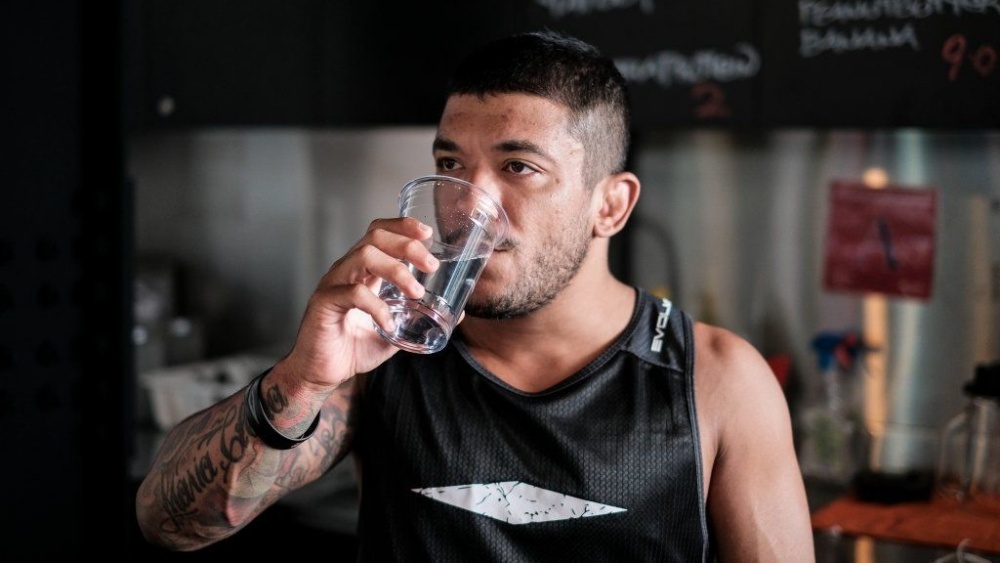 Your body needs essentials such as water, vitamins, and minerals to perform optimally. Ideally, aim to consume at least eight cups of water daily. This keeps you well hydrated, which allows you to perform better during workouts. Making sure your diet is rich in vitamins and other essential nutrients also allows you to get more out of your workouts. Consider taking supplements if you can't get all of your essential nutrients from your meals.
5) Rest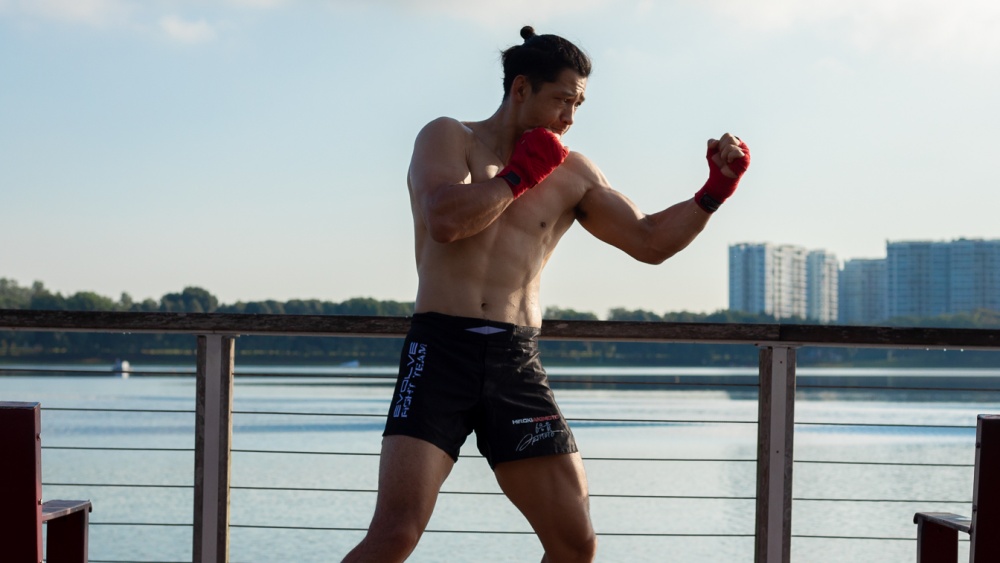 This might be tough for some people. Our busy schedules often prevent us from getting as much sleep as we need, making it harder to reach our fitness goals. Your body does most of its repairs while resting, so your recovery after workouts will be limited if you're not getting enough sleep.
Sleep deprivation also makes it harder to stick to your diet since it makes you crave unhealthy foods that contain lots of sugar as you look for an energy boost. It also leaves you feeling fatigued, so you're less motivated to work out.
Explore Fitness With Evolve
Want to learn more about reaching your weight loss goals? Attend one of Evolve MMA's complimentary introductory fitness classes.
Book your complimentary trial class with our World Champions below!
If you have any other questions regarding Evolve MMA and the programs we offer, you can get in touch with our membership executives at the following locations:
Evolve MMA (Far East Square)
26 China Street
Far East Square #01-01
Singapore 049568
Phone: (65) 6536 4525
Evolve MMA (Orchard Central)
181 Orchard Road
#06-01 Orchard Central
Singapore 238896
Phone: (65) 6536 4556
Evolve MMA (KINEX)
11 Tanjong Katong Road
#02-52 KINEX
Singapore 437157
Phone: (65) 6288 2293
Evolve MMA (Clarke Quay Central)
6 Eu Tong Sen Street
#04-18 Clarke Quay Central
Singapore 059817
Phone: (65) 6226 2150