If you're looking for one of the best places for mixed martial arts (MMA) in the west end of Singapore, it's time to check out Evolve MMA in The Star Vista (Buona Vista). Located just 5 minutes away from Buona Vista MRT, Evolve MMA (Star Vista)'s convenient location is one reason you should try martial arts in Singapore now.
But Evolve MMA is more than just a place to train in martial arts. It's where you discover your true strength while training with a community of like-minded, determined individuals. As one of the top MMA gyms in Singapore, we are committed to helping every single student unleash their greatness and feel like a champion. Here are three excellent reasons why Evolve MMA (Star Vista) is a top hit:
1) Train In Various Martial Arts With World Champions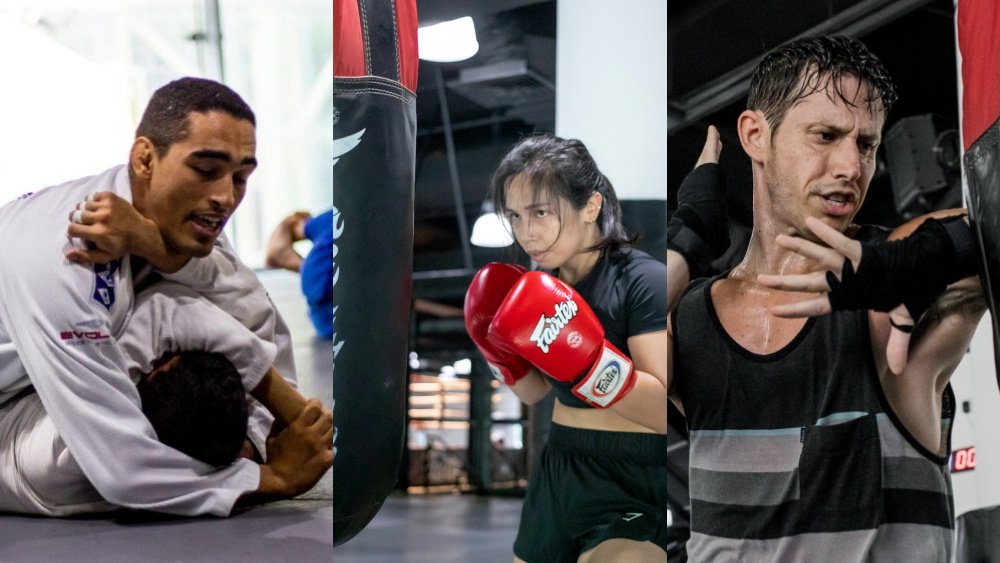 Evolve MMA is Singapore's largest Muay Thai, boxing and Brazilian Jiu-Jitsu (BJJ) gym. Our Muay Thai classes are among the best you can find anywhere in the world. Taught by Muay Thai World Champions such as Panpayak Jitmuangnon, Rodlek PK.Saenchai Muaythaigym and Penaek Sitnumnoi, our Muay Thai students are taught the ins and outs of Muay Thai techniques borne from personal experience. If you're curious to know what it feels like to train with a Muay Thai World Champion in Singapore, you can now do so at Evolve MMA (Star Vista).
Apart from Muay Thai, our BJJ classes in Singapore also have an outstanding and accomplished team of instructors. If you want to learn practical self-defense techniques and aspire to compete, then a BJJ class at Evolve MMA is suitable for you. From the very beginning, students are encouraged to practice live sparring against resisting opponents in a safe environment. When you train at Evolve, you are learning from one of the world's most comprehensive collections of BJJ World Champions. Our well-developed BJJ program will teach you a wide range of techniques so you can use them to protect yourself, or spar competitively if that is what you wish to do!
As for boxing, our Head Instructor is WBA Boxing World Champion Drian Francisco. Train your uppercuts, hooks, and jabs with the martial arts practitioner who's well-known for his powerful and aggressive style. If you want to learn boxing in Singapore, book a session with Francisco at Evolve MMA (Star Vista) now!
The good news for those who want to experience all these martial arts is that we offer all these martial arts and more in one location! So if you're looking for a place to try your hand at boxing, BJJ or Muay Thai in Singapore or a combination of all three, you need to try MMA at Evolve MMA (Star Vista). Whether your goal is to get in shape or to experience something new, our MMA program offers a great way to challenge yourself. A combination of various martial arts techniques, MMA will improve your strength, agility, and stamina.
It's not just adults who enjoy our fitness programs as well. If you have children and want to give them a head start in terms of self-defense and fitness, enrol them in our Little Samurai Children's Program. We teach self-defense skills that bolster their confidence while helping them practice good conflict management skills. This holistic program designed by a Harvard graduate aims to improve your child's fitness and teach them important life skills. The best part is that it's offered alongside our adult martial arts programs so that you can train with your children in the same place.
Best of all, with the opening of the Star Vista branch, Evolve MMA will have over 1,000 classes per week across all our locations. So wherever you want to work out, at whatever time, you can definitely find a suitable time, place, and sport to train. There are also corporate programs and vacation-ready classes available. With so many different martial art classes, you'll find something to suit your lifestyle needs.
2) Modern State-Of-The-Art Facilities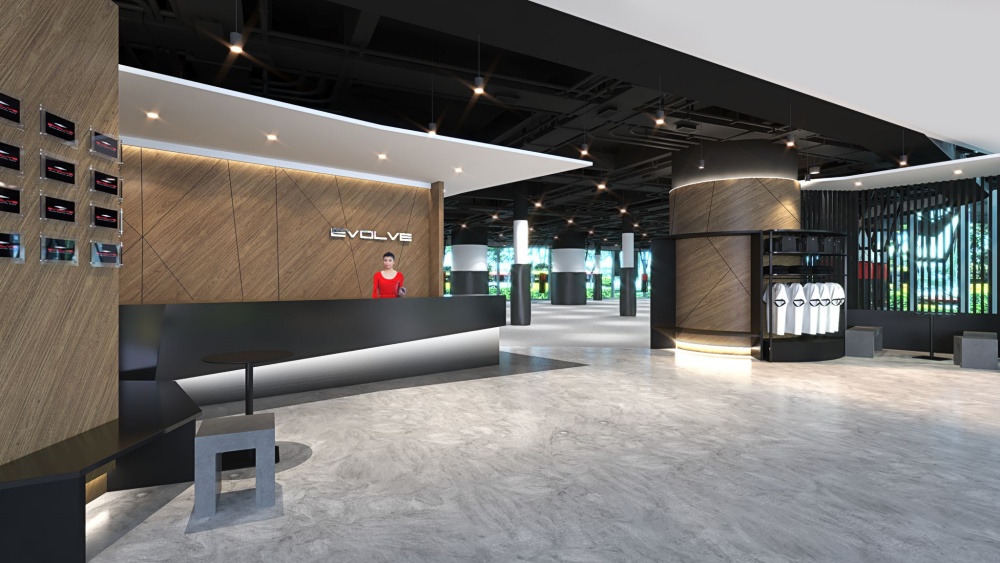 Like our other outlets in Singapore, Evolve MMA (Star Vista) offers a well-equipped training facility with a modern interior. Martial arts is about mental resilience as much as it is about physical fitness. So you'll find the wide, spacious training gym overlooking the refreshing greenery of Buona Vista an ideal place to build your martial art foundation.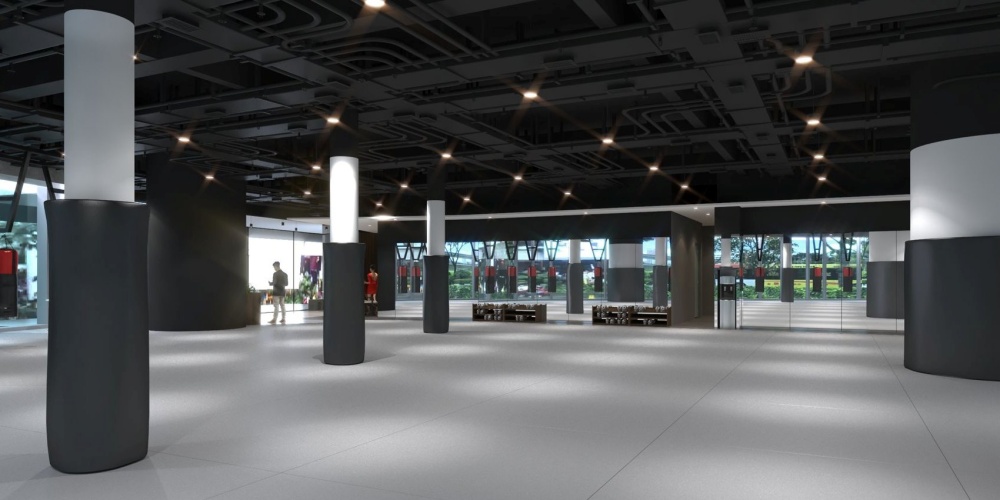 Every MMA gym worth its salt needs not just world-class instructors – it also needs to have superior training equipment to ensure safety for everyone. In our Muay Thai training area, you'll train your kicks and punches with 15 authentic leather bags from Thailand. You can also practice your moves on official competition-grade MMA grappling mats from the United States.
If you're looking to improve your strength and conditioning at Evolve MMA (Star Vista), don't miss training with Thai pads, low leg pads, punching mitts, skipping ropes, kettlebells, and a TRX station.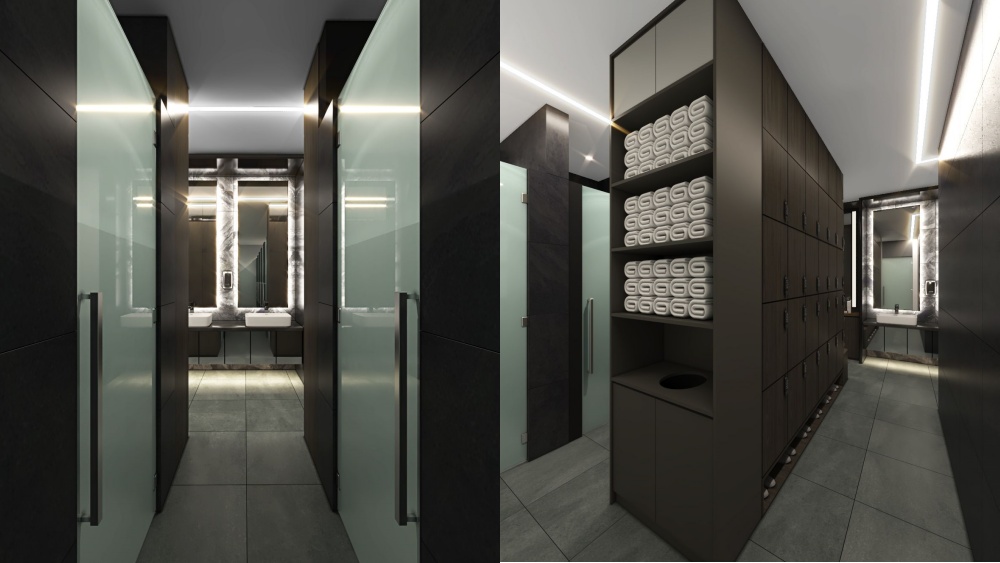 Finally, train hard, and relax harder. We know how much our students at Evolve MMA want to look, feel and perform at their personal best. Our shower room is lined with dark oak panels that house a hundred lockers and thick towels. So whether it's 6.45 am in the morning or late at night, you'll feel right at home in our MMA gym. You can even take Zoom calls right after training since we have complimentary Wi-Fi for our members!
3) Convenient Location – Cut Down On Travelling!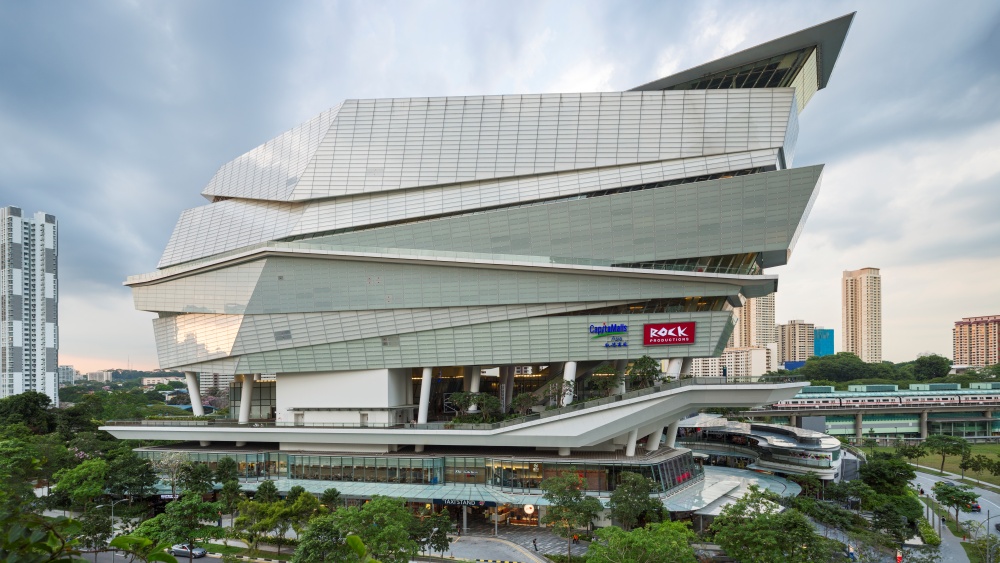 The Star Vista is a mere five minutes on foot from Buona Vista MRT (East-West Line), and 15 minutes away from Holland Village MRT (Circle Line). For those who reside in Clementi, you can either travel to Buona Vista or walk to the mall. It takes about 15 minutes.
Are you coming over from idyllic Rochester Park? The Star Vista is 11 minutes away from one-north MRT. So for those working at one-north Research and Business Park, get an early workout at Evolve MMA or punch out the stress after work.
The Star Vista offers plenty of spacious parking lots for those who drive. It's also a short ten-minute drive away from Bukit Timah and Hillview. And if you stay on the far side of Singapore, aka Jurong, Evolve MMA (Star Vista) is a brief 30 minutes train ride via the East-West line.
Are you working nearby? Grab the free lunch shuttle from 11.30 am to 1.30 pm from your office building to the mall. This proximity and connectivity mean that wherever you are in the West, you can easily find the best route to get your martial arts training sessions.
Besides working out, you can also shop and dine at The Star Vista. With its glass canopy and open plaza, the mall is Singapore's first naturally cooled retail establishment. With over three levels of shops, including restaurants such as Carl's Jr, Texas Chicken, Subway, Ji De Chi and more, you'll be able to fuel up before and after your workout sessions. Before heading home, you can also shop for all your lifestyle needs at Cold Storage or The Guardian pharmacy.
If you prefer to grab a round of drinks with your workout buddies after training, walk to Holland Village. The enclave of shophouses is popular amongst expats and locals alike, housing a row of laidback cafes and trendy bars.
The Holland Drive Market and Food Centre is also great for getting your favorite hawker delights. There are even plenty of reputable massage and spa centers if your sore muscles need a break. Or change your look and get a haircut and groom yourselves at the plentiful salons available here. The relaxed neighborhood is an excellent place to spend the day pampering yourself and people-watching, after your strenuous workout.
With so many dining and shopping options, you can easily plan your entire day around your workout session at Evolve MMA (Star Vista)!

Why Should You Try Mixed Martial Arts In Singapore?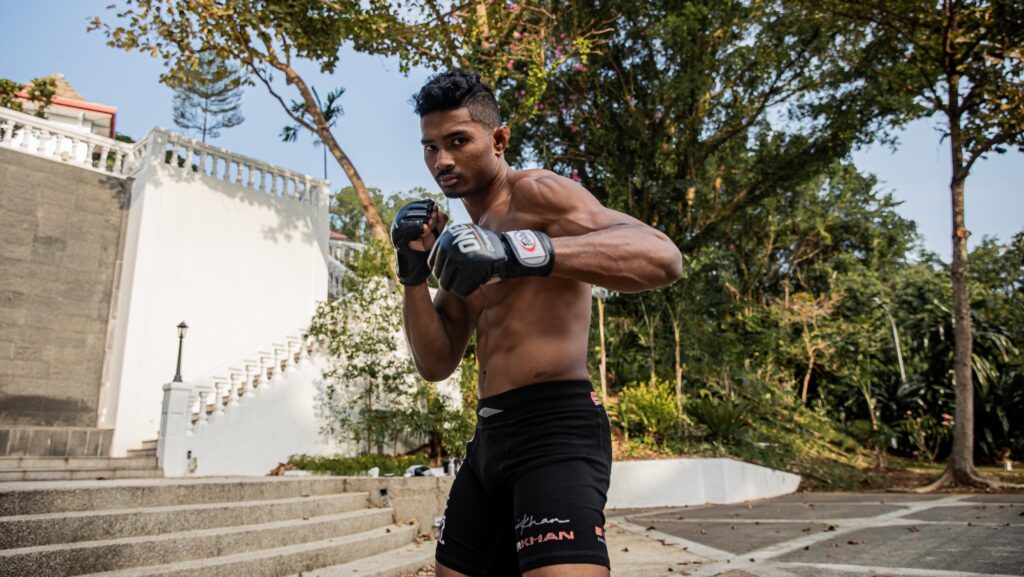 There are many reasons why you should try mixed martial arts in Singapore. Here are a few:
It's fun! You get to learn new skills, challenge yourself, and get fit while having fun with other people who share your passion.

It's a great way to stay active and healthy. Incorporating elements of Muay Thai, BJJ and boxing, mixed martial arts is good for your body and mind – it builds strength, endurance, agility, balance, flexibility, and more!
It can help you overcome life challenges that might seem impossible to deal with (like anxiety or depression). By learning how to control your body and mind through martial arts training, you're also learning how to control other aspects of your life – that makes all the difference! Your hobby is not just a hobby. When you are sufficiently well-rested, you can also perform better in other areas of your life. Studies have also

shown

that practicing martial arts can help you reduce stress, manage anger and aggression, improve focus and memory, and even increase self-confidence.
All in all, learning martial arts is a great way to get in shape, learn self-defense, and have fun. It's also a wonderful way to meet new people and make friends. You'll get a fantastic workout while learning skills that can help you defend yourself if you need them.
Evolve MMA (Star Vista) Awaits You!
When it comes to martial arts in Singapore, it's important to train with professional instructors who know how and when to challenge your limits safely. You want to learn techniques progressively at a comfortable pace and build your confidence to achieve your fitness or competition goals.
Over at Evolve MMA, we have a wide range of classes and programs that cater to all levels of experience, from beginners to professional athletes. Our instructors are experts in their field, with years of experience training students and fighters who have won world titles at major events.
We believe that there's a warrior within each and every one of us – that's why we aim to ignite that warrior spirit in everyone. It's time to learn how to defend yourself in the most effective way possible while improving your fitness level. Book a trial class at Evolve MMA (Star Vista) today and unleash the greatness within you!
Book your complimentary trial class with our World Champions below!
If you have any other questions regarding Evolve MMA and the programs we offer, you can get in touch with our membership executives at the following locations:
Evolve MMA (Far East Square)
26 China Street
Far East Square #01-01
Singapore 049568
Phone: (65) 6536 4525
Evolve MMA (Orchard Central)
181 Orchard Road
#06-01 Orchard Central
Singapore 238896
Phone: (65) 6536 4556
Evolve MMA (KINEX)
11 Tanjong Katong Road
#02-52 KINEX
Singapore 437157
Phone: (65) 6288 2293
Evolve MMA (Clarke Quay Central)
6 Eu Tong Sen Street
#04-18 Clarke Quay Central
Singapore 059817
Phone: (65) 6226 2150
Evolve MMA (Star Vista)
1 Vista Exchange Green
#02-26A The Star Vista
Singapore 138617
Phone: (65) 6539 9590