Choosing a new hobby can be an exciting and rewarding experience. Whether you're looking to learn a new skill, meet new people, or simply have fun, there are many hobbies to choose from in Singapore. In case you are wondering, am I wasting time by having a hobby as an adult? The answer is no! Just because you are an adult does not mean you cannot have hobbies. Instead, having hobbies is a great way to detach yourself from work and get a fresh perspective on any situation. So, if you're reading and nodding in agreement, let's find out how to select the perfect hobby that suits your interests and lifestyle.
1) If You're The Active Sort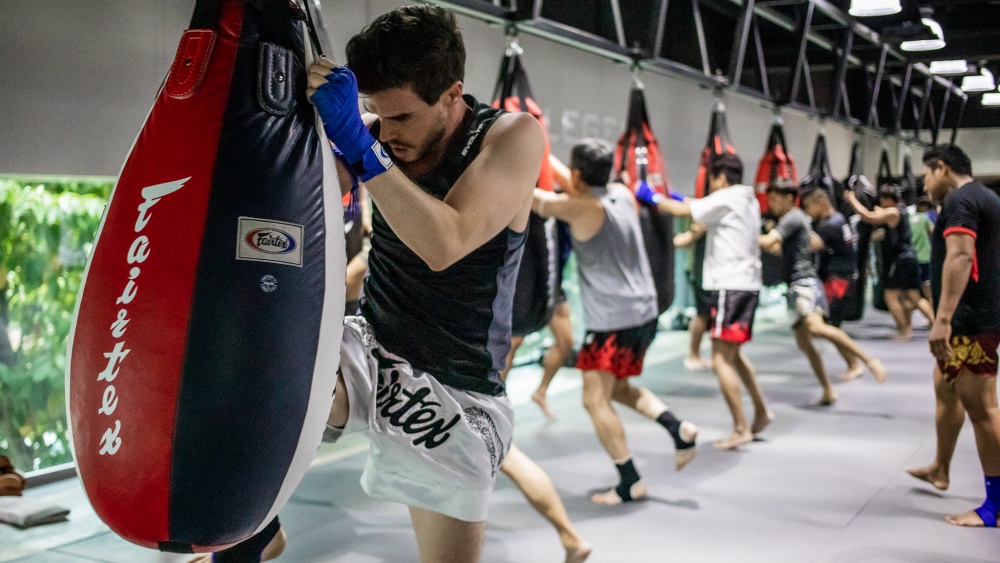 Many options are available if you're an active person looking for a new hobby in Singapore. To choose a new hobby, start by considering your interests and what you're passionate about. Once you know what interests you, research to learn more about your area's classes, clubs, and events. Many hobbies offer trial classes or introductory sessions, so take advantage of these opportunities to try them out before committing. Consider the cost of the pursuit and your budget before making a decision. Once you've chosen a hobby, commit to it and make it a regular part of your routine. Martial arts like Muay Thai, Brazilian Jiu Jitsu, and boxing are popular active hobbies in Singapore, and many gyms and studios offer classes in these disciplines.
Evolve MMA, Singapore's top mixed martial arts gym offers all of the above in a fully-equipped studio with top-notch facilities. If you're unsure of your interest, their friendly World Champion instructors are always on hand to advise you on how to progress. These hobbies can be a great way to stay active, build strength and endurance, and learn new skills.
2) If Arts And Crafts Are More Appealing To You
In Singapore, there are many options for arts and crafts hobbies. Some popular options include knitting, crochet, sewing, embroidery, paper crafts, and calligraphy. You can also try out traditional crafts like batik or pottery. Many craft stores, community centres, and workshops offer classes in these disciplines, so do some research to find one that fits your needs and schedule.
For instance, if you like pottery, check out Am I Addicted at Orchard Central. The pottery studio has various beginner-friendly classes, to teach basic techniques such as wheel throwing. You get to make your plates and cups under the instruction of friendly instructors! Such artistic activities can be a great way to relax and express creativity. Who knows, you might discover hidden talents you did not realise you had!
3) For The Budding Cooks Who Want To Refine Their Culinary Skills
Perhaps working from home brought out the Gordon Ramsey in you. Or you may feel like learning to cook since eating at the office is too expensive and monotonous. Either way, learning to cook is a fantastic new hobby you can pick up! Singapore is a great place to learn cooking since we have exposure to an entire variety of cuisine. Whether it's mains, desserts, or even fancy cocktails, you can enroll in a course to learn how to stir up a storm.
One such place is Palate Sensations Culinary School at Biopolis Road. The school offers cooking classes for beginners and advanced learners. You'll get a chance to learn how to cook different cuisines like Italian, French, and Asian. And, of course, ABC Cooking Studio, which has various outlets around Singapore, is another popular choice. You get to learn everything from cakes to bread and the main dishes. Make friends while learning how to cook, and impress your family and friends with your new repertoire of dishes.
4) If You Want To Play A Tune Or Two
Music is a great hobby for many reasons. It can help you relax and reduce stress. Experts also proved that music enables you to improve your memory and cognitive abilities. If you often yearn to play a beautiful, melodic piece on the piano or strum it on a guitar, it's time to enroll yourself in music school!
Studio72 at Boat Quay offers a variety of music classes for adults and children. These include vocals, piano, guitar, ukulele, drums, and bass. If you are interested in guitar or drumming, the studio holds group classes at affordable rates. You even get to jam with professional musicians! If you're worried you're too old to learn to play music, remember that musician Tony Bennett won a Grammy for his music at age 95. So, don't think that age is a factor in learning music!
5) For Aspiring Professional Photographers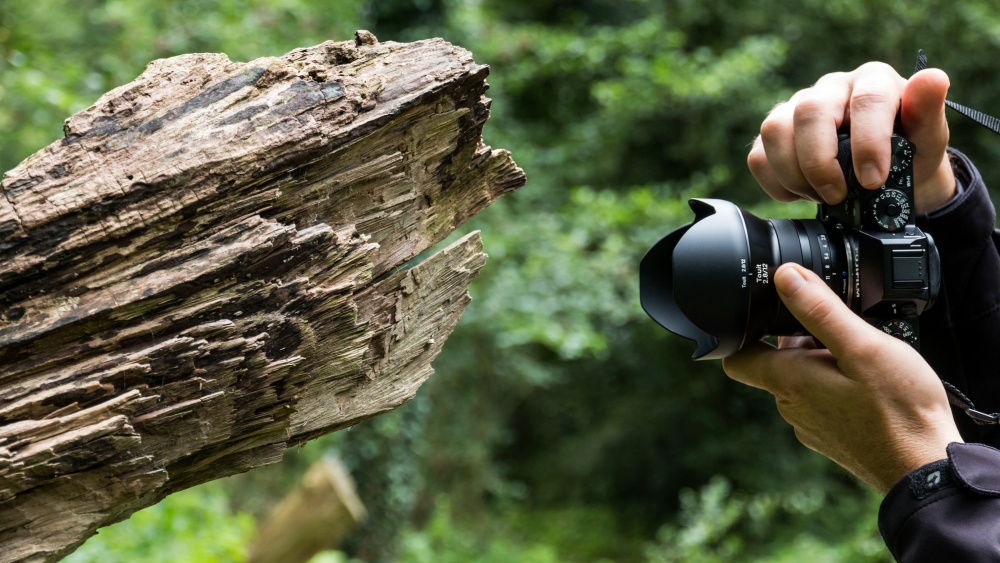 Photography is another popular hobby in Singapore. There are many beautiful places to take photos, such as the Gardens by the Bay, Marina Bay Sands, and Sentosa Island. If you want a creative hobby that takes up little time, then photography may be your choice. However, cameras do not come cheap, and you must consider what best fits your needs before you indulge in this hobby. For instance, if you are buying a camera just for travel shoots, a hand-held digital camera or even a high-end smartphone is enough.
Some factors in choosing your first camera include image quality, size and weight, lens selection, and ease of use. When it comes to learning photography tricks, there are so many options! You can join communities such as Singapore Photography Community or enroll in a school like the School of Photography. Plenty of online resources also exist too. The number 1 thing to remember is to start using your new camera and not let it collect dust in a corner.
Learn A New Hobby Today!
Learning a new hobby as an adult can be incredibly fun and rewarding. While many may assume that hobbies are just for children or teenagers, adults can also benefit from exploring new interests and passions. It provides an opportunity to try something new and exciting and can also help reduce stress and improve overall mental health. One hobby that can be both fun and physically challenging is working out at Evolve MMA. Whether it's through martial arts, boxing, or strength training, Evolve MMA offers a variety of classes and activities that can help individuals improve their physical fitness while also enjoying the process. Plus, the sense of community and camaraderie of working out at a gym like Evolve MMA can make the experience even more enjoyable. Contact us for a free trial today!
Book your complimentary trial class with our World Champions below!
If you have any other questions regarding Evolve MMA and the programs we offer, you can get in touch with our membership executives at the following locations:
Evolve MMA (Far East Square)
26 China Street
Far East Square #01-01
Singapore 049568
Phone: (65) 6536 4525
Evolve MMA (Orchard Central)
181 Orchard Road
#06-01 Orchard Central
Singapore 238896
Phone: (65) 6536 4556
Evolve MMA (KINEX)
11 Tanjong Katong Road
#02-52 KINEX
Singapore 437157
Phone: (65) 6288 2293
Evolve MMA (Clarke Quay Central)
6 Eu Tong Sen Street
#04-18 Clarke Quay Central
Singapore 059817
Phone: (65) 6226 2150
Evolve MMA (Star Vista)
1 Vista Exchange Green
#02-26A The Star Vista
Singapore 138617
Phone: (65) 6539 9590