For gym-goers, packing your bag should be one of the most important aspects of your fitness ritual. Not only should it reflect your fitness goals, personality, and performance, but it also should have a few essentials. Whether you are training in martial arts or any traditional workout style, we've chosen some items that are useful for anyone with any fitness goal in mind.
Fill your gym bag up with these items and get set for a more productive workout session. There's no doubt that you'll benefit from a bag stocked for your success.
1) Heart Rate Monitor
For those of you who want to get the most out of your workout, a quality heart rate monitor will help you keep track of your progress every step of the way. You can monitor your heartbeat while you're running or lifting weights and check the improvements in your cardio. Some heart rate monitors can even track whether or not you're burning fat and give you guidance on how to get into shape faster.
2) Caps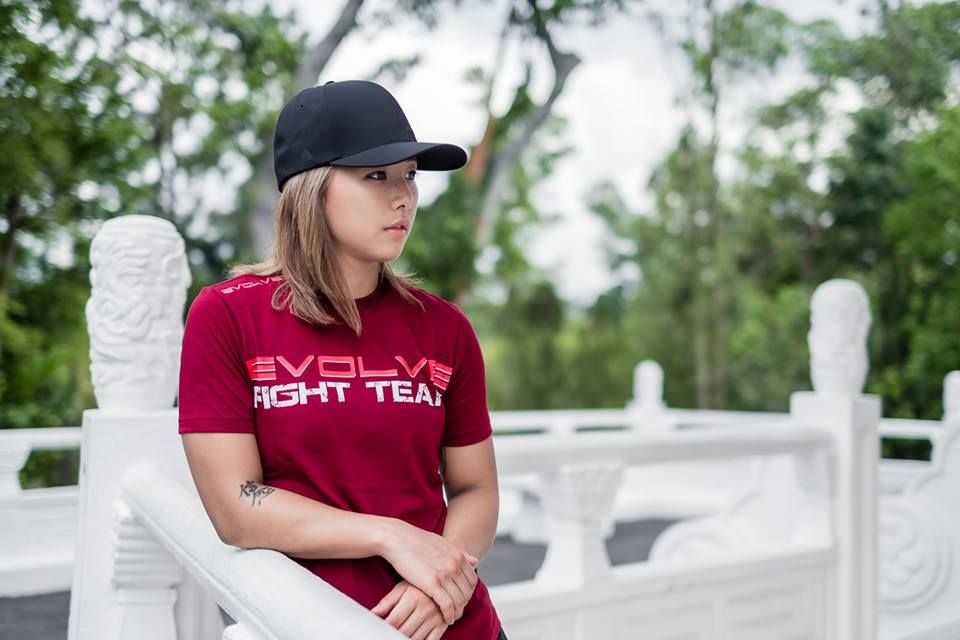 Whether you're having a bad hair day or looking to shade yourself from the sun, a cap is a must-have in your gym bag. Featuring a moisture wicking system that diffuses sweat through its under-visor, you don't have to worry about sweat stains on the cap's crown – even if you choose to wear it during the hottest days. The sleek all-black design ensures that the cap goes well with any outfit.
3) Extra T-Shirts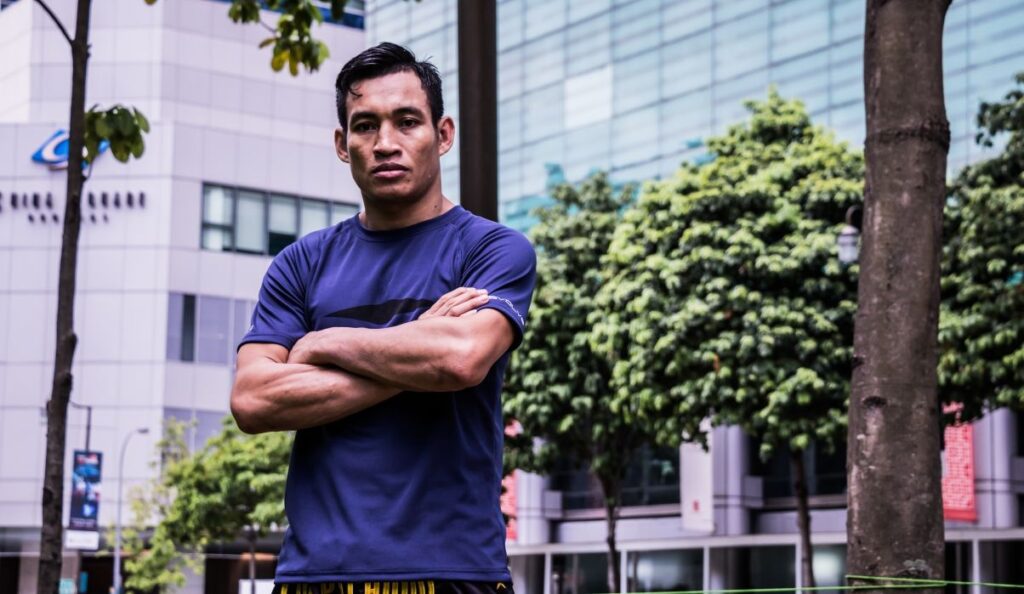 We all love the feeling of crushing a workout, what better way to unleash your inner warrior by wearing some T-Shirts from EVOLVE Fight Gear? Whether it's for a workout or casual, our t-shirts will help you stay fresh after putting in work at the gym!
4) Water Bottle With Infuser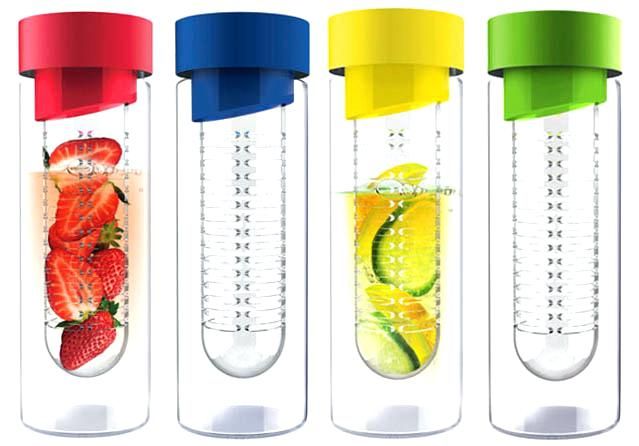 "Drink at least 8 glasses of water a day." We know you've heard this saying more than once, but I'm sure that drinking plain old water can get boring. So how do you add some life to your drinking water? Why not try a water bottle with an infuser? You can use any of your favorite fruits, chop it up and add some zing to your water!
5) Sunglasses
Protect your eyes from the sun's harsh UV rays with a pair of sunglasses. Whether you're going for a run or walking to the gym, a pair of good sunglasses could prevent skin cancer, cataracts and other eye-related problems caused by UV rays. When purchasing a pair of sunglasses, make sure you choose sunglasses that are designed to block 99 to 100 percent of UVA and UVB light. Chances are, those $2 sunglasses are doing you more harm than good.
6) Tennis Ball
The tennis ball doesn't just have to be for tennis! Tennis balls are great for self-massage before and after a workout. They can be used to roll out tension and break up fascia, and are great for working on specific tender areas. Don't dismiss the many uses of the good old tennis ball!
7) Fitness Journal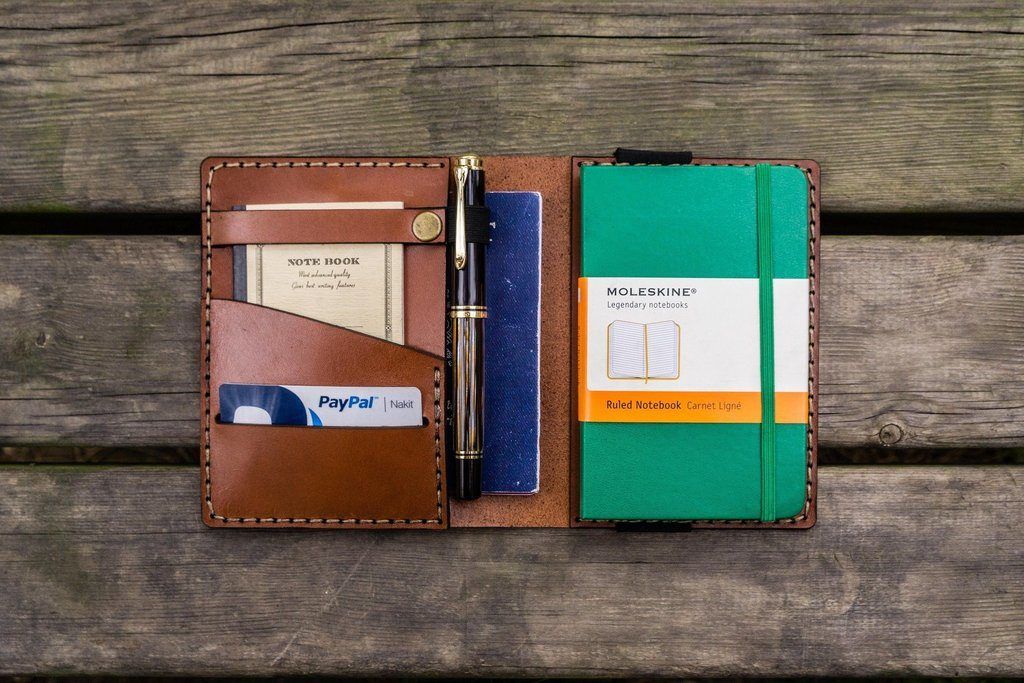 Keeping track of your fitness journey with a journal is especially important if you want to see how you're doing overall. A journal is also useful for taking note of the techniques you've learned from Muay Thai, MMA or Brazilian Jiu-Jitsu class. Make sure you keep your journal up to date in order to answer any questions you might have about your training sessions.
8) Flip-Flops
We know that wearing your office shoes or running shoes after working out isn't exactly the most pleasant feeling. Give your feet a break (and some breathing space) with a pair of flip-flops. When shopping for a pair of flip-flops, make sure to find a pair that are light and highly durable. They'll be easier to keep inside your bag and will last much longer than a typical pair of flip-flops.
9) Energy Bars
When you're working out, sustained energy is a must, especially since you use more energy compared to your normal activities. Most of the time, this energy comes from food. For those of you who work from 9-5, timing your meals before working out might be difficult, leaving you weak during training. If you don't have time to eat, why not opt for an energy bar? An energy bar provides you with a quick boost of energy and fiber to keep you feeling full for a few hours. When shopping for an energy bar, make sure that you choose those rich in protein, with complex carbs or whole grains and good fats.
10) Extra Underwear!
Although it might sound silly, many people often forget to bring underwear to change into after a workout. By keeping an extra pair in your bag, you'll be glad to discover them when you've finished working out, forgotten a change of underwear and need them!
All of these items are reasonably priced and easy to find. Make sure that they're always in your bag and replace them after they've been used. Trust us, being responsible with your gym bag will make your life so much easier!
You may also like: