Choosing To Start Martial Arts Is Probably One Of The Best Decisions You'll Ever Make In Your Life. Regardless of your reasons for picking up martial arts, chances are, you'll probably get more than what you've bargained for.
Today, Evolve Daily shares 10 Awesome Benefits of Martial Arts. Here they are:
1) Lose Weight And Burn Body Fat.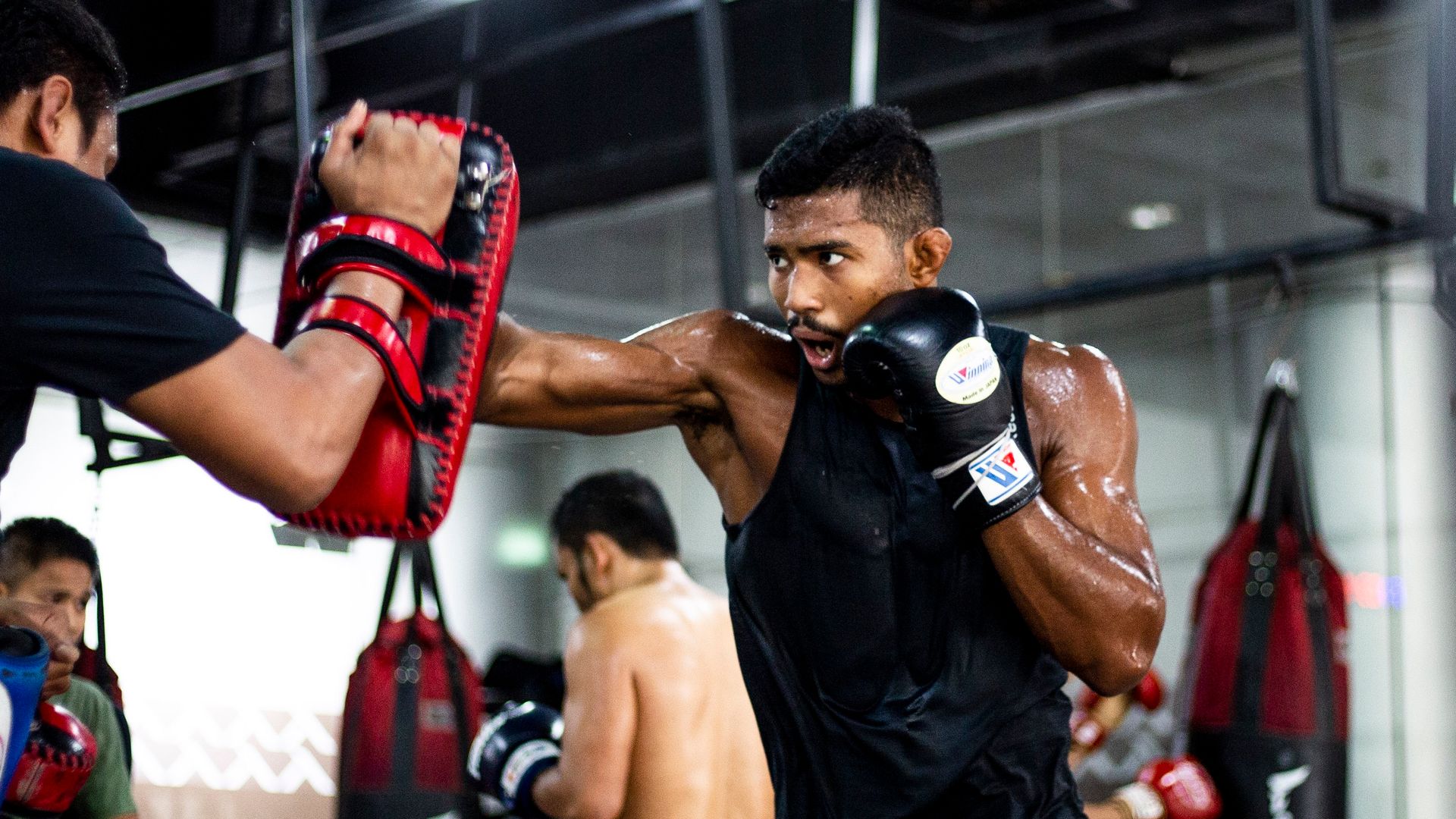 When you're kicking pads or figuring out how to take someone down, martial arts is one of the best ways to lose or burn body fat without realizing it. You'll be so focused on learning techniques that losing weight will seem like a bonus.
2) Burn Up To 1,000 Calories Per Hour.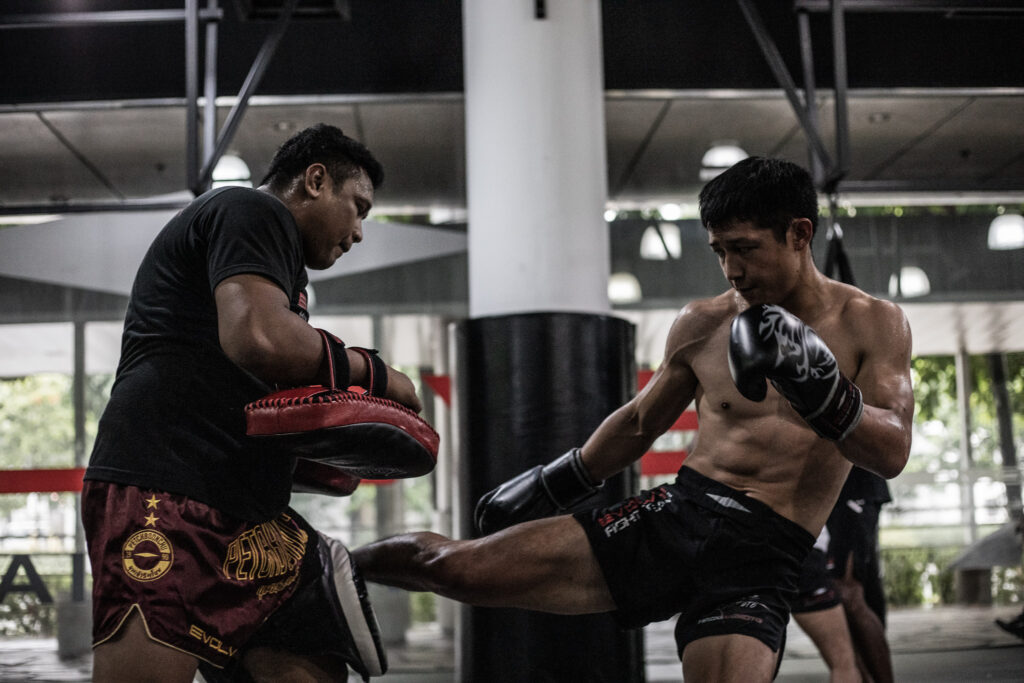 Studies show that practicing martial arts burns thousands of calories thanks to repeating the same moves hundreds of times and sparring. We also burn additional calories when we warm-up and cool down.
3) Get Into The Best Shape Ever.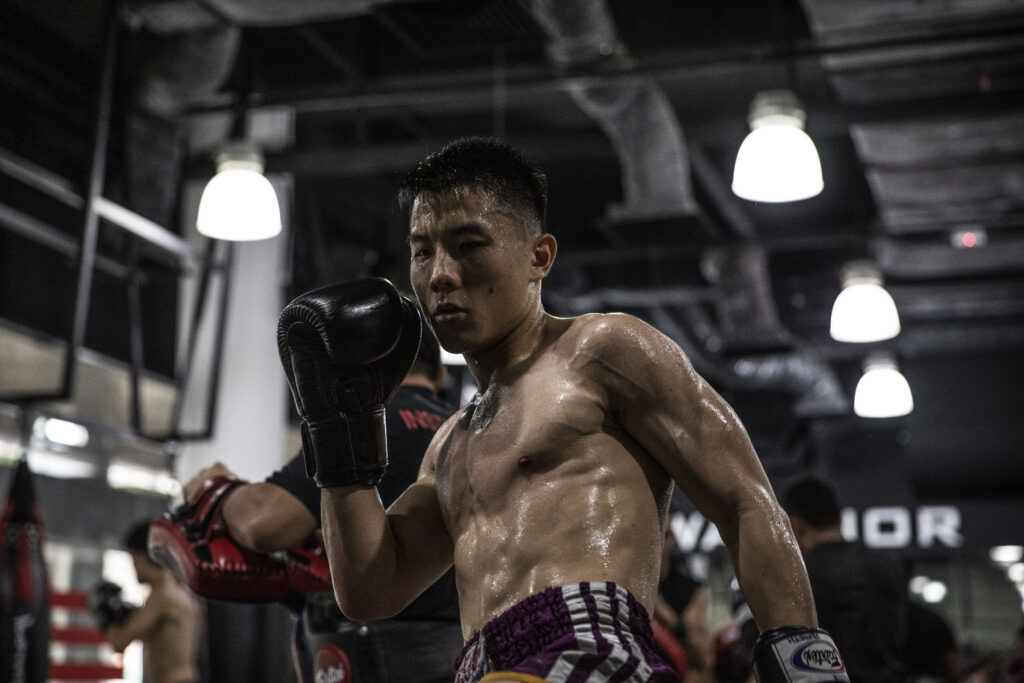 When you practice martial arts, pushing yourself to the limit is part of the norm. Having this mindset encourages you to work hard, which in turn pays off not only mentally but physically as well.
4) Learn Self-Defense For The Real World.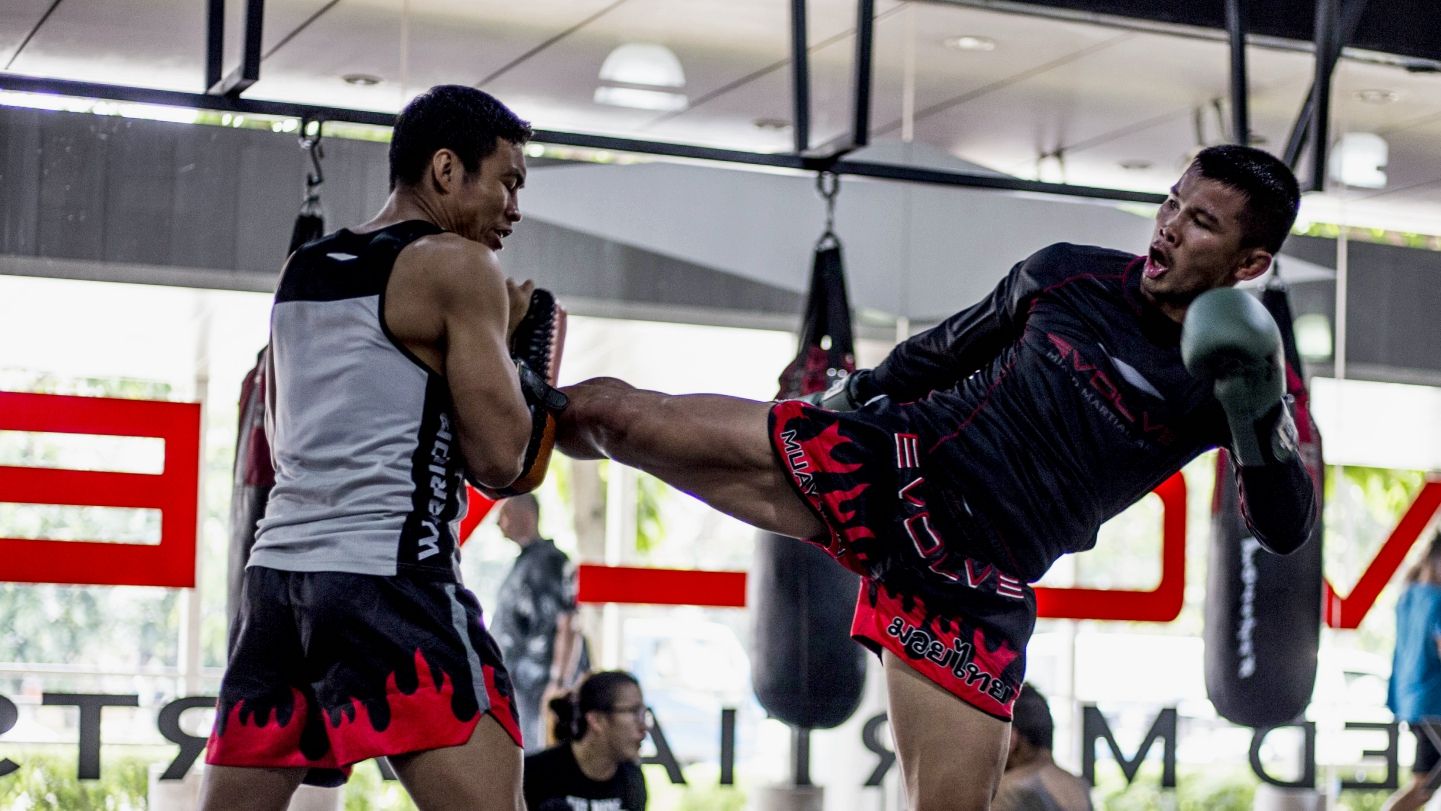 Martial arts prepares you to defend yourself from attackers by giving you the instincts to react quickly in compromising situations. What you've learned in class can easily be applicable in real life.
5) Inherit More Confidence And Courage.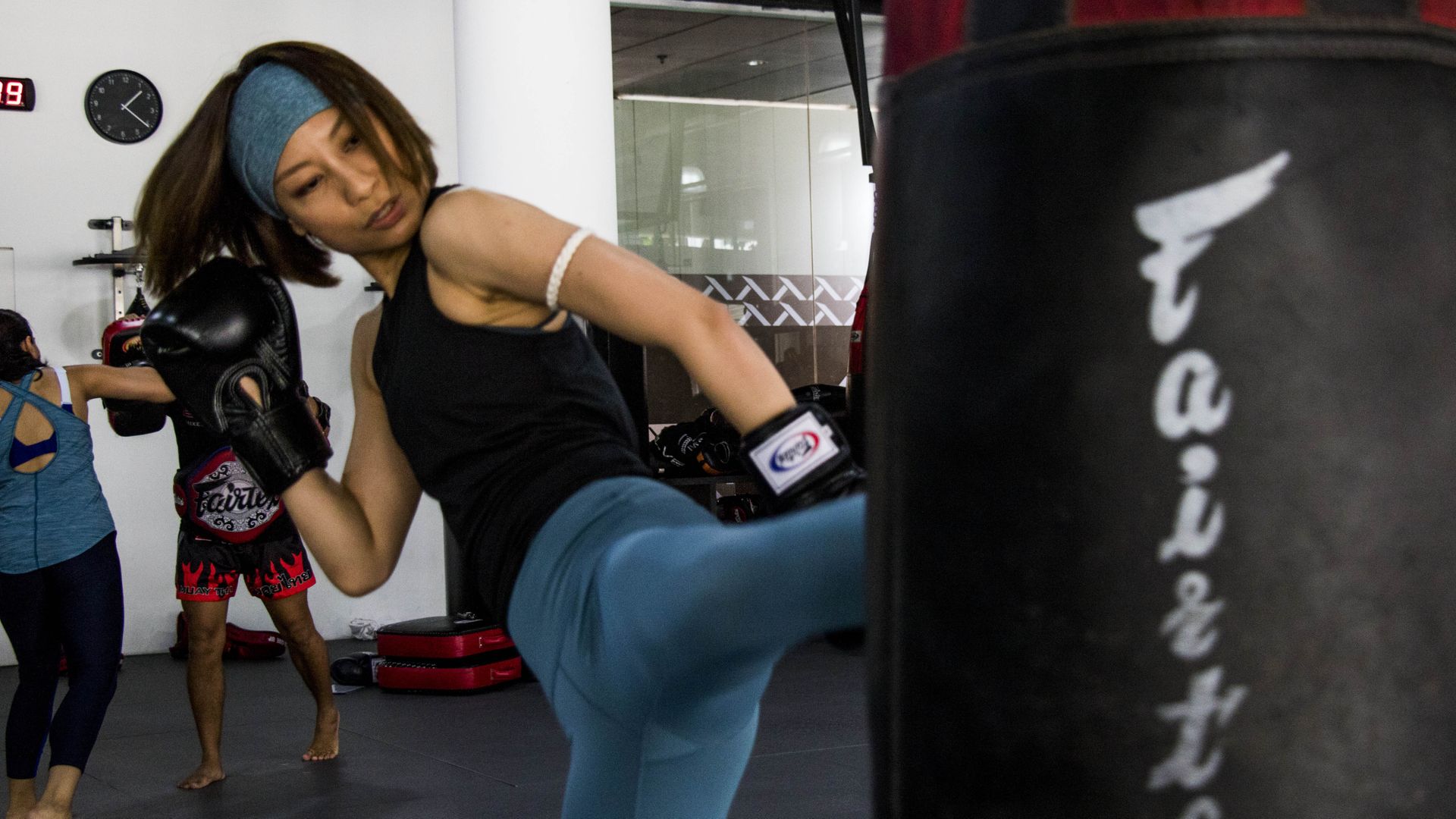 Knowing that you can defend yourself against an attacker, or even a larger opponent gives you confidence to face whatever comes your way. It also gives you the courage to step up to any challenge.
6) Develop Mental Strength, Discipline And Focus.
When you train martial arts, you are constantly put to the test. As frustrating as it may seem, we are forced to push ourselves when we are at our weakest. But how well we survive determines how far we'll go in life and in training.
7) Ignite Continuous Self-Improvement Physically, Mentally, Emotionally And Spiritually.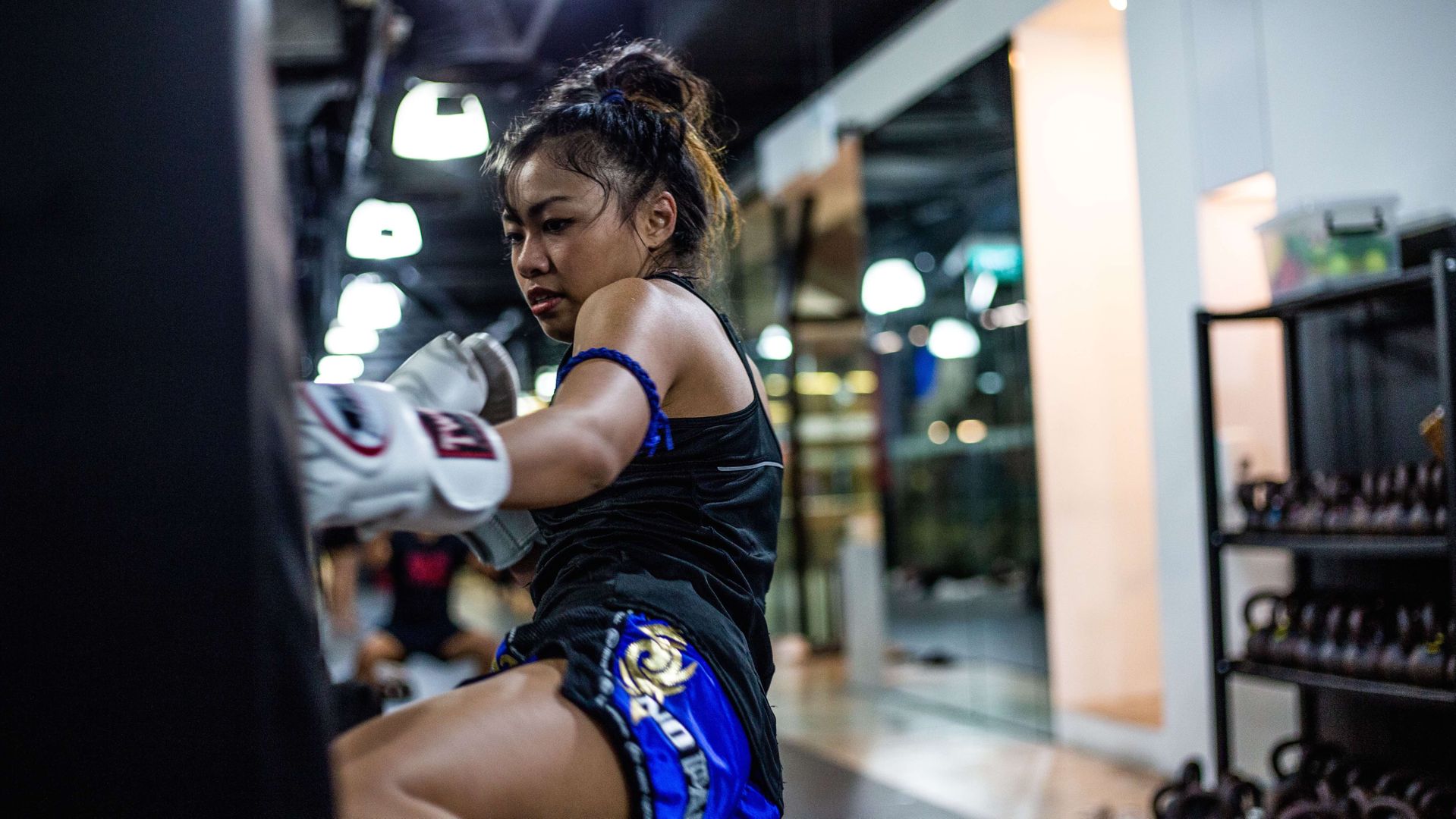 With each training day comes a new challenge, encouraging us to step up to the plate and improve ourselves. This allows us to turn our bad habits into good ones and brings us closer towards our goals.
8) Forge A Warrior Spirit To Conquer Adversity.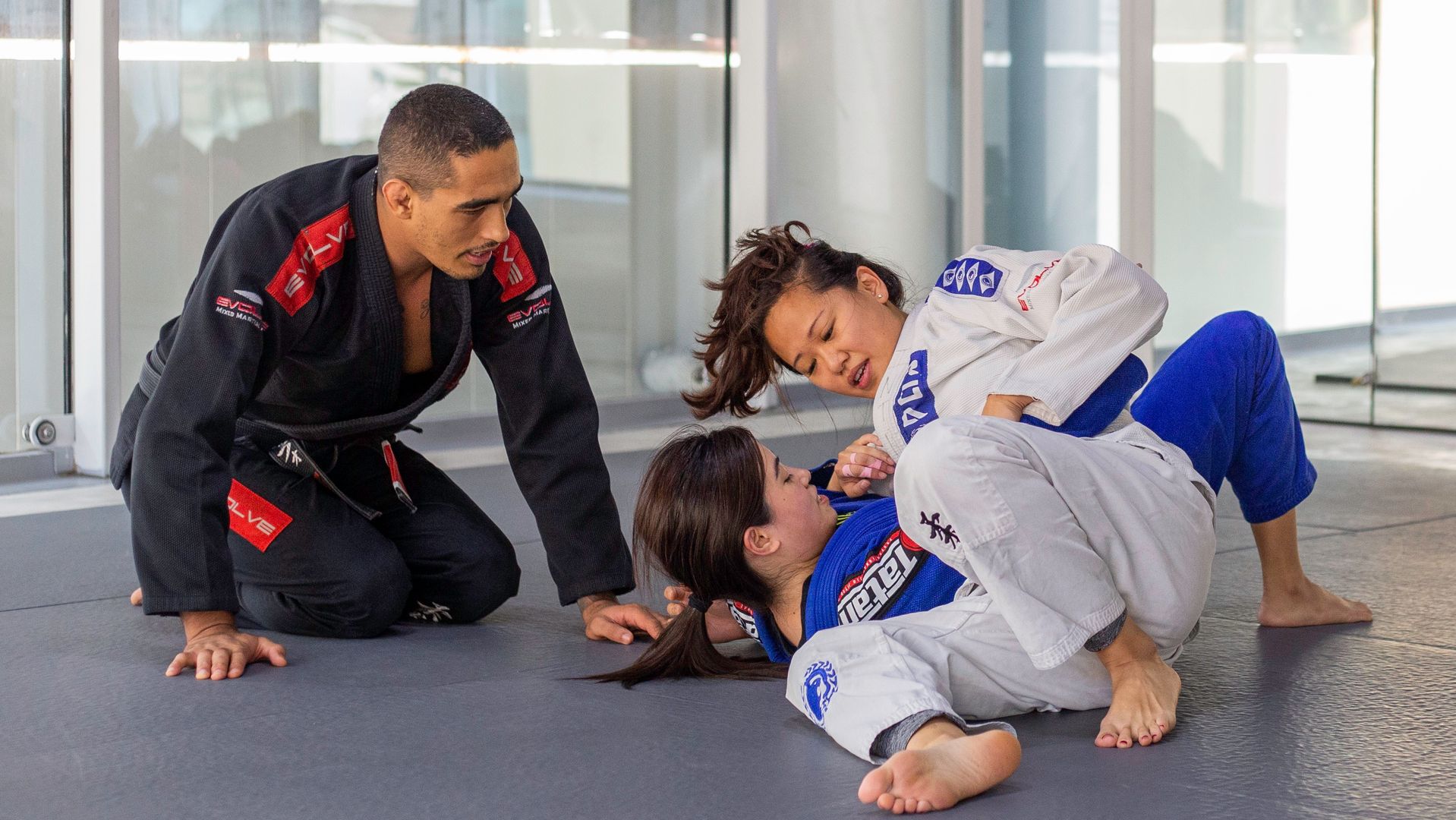 Each time we lose to an opponent, we grow a little bit stronger. This strength allows us to face whatever life throws at us, whether good or bad.
9) Release Stress And Boost Your Energy Levels.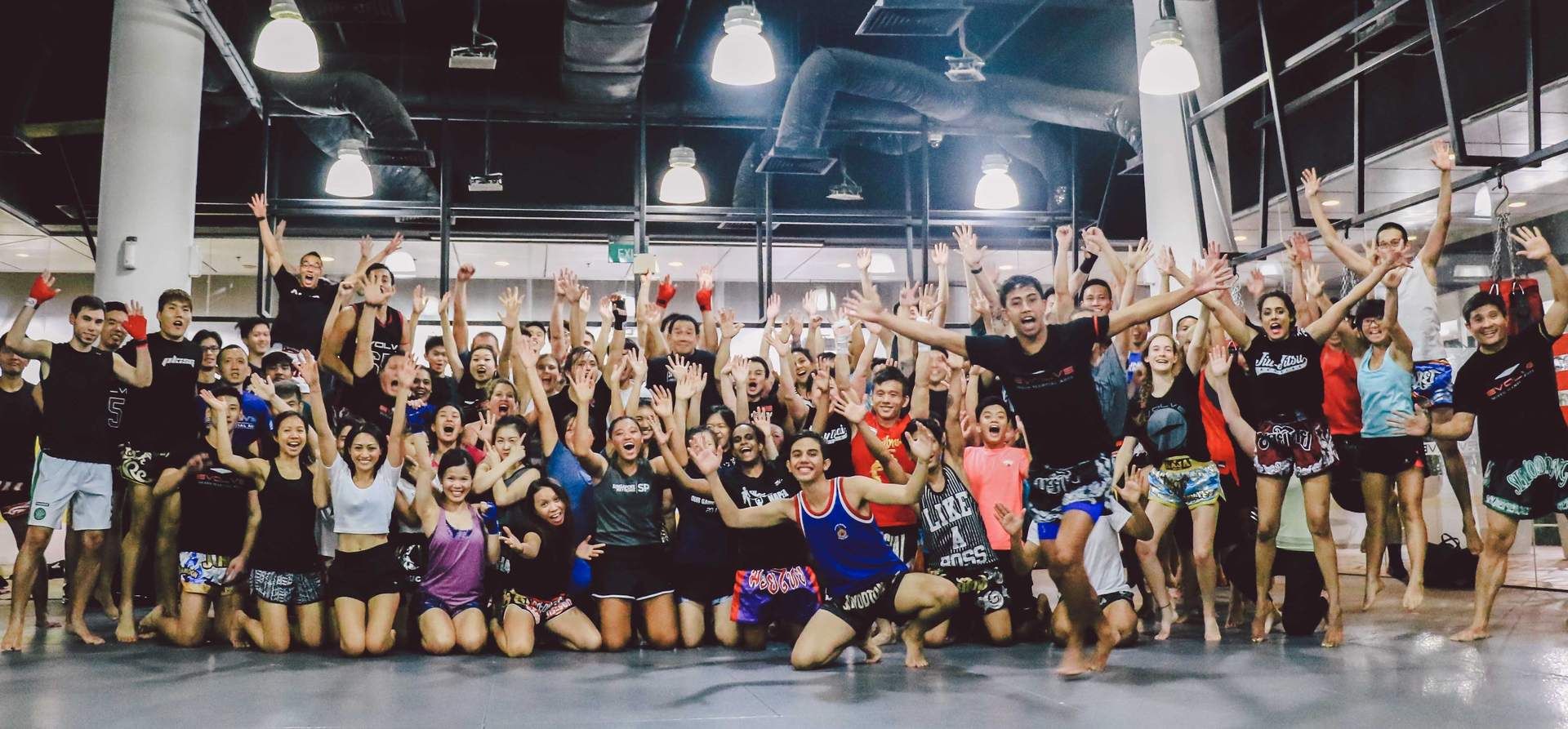 Martial arts is one of the best ways to relieve stress. There's nothing better than kicking pads or punching boxing mitts to release those endorphins!
10) Build Lifelong Friendships.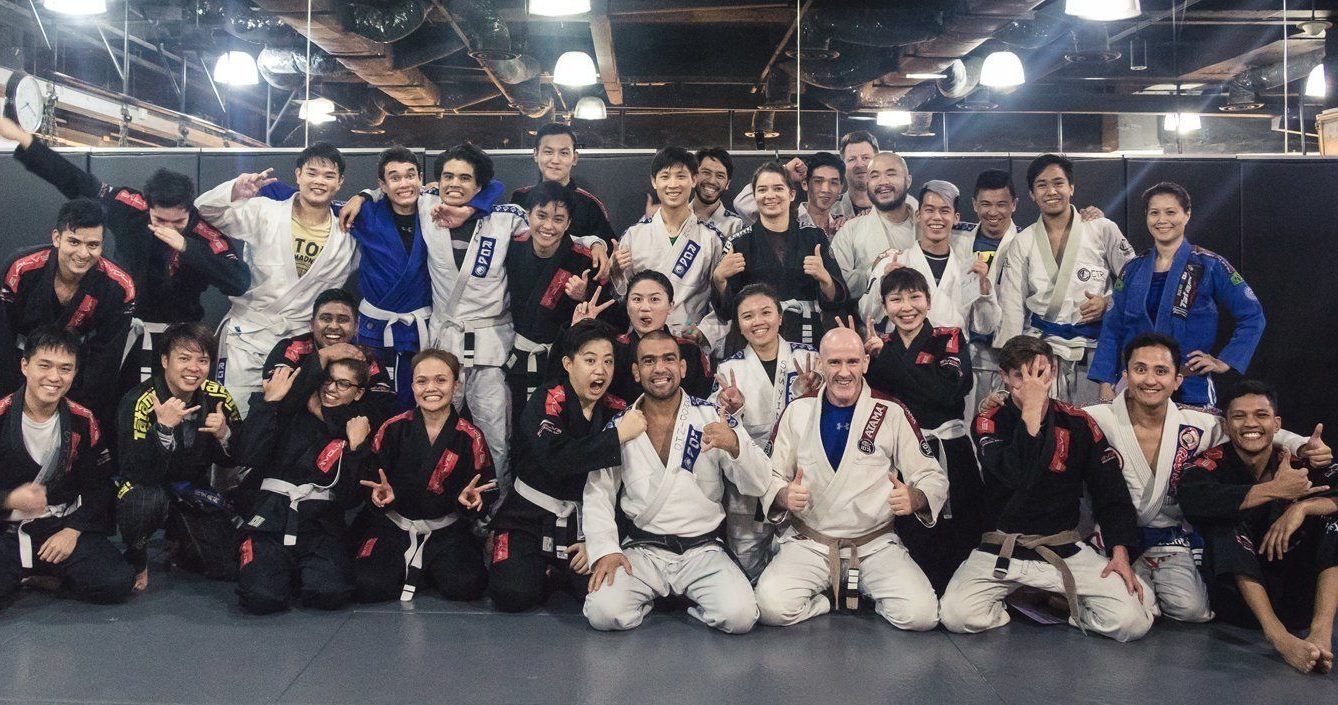 When you're surrounded by like-minded individuals on a daily basis, they end up becoming the people you choose to hang out with even outside training. There's nothing like bonding with people who are motivated by the same things you are!
The more you practice martial arts, the more you realize how much your life has changed because of it. Not only do you look and feel great, but you'll also notice how differently you perceive life. If you haven't started, take a chance and change your life for the better – begin your martial arts journey today!
Book your complimentary trial class with our World Champions below!
If you have any other questions regarding Evolve MMA and the programs we offer, you can get in touch with our membership executives at the following locations:
Evolve MMA (Far East Square)
26 China Street
Far East Square #01-01
Singapore 049568
Phone: (65) 6536 4525
Evolve MMA (Orchard Central)
181 Orchard Road
#06-01 Orchard Central
Singapore 238896
Phone: (65) 6536 4556
Evolve MMA (KINEX)
11 Tanjong Katong Road
#02-52 KINEX
Singapore 437157
Phone: (65) 6288 2293
Evolve MMA (Clarke Quay Central)
6 Eu Tong Sen Street
#04-18 Clarke Quay Central
Singapore 059817
Phone: (65) 6226 2150
Evolve MMA (Star Vista)
1 Vista Exchange Green
#02-26A The Star Vista
Singapore 138617
Phone: (65) 6539 9590